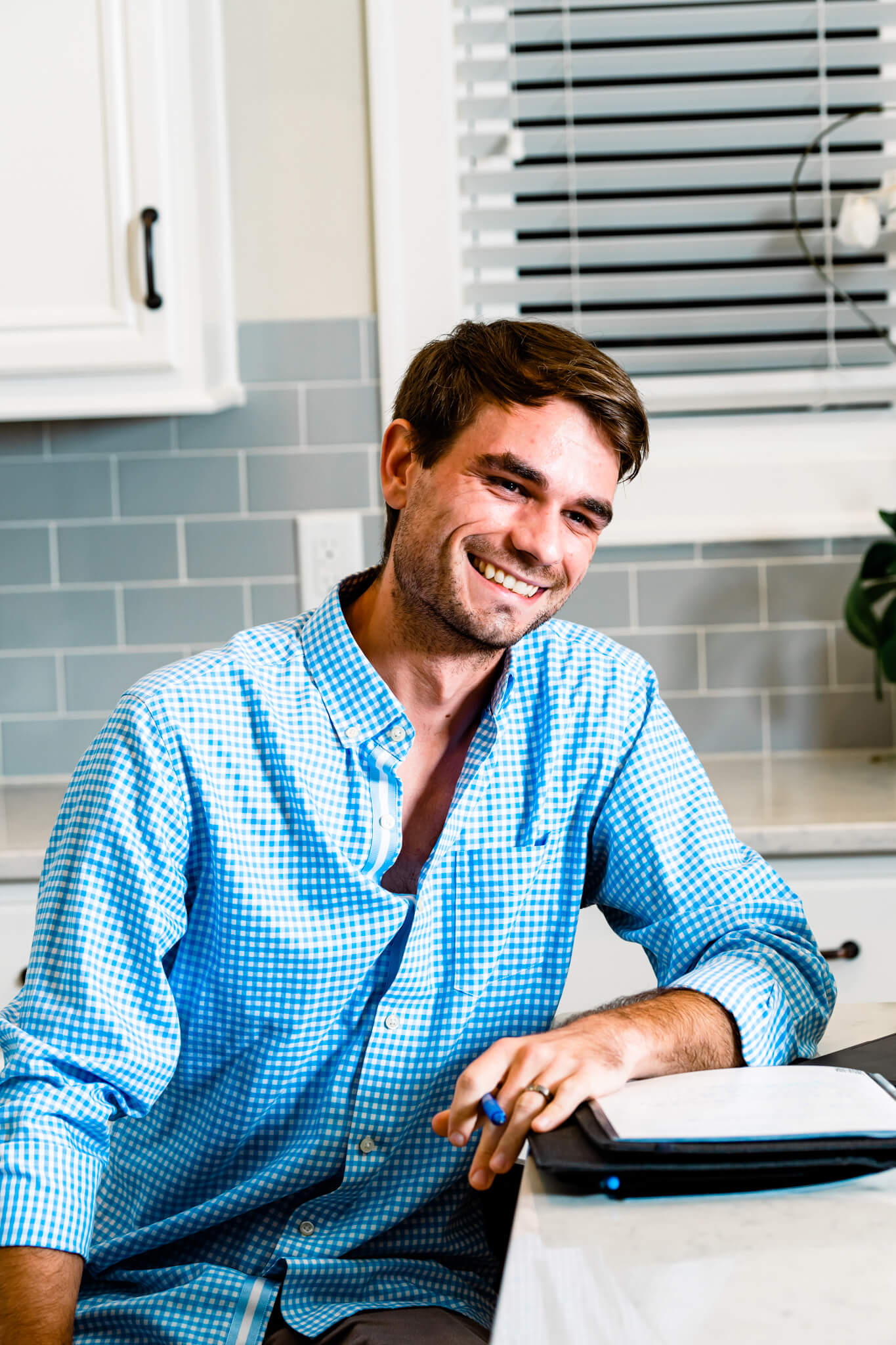 Sawyer Klein
Marketing Automation Manager
Sawyer is the head solutioner at Coastal. He is firm in his beliefs, well versed in debating, and fiercely competitive. While he majored in Economics and Foreign Policy at Hampden-Sydney College, he, like many of us, isn't specializing in a related field. He's focused his career on Salesforce and HubSpot and has a marketing-adjacent mindset.
He's retained the inquisitive nature of a child, which serves his strategic focus as he always has the big picture in mind. While he's incredibly intelligent, he actively pursues feedback and learning and believes that knowledge is equivalent to growth.
In his free time, Sawyer enjoys playing Dungeons and Dragons with his wife, Sara Beth, catching his youngest pup, Asana, while she destroys their home, cooking, and reading. Sawyer is based in Birmingham, Alabama along with his wife and their two pups - Asher and Asana.