Meet Your Team
We're more than just technical experts. We're teachers.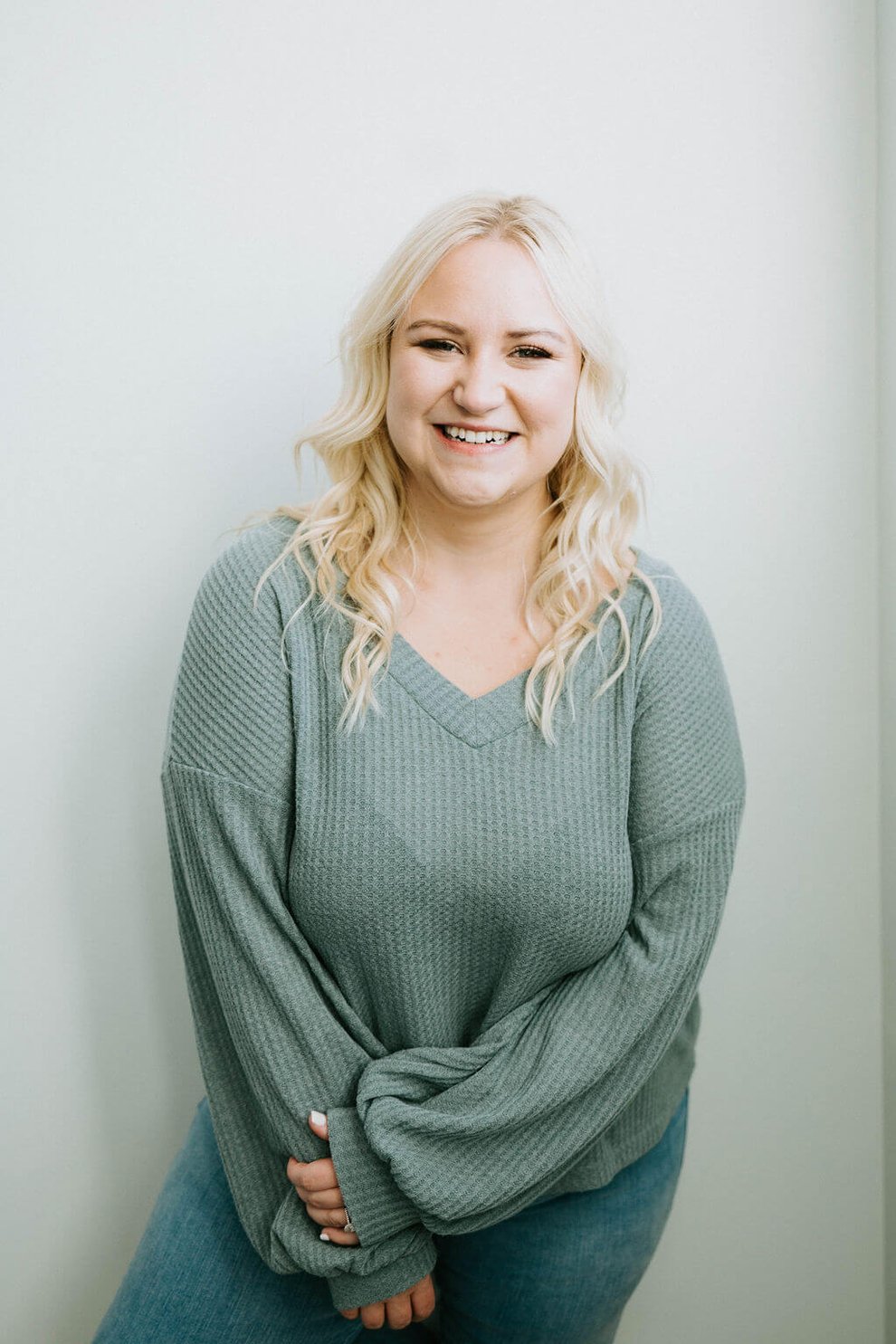 Lauren Kennedy
Chief Marketing Nerd
Lauren Kennedy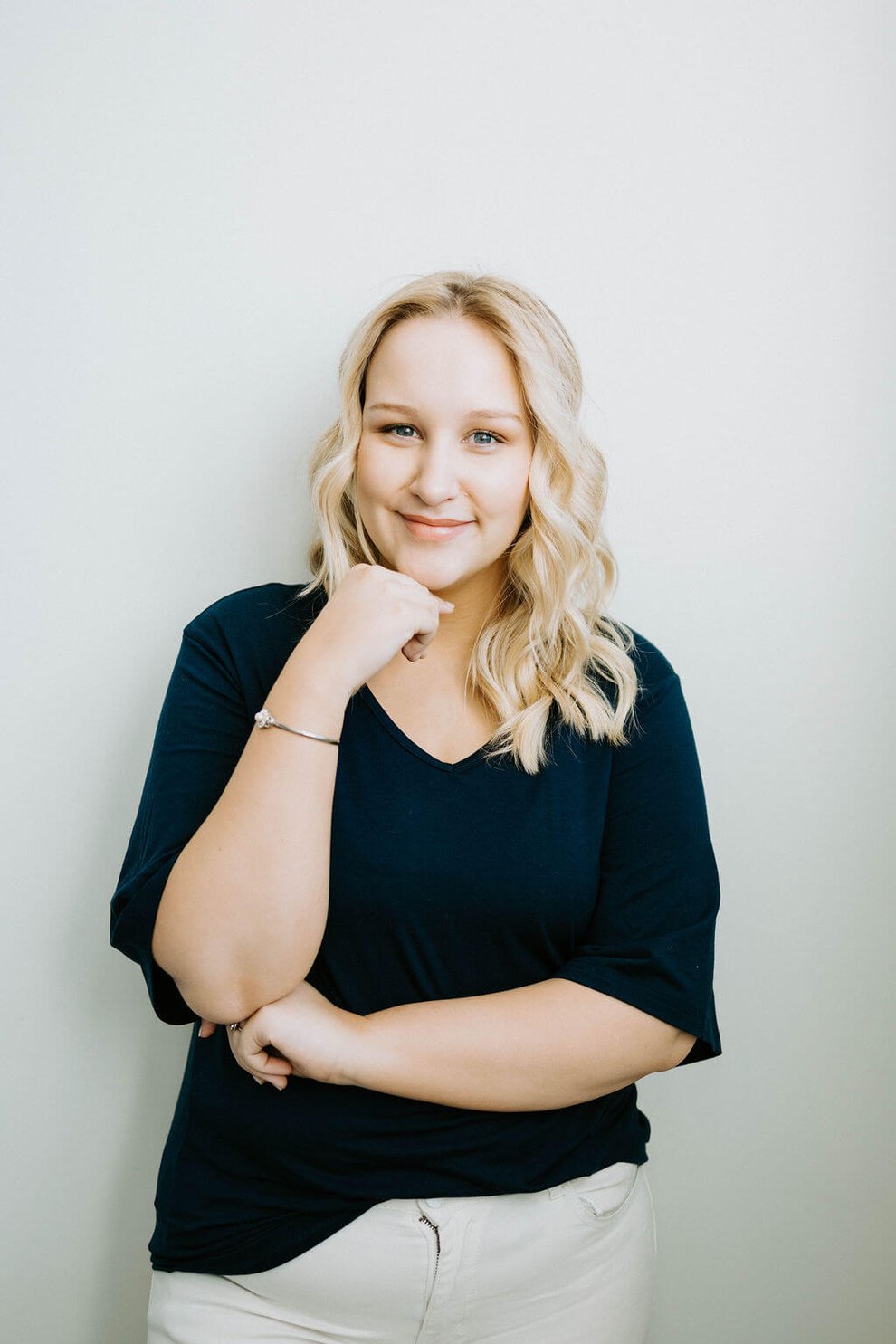 Sara Kennedy
HubSpot Operations Generalist
Sara Kennedy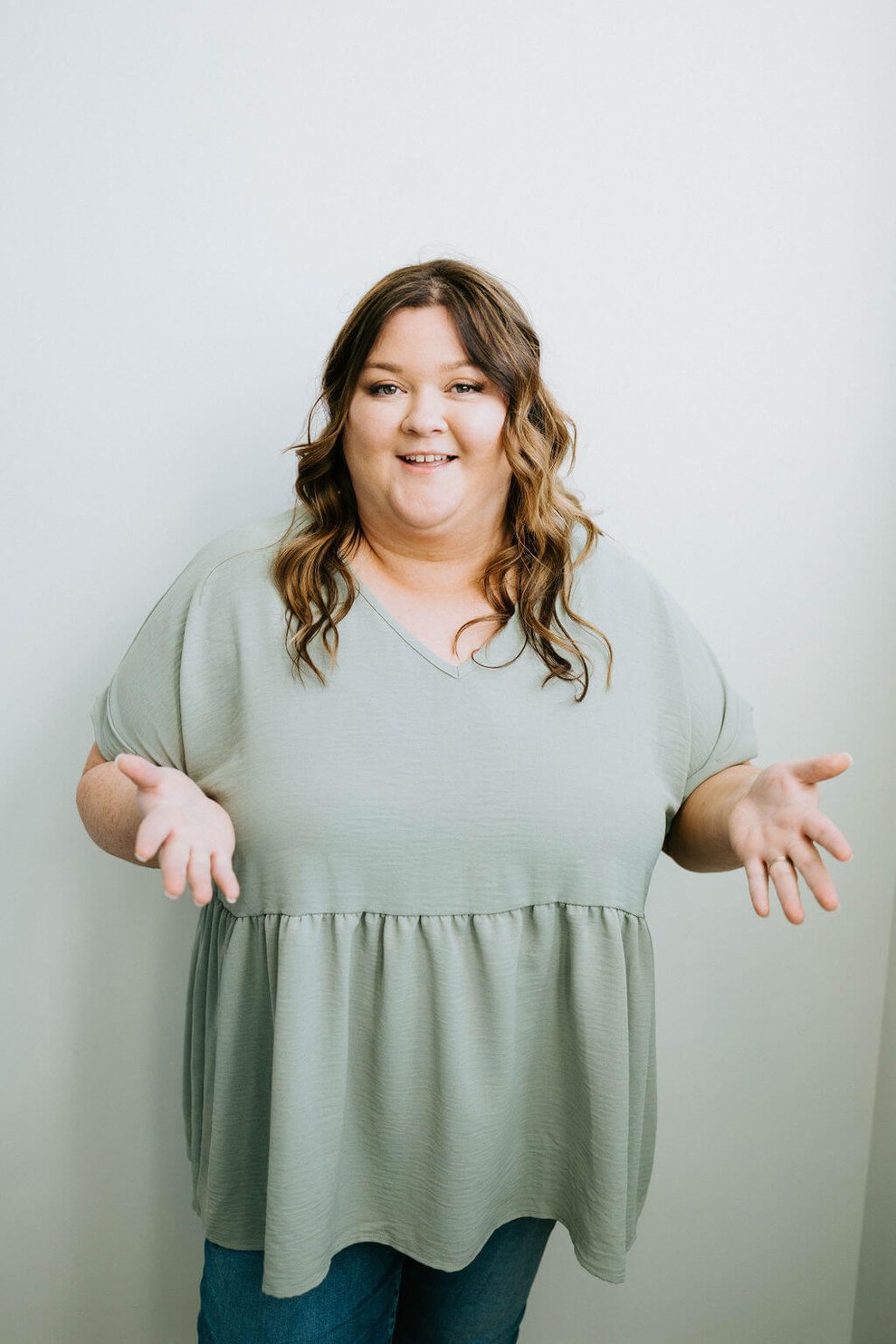 Maura Barton
HubSpot Operations Specialist
Maura Barton
Solve Challenges in HubSpot and Salesforce
Get HubSpot and Salesforce tips and how-tos from our team of certified consultants and start your journey to self-sufficiency.
Work with Certified HubSpot and Salesforce Experts
Collaborate with Coastal
You bring the problems, we'll build the solutions.