Put an end to outsourcing
We're leading a journey to self-sufficiency with the HubSpot Salesforce integration.
Welcome to your last agency partnership.
Learn about the journey
Jess found herself looking for yet another freelancer on Upwork in May of 2020. She didn't have the budget for a full-time Salesforce administrator, wanted to switch from Pardot to HubSpot, and didn't love her current freelancer.
May 2020
When Jess Met Lauren
Jess posts... "We are seeking a freelance Salesforce administrator to work roughly 10+ hours a week, depending on project cycle. We are changing marketing automation platforms to HubSpot and someone that has worked through installation or use of Hubspot would bring value to our team. I'm looking for someone that cannot only do day-to-day Salesforce administration but also help conceptualize, plan and implement larger organizational changes to our systems."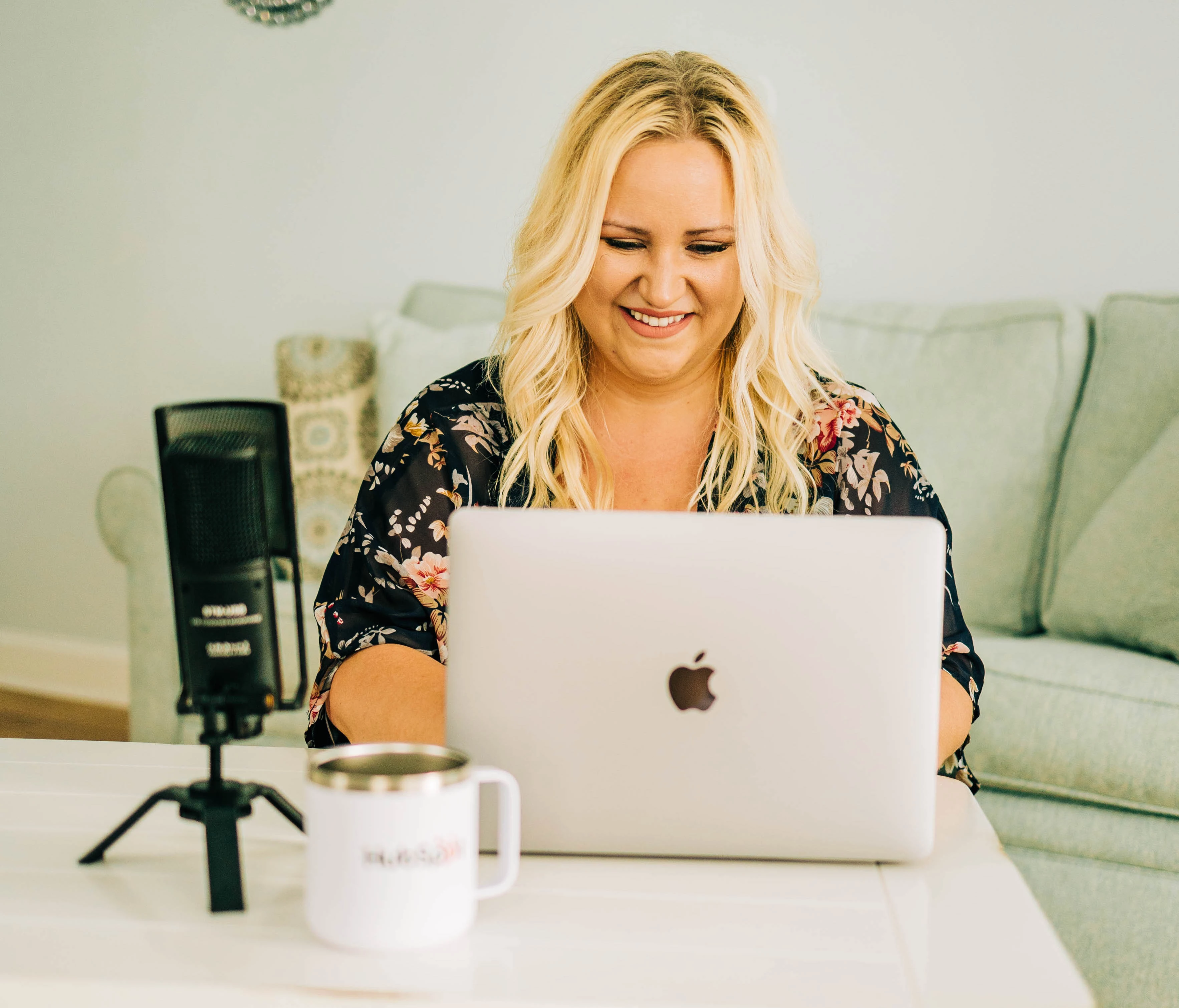 June 2020
Embracing Different
As they tackled the HubSpot Marketing Hub implementation and Salesforce + HubSpot integration, Jess quickly learned that Lauren was different. Finally, she found a partner she could trust. Lauren quickly became her second brain, problem solver, and secret weapon.

But, Lauren wasn't just a technical expert, she was a teacher. For the first time, Jess learned how to fix the problems she faced in HubSpot and Salesforce.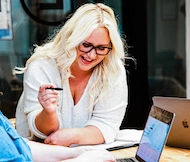 March 2021
To Sales Hub and Beyond
After implementing Marketing Hub, Jess quickly saw how the efficiencies in HubSpot would benefit the Sales and Account Management teams at her organization. With Lauren's guidance, Jess implemented Sales Hub and revolutionized how her team served its customers.

Shortly after, Lauren launched Coastal Consulting and graduated from freelancer to agency leader. A decision Jess was genuinely thrilled about.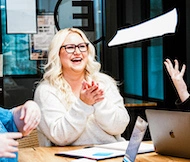 August 2021
The Next Chapter
In 2021, Jess' company was acquired and she chose to move on to a new organization to grow and optimize their HubSpot + Salesforce integration and supercharge their inbound marketing strategy.

Her first order of business? Bringing Coastal Consulting on board to clean up the integration, implement Sales Hub, and lay the foundation for her success at her new gig.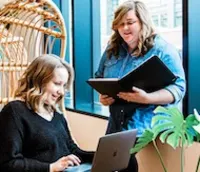 Partner with Coastal
Resolving sync errors and spending hours de-duplicating records is a drag. Work with our team to build solutions you can manage explained in terms you can understand!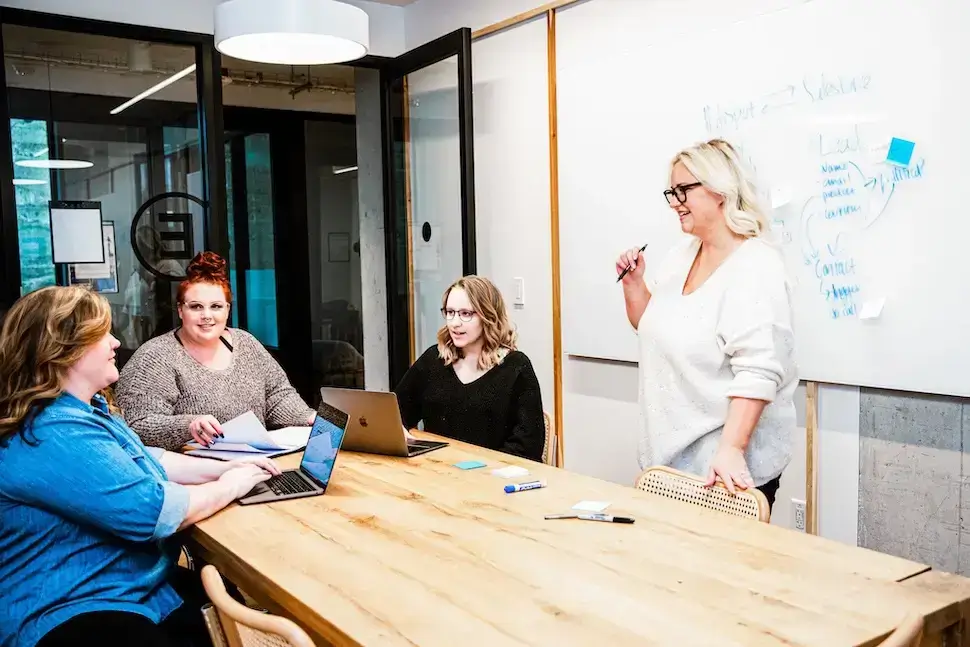 HubSpot + Salesforce Integration
"Finally found HubSpot + Salesforce experts! To say our tech stack is unique may be the understatement of the year. However, the team at Coastal understands our business challenges and they come to the table each day with a thoughtful strategy for how to achieve our goals. We view Coastal Consulting as true business partners."
- Christina Brimecombe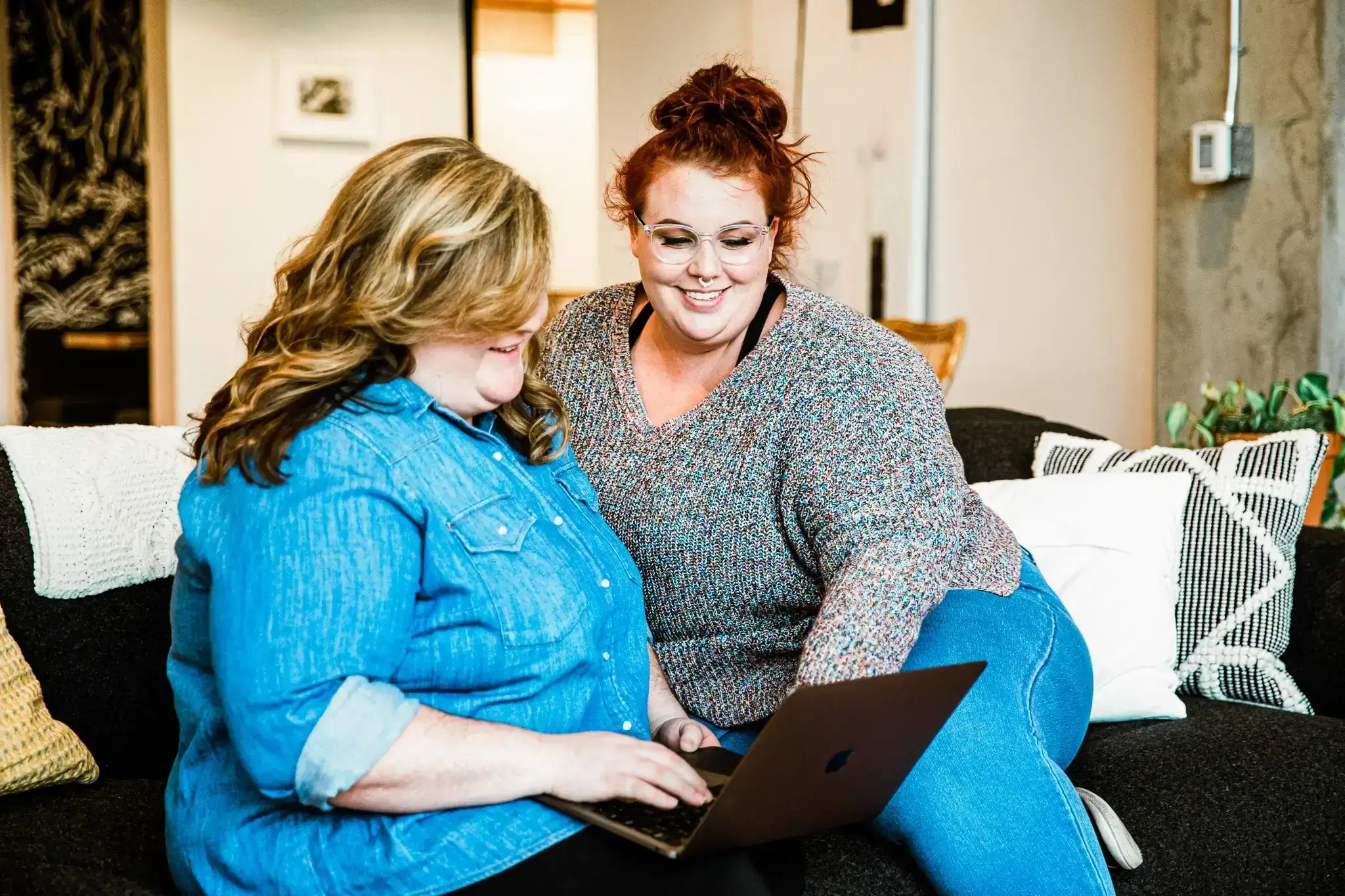 HubSpot Implementation
"Coastal Consulting has been a huge asset on our journey to implementing HubSpot. We use Marketing and SalesHub with a full Salesforce integration and there hasn't been a problem they can't tackle. They've made my day-to-day job as a global marketing leader so much easier."
- Jess Cameron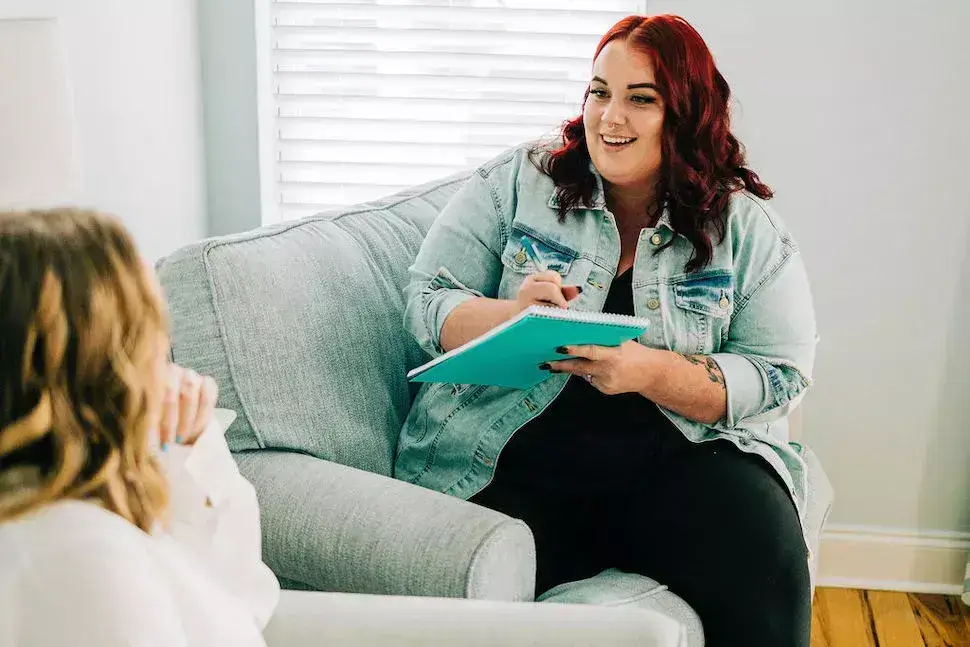 Revenue Operations Strategy
"I gained an education as well as a solid, professional working relationship. Their expert insight continues to be invaluable and we're already seeing the fruits of our collective efforts just a few weeks in. If you want a personable, friendly, and knowledgeable team, look no further."
- Suz Pathmanathan
Learn with us
Take a peek at Coastal Consulting in the media, browse our blog, and learn more about who we are and what we do.
Solve challenges in HubSpot and Salesforce
Discover our people-first approach
How I Built It
Building a People-First Business with Lauren Kennedy
How I Built It
Authority Magazine
5 Things You Need to be a Highly Effective Leader During Turbulent Times
Authority Magazine
Start making progress
Ready to make your HubSpot Salesforce integration work for you? Start scoping out your needs and book a call with the team.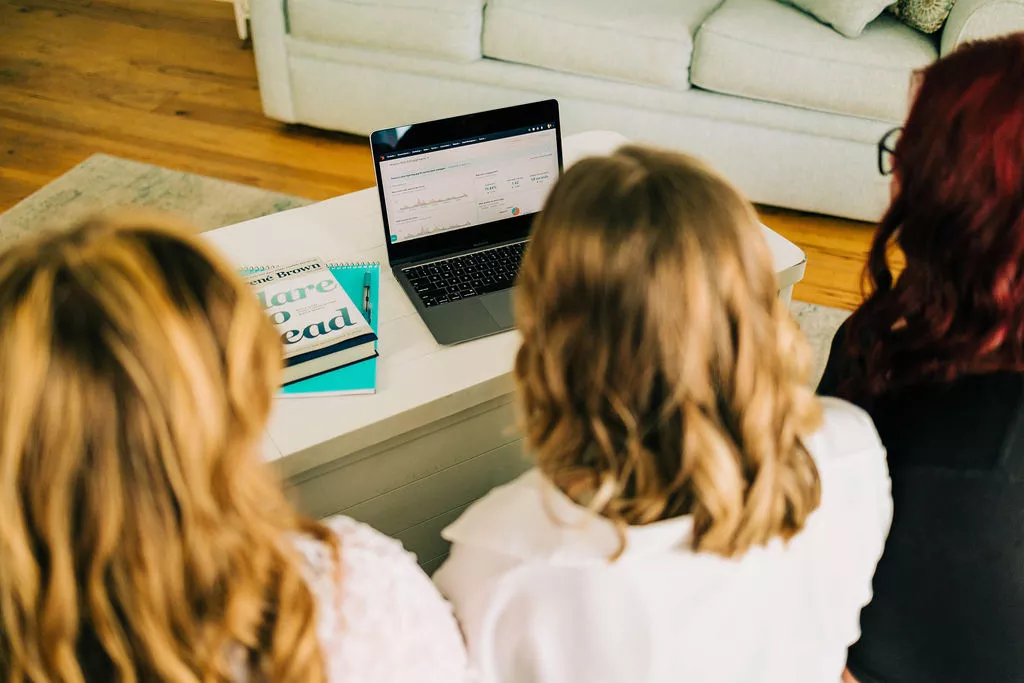 Small Team, Big Impact
Our team takes care of one another so we can take care of you.