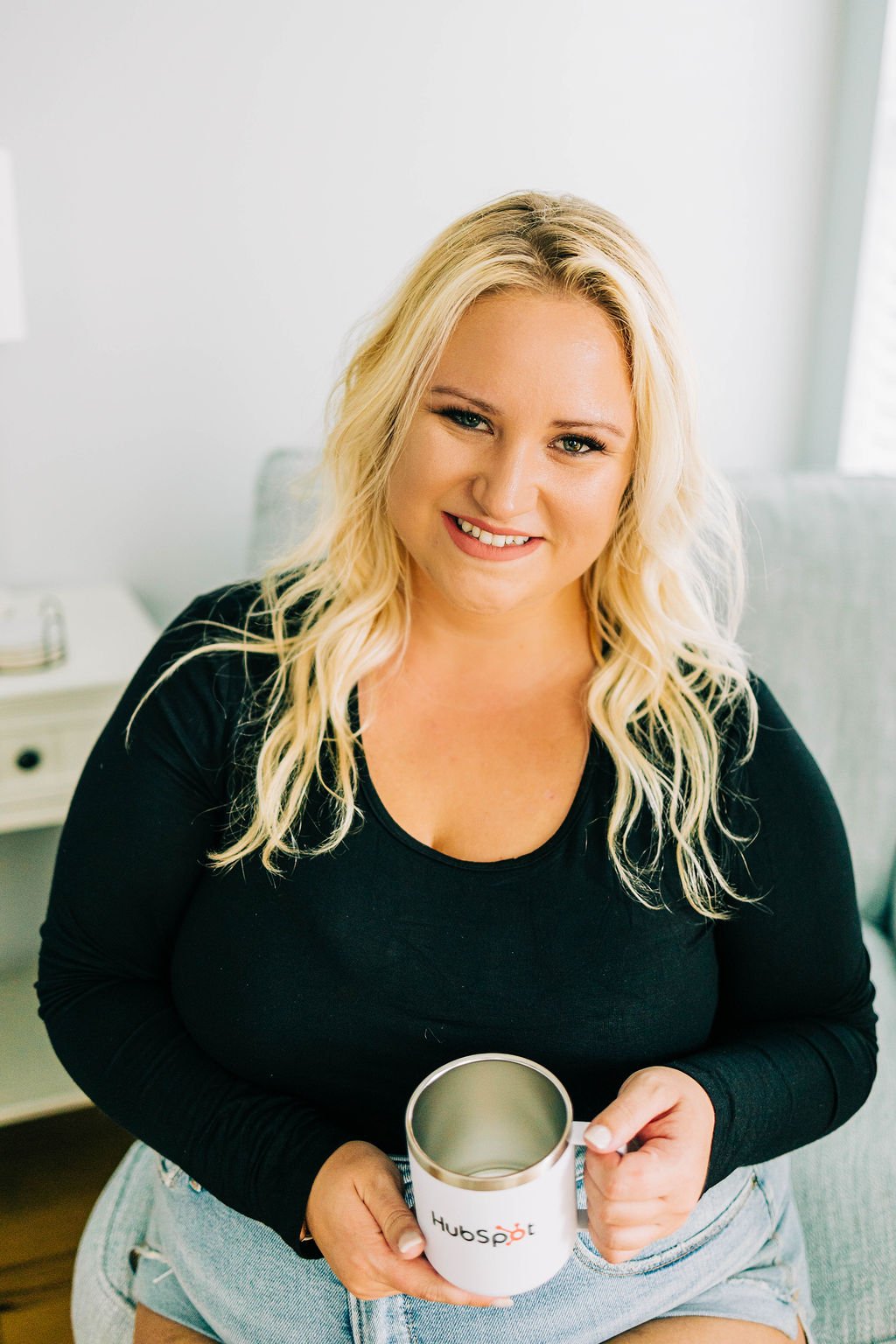 Lauren Kennedy
Founder & Chief Marketing Nerd
Lauren Kennedy is the Founder + Chief Marketing Nerd of Coastal Consulting. Considered a unicorn in her field, Lauren is a technical expert in Salesforce and HubSpot and a strategic marketer.
Lauren founded Coastal Consulting to create a space where people come first. That means a robust benefits package, continuous education and development, and a people-first approach to serving clients.
I'm currently on a mission to be a leader that manages, not a manager that complies.

Lauren Kennedy
INFJ-T
Advocates leave their mark on the world. They have a deep sense of idealism and integrity, but they aren't idle dreamers – they take concrete steps to realize their goals and make a lasting impact.
INFJ-T
Travel Bug
The Wilmington airport is Lauren's second home. When she's not traveling to see the team, she's visiting friends across the US, traveling to exciting destinations with her fiance, and spending time with family in Tennessee or Virginia.
Fun Fact
Lauren grew up on a farm in Dunlap, TN. She used to ride horses competitively and spend a lot of time helping her family take care of the farm.