How we achieved a 40% reduction in record volume for a business marketplace
DemandStar is a public sector online marketplace that's been connecting businesses with local governments since 1998. This marketplace provides local government agencies with a platform where they can easily manage RFPs from thousands of vendors to fulfill their needs in a range of services.
On average, government agencies can save up to 15% on contracts and see increased competition in their solicitations by working with DemandStar.
At the same time, they provide businesses of all sizes, including minority-owned companies and those looking for their first government contract, direct access to government-posted requests for trajectory-changing opportunities. All while keeping everything in one interface where the user can submit and oversee every bid.
The Brief
Implement a Data Hygiene Policy to remove the dead weight of disengaged users.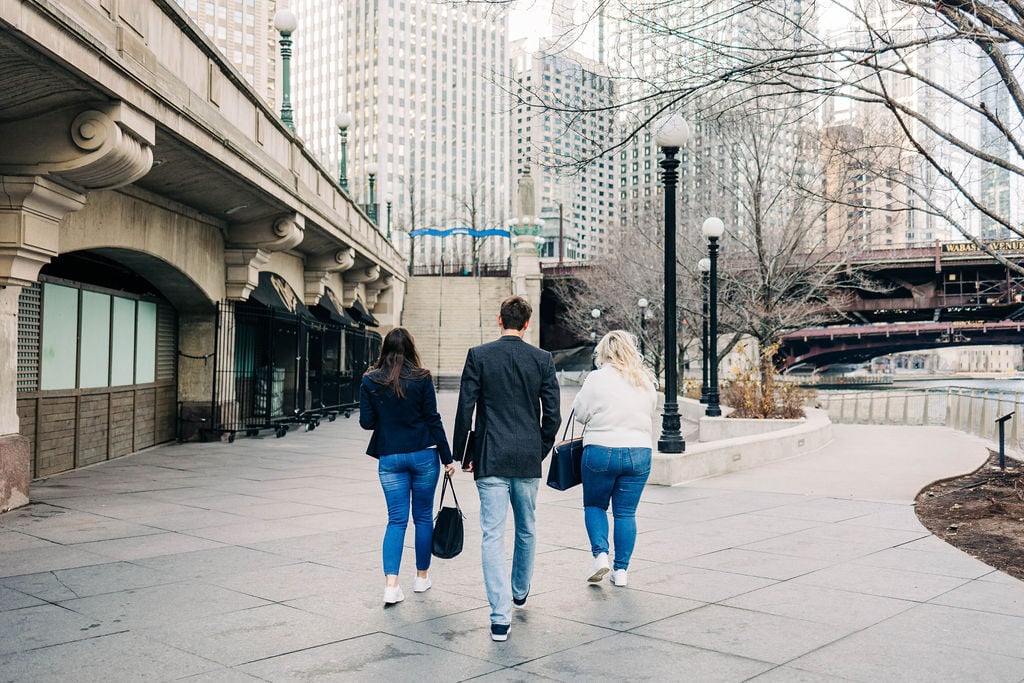 DemandStar has a huge database of past and present users which they need to hold onto for recordkeeping purposes.
However, they had all of their past contacts — over two decades' worth — stored in Salesforce, which cluttered the platform and negatively impacted its functionality. Not to mention the cost of supporting this outdated database. It was best to store all of these records elsewhere.

That's where Coastal Consulting stepped in. We knew right away that a data hygiene policy was in order.
Inflated software costs
A higher number of contacts meant increased monthly storage fees in Salesforce and HubSpot.
Inflated software costs
Distorted marketing metrics
Old, disengaged contacts reflected poorly across all performance metrics, bringing down open rates, click-through rates, and deliverability.
Distorted marketing metrics
Ineffective personalization
Outdated records made it impossible for DemandStar to launch truly personalized campaigns, thus affecting their customer experience and marketing results.
Ineffective personalization
Cluttered systems
Using Salesforce and HubSpot as storage units for a large number of records unnecessarily inflated DemandStar's contacts list with useless data.
Cluttered systems
The Goals
Defining success for this partnership.
1
Remove outdated contacts
The newly designed data hygiene policy would first get rid of existing contacts and accounts that are no longer relevant from Salesforce.
2
Improve marketing performance
Starting over with a clean list would bring the possibility to report real marketing results for the very first time.
3
Create a sustainable data hygiene practice
Most importantly, we want this process to be sustainable for the DemandStart team to practice in the long run.
The Partnership
How we partnered with DemandStar to achieve success.
We built reports and analyzed data to determine the timeframe for record deletion. Through our research, we decided that three years of data is a reasonable timeframe for retention. Then, we built a report to show how many records would be removed once this policy was implemented and made a plan to delete the stale records.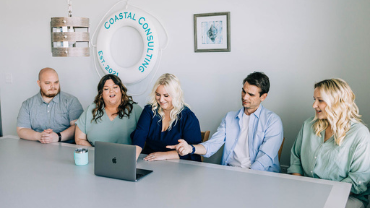 Data Hygiene Policy Implementation
We immediately jumped into action and defined a starting plan to clean the existing data as well as 12-month and 6-month processes to ensure the data remains tidy.
To ensure contacts and leads that wanted to hear from the brand were retained, we built a re-engagement email campaign designed to recapture consent for communication. If contacts did not engage with the campaign, they were removed from HubSpot.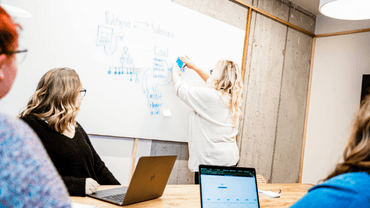 Contacts that had bounced email addresses, low engagement, or met the criteria for removal were bulk deleted from HubSpot.
The Results
Success beyond expectations.
40%
reduction of record volume in HubSpot and Salesforce
2%
increase in Email Click Through Rate (CTR)
2%
increase in Deliverability
Our Impact
Thanks to a newly instated data hygiene policy, DemandStar can now feel confident in the fact that the data stored is the necessary data at all times.
The team is empowered and able to sustain data hygiene for years to come.
Their storage costs now accurately represent their needs.
Overall engagement rates saw a significant increase.
Their marketing efforts are more impactful.
Reporting on all levels is more accurate than ever before.
Looking Forward
This project was part of an ongoing collaboration with the DemandStar team. As their go-to HubSpot and Salesforce administrator, we were excited to help them overcome the massive hurdle of poor-quality data with a data hygiene policy implementation.

If you, too, want a sea of change, it's time to partner with us. Connect with Coastal.
Strategic. Fast. Transparent.
"We needed someone savvy in both HubSpot and Salesforce to unblock our Marketing and Sales team. We have a messy Salesforce environment that Coastal navigated with ease. In their initial discovery, they flagged all issues and did the clean-up themselves. Then they created several solutions for us to organize complex data from Salesforce in HubSpot. Not only did they complete ad hoc tasks as needed, they re-prioritized quickly, and helped our team make strategic decisions about our data. They also documented their processes on Loom so that our teams can learn independently.

The team is highly adaptable and transparent when it comes to their workflow. They continue to work with us as a vital part of our Marketing and Sales Ops."
— Sharyn Tom, Growth Marketing Manager at DemandStar


About DemandStar
DemandStar is a marketplace connecting businesses to local governments through a platform that enables them to easily manage RFPs from thousands of vendors providing a range of services.
Since its 1998 start, DemandStar has become a leading provider, helping their clients see increased competition in their solicitations — all while saving up to 15% on contracts.