How Coastal Consulting Used HubSpot to Unite Two Companies
On December 12, 2017, Clinicient, Inc. announced their acquisition of Keet, Inc. Keet Health is a health tech company on a mission to restore humanity in healthcare. Since 2015, Keet has been committed to helping providers, employers, and health systems facilitate and deliver more connected, higher-quality care through our digital delivery platform for patient engagement and clinical outcomes. Keet, Inc. operates independently as a wholly-owned subsidiary company of Clinicient, Inc.

The acquisition, centered around connecting clinical process to clinical experience, enhances Clinicient's robust suite of clinical and financial solutions with the addition of Keet Health's mobile patient engagement platform. Keet keeps patients engaged with digital care plans, patient education, secure messaging, and care coordination. Simultaneously, Keet streamlines clinic/patient communication with personalized marketing automation and actionable metrics for clinic awareness and growth.

Together with Clinicient's INSIGHT platform, which combines EMR and revenue cycle management in a single system, Clinicient and Keet are uniquely positioned to deliver the technology and services that allow healthcare providers and systems to achieve a truly superior patient and clinical experience.
The Brief
Migrate from Marketo to HubSpot. Integrate two HubSpot accounts with one Salesforce instance.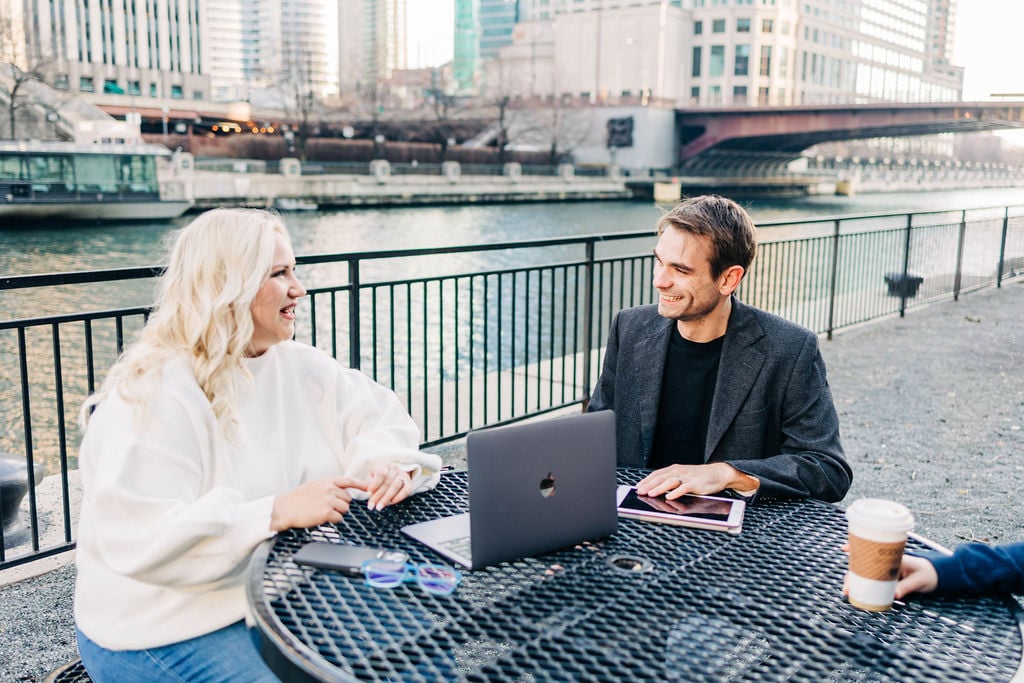 While Clinicient and Keet complement and support each other, they are separate companies with customers who have unique needs. They both have sales, marketing, and content strategies that need tracking in a simple and effective way.

They moved quickly to build and launch HubSpot and architect Salesforce. This left a few areas that needed focus and direction. Clinicient and Keet need to solve for past opt-outs and create inclusion lists.

Our purpose was to make recommendations on best practices, which platforms to use, and to unify HubSpot and Salesforce for both companies in a seamless way. And, do some really cool stuff along the way!
Disparate systems
Using Marketo for Clinicient and HubSpot for Keet is causing us to cross wires and our data is messy
Disparate systems
Duplicates of duplicates
Thousands of duplicate records are being created in Salesforce and we don't know how or why
Duplicates of duplicates
Need to implement HubSpot
We need to align our marketing tools, migrate from Marketo, and learn how to use HubSpot - fast.
Need to implement HubSpot
Subscription mis-management
Email unsubscribes from one company are transferring to another and they need to be maintained separately.
Subscription mis-management
The Goals
Defining success for this partnership.
1
Implement HubSpot
Get up and running with HubSpot Marketing and Operations Hub.
2
Migrate from Marketo
Get the right tools in place to help us achieve our goals and drive results.
3
Integrate with Salesforce
Align our marketing and Sales data and build a custom unsubscribe management solution.
4
Build HubSpot Experts
Train our team to master the HubSpot Salesforce integration.
The Partnership
How we partnered with Clinicient and Keet Health to drive results.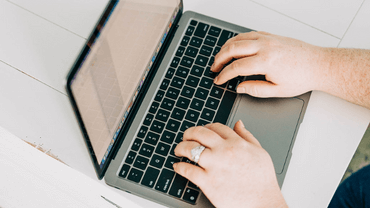 Migrated 130 assets and 10 key reports from Marketo to HubSpot.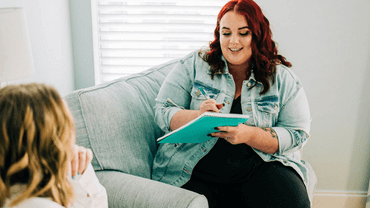 HubSpot Marketing Hub Enterprise Implementation
Implemented Marketing Hub Enterprise to open the door for EASY marketing management and unlock career-changing attribution metrics.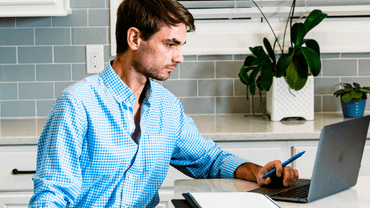 Custom Unsubscribe Management Automation
Leveraging Operations Hub Professional and Salesforce automation, we implemented a custom solution to separate unsubscribes so that unsubscribing from Keet Health marketing communications would not unsubscribe you from Clinicient's communications and vice versa.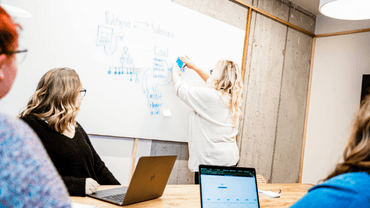 HubSpot Salesforce Integration
Leveraging Selective Sync, we integrated HubSpot to Salesforce for Keet Health and Clinicient to ensure each system only received relevant records for its assigned brand.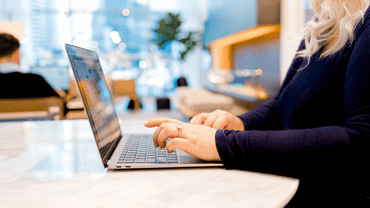 Reports are not one-size-fits-all. We developed dashboards and reports in HubSpot and Salesforce designed to inform marketing decisions, earn additional budget, and optimize performance.
The Results
Success beyond expectations.
50
internal team members onboarded in HubSpot
26
automated workflows implemented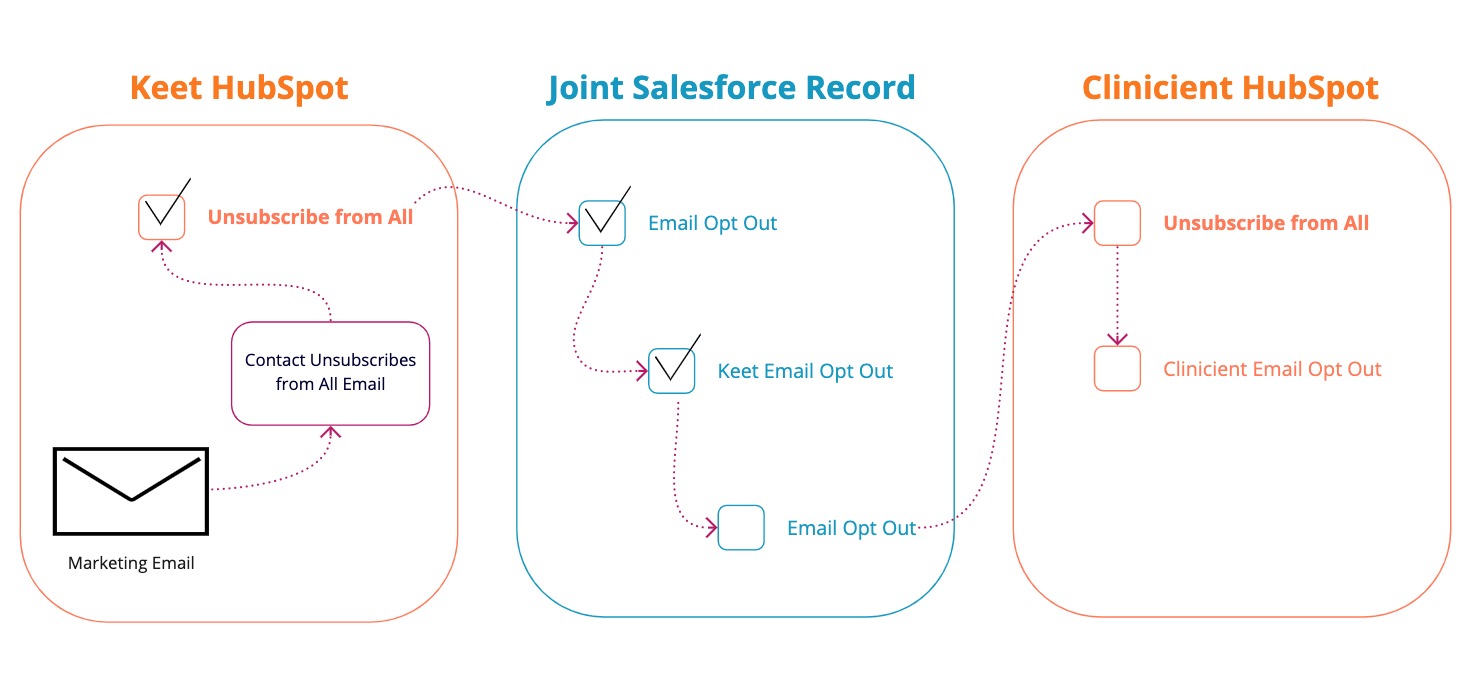 Custom Unsubscribe Management
Allowed customers to get the right communications and the right time.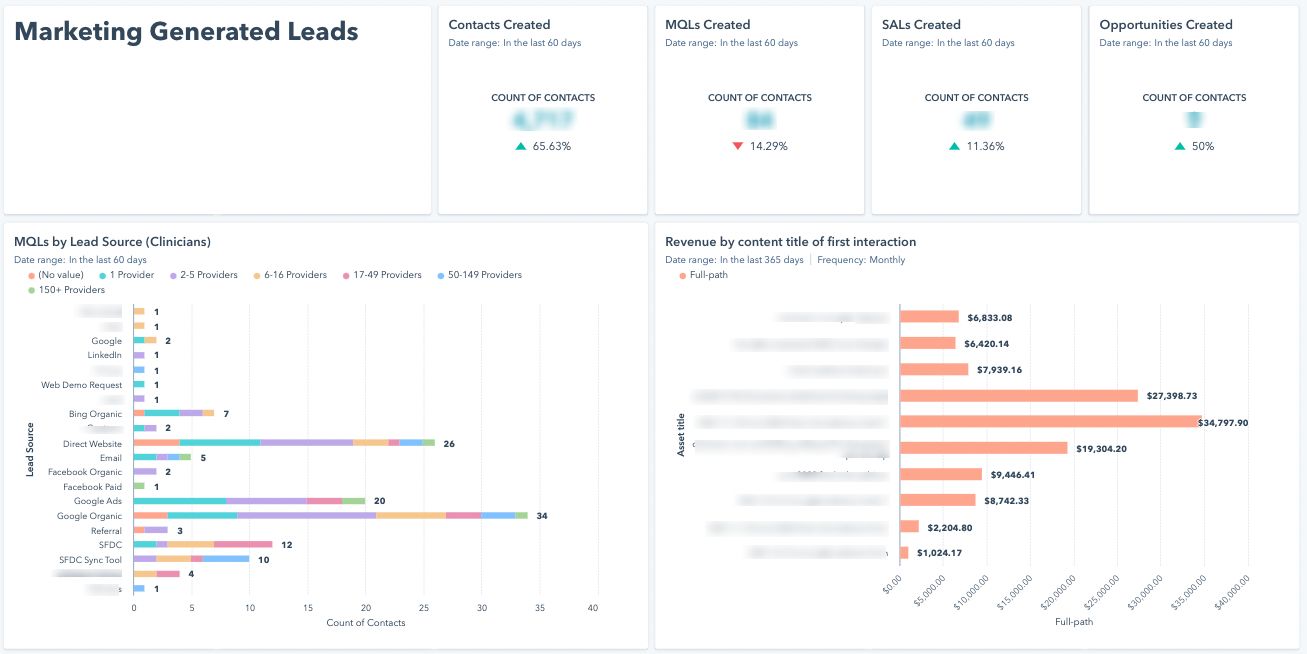 Marketing Attribution Reporting
Helped the team finally prove the value of each marketing asset.
Our Impact
With both marketing teams in HubSpot, data can be accurately compared, collaboratively reported on, and used to provide actionable insights to level up the customer experience. Additionally, both marketing teams can now share tips and tricks to improve their marketing efforts and increase their speed to market and conversions.
Now that all systems are seamlessly integrated, data quality has measurably improved and nothing makes a marketer happier than a clean, reliable database.
Looking Forward
How do we continue to drive both companies forward?

We will continue exploring new ways to optimize marketing efforts and utilize HubSpot to drive a positive experience for their customers. This includes trying out new HubSpot Betas, keeping up with the latest developments in the HubSpot Salesforce integration, and continuous training for the team to truly enable self-sufficiency in HubSpot and Salesforce.
The HubSpot and Salesforce experts you've been looking for!
"Lauren and the Coastal team helped us successfully migrate our marketing automation to HubSpot. The expertise of the Coastal team can fully support our data management, reporting, automation, troubleshooting needs. In addition, Lauren's depth of HubSpot and Salesforce knowledge has supported our team to quickly turnaround requests into deliverables. I highly recommend the Coastal Consulting team as a partner for your Salesforce, HubSpot, and marketing operations activities."
Steven Hills, Clinicient



You + Coastal = Marketing Ops Match Made in Heaven
"Coastal is the marketing operations partner I've always been looking for. After migrating to HubSpot and having a slightly tumultuous time at first, finding the team at Coastal was like finding my own pot of gold. The entire team, helmed by Lauren, is helpful, understanding, and experienced. Our company has a ~unique~ situation when it comes to Salesforce and HubSpot and Lauren didn't even bat an eye. Every time I reach out for help, she is gracious and so very helpful (no matter how much heads up I've given her and her team). I truly feel like Coastal is an extension of our team. I would recommend them to anyone looking for an experienced partner in Salesforce, HubSpot, and general marketing operations activities."
Taylor Goldsmith, Keet Health



About Clinicient
Clinicient, Inc., an industry-leading outpatient rehab therapy platform, simplifies care delivery for PT, OT, and SLP clinics with one all-in-one platform designed to optimize workflows, improve outcomes, and increase revenue. Committed to elevating rehab therapy to its rightful place in the healthcare ecosystem, Clinicient is laser-focused on maximizing the workflow efficiencies that deliver better outcomes. Helping teams work smarter, not harder, with a fully integrated platform including EMR, Billing, Patient Engagement, Outcomes Management, RCM, Patient Management, and Advanced Reporting and Business Intelligence tools, all working together to help grow and scale organizations while improving financial performance.