HubSpot Audit
Do you get the feeling that something's off but you're not quite sure what? Let's take a look and get to the bottom of it!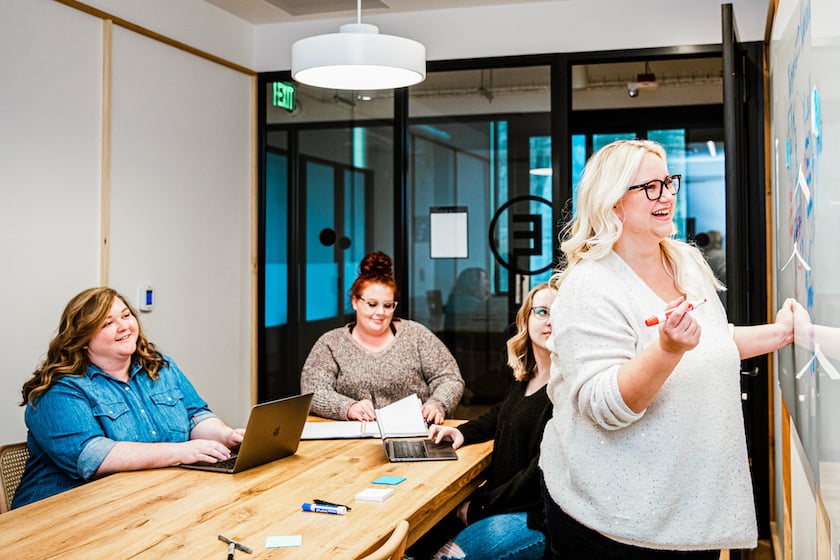 Audit Overview
A look at the deliverables
There are plenty of free HubSpot audits on the market, but, in our experience, they're surface level and leave much to be desired. We will invest 10-20 hours in your account audit and give you a roadmap you can actually use.
Snag your audit
Select the best audit for your needs and fill out the onboarding form to get started.
Share the details
To get started, we'll need access to your account(s) and a few bullet points about your goals in HubSpot, what you've done so far to achieve them, and what you're looking to gain from the audit.
Review the results
We'll provide a detailed scorecard grading your account in three categories: configuration, data quality, and asset management.
Optimize your account
Take our roadmap and implement changes yourself or partner with our team to finish the job.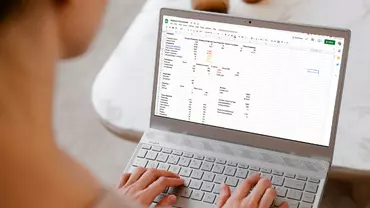 Account Evaluation
Dive into your problem areas
The data doesn't lie. Take a look at the breakdown of missing email addresses, poorly formatted first names, and missing data points.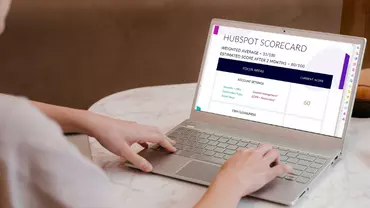 HubSpot Scorecard
See where you can improve
Use the scorecard to decide what to tackle first. You'll receive a score out of 100 and a target score you'll achieve with our roadmap.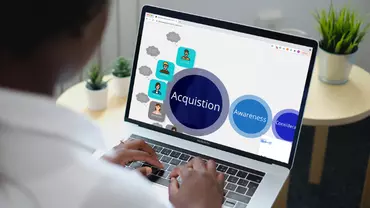 Strategic roadmap
Plan to make changes
Take our strategic roadmap to elevate your CRM and inbound approach and implement it yourself or work with our team!
Select your audit
Select the best audit for you below and get started today.
HubSpot Audit
Are you currently using HubSpot to its full potential? Our team of HubSpot experts will do a deep dive into your portal setup and audit user configuration, system connectivity, basic marketing configuration, and CRM configuration to ensure your system is optimized and working for your business.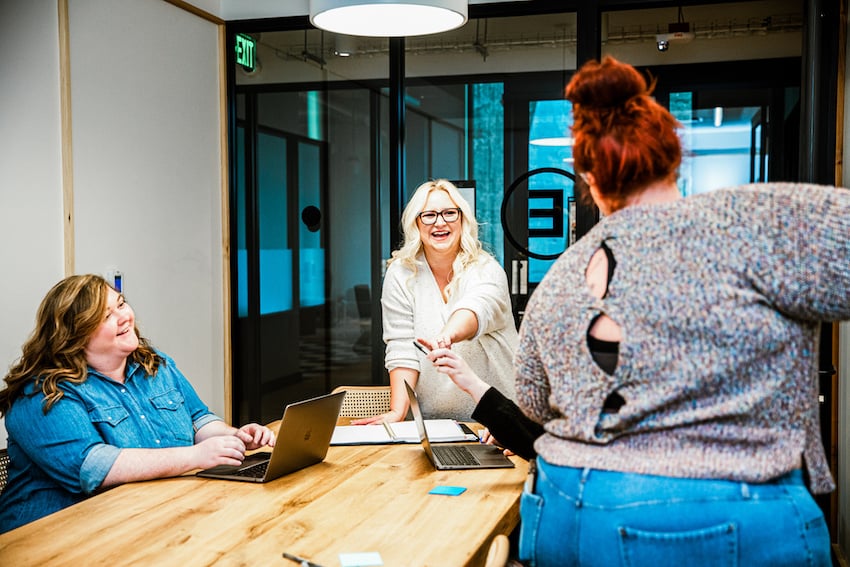 HubSpot Salesforce Integration Audit
Are you seeing the same errors pop up in your HubSpot Salesforce integration? We'll take a deep dive into HubSpot and Salesforce to see what fields, automations, or objects are keeping your data from flowing seamlessly between your systems.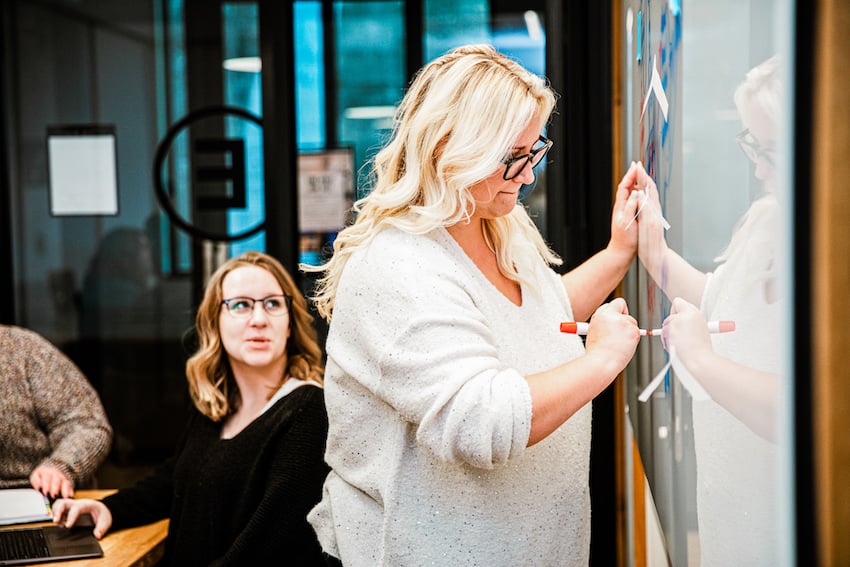 Why Coastal Consulting?
You have a lot of options to tackle your integration. So, why us?
Don't just take our word for it
Hear what our clients have to say.
Need clarification?
The HubSpot Audit is aimed to clean up your HubSpot platform and ensure that you're using the platform as efficiently and effectively as possible. If you have invested in HubSpot, you know how powerful it can be, but unfortunately, you don't know what you don't know. The HubSpot Audit is focused on helping you to get the very most out of your investment in Marketing Hub, Sales Hub, Service Hub, CMS Hub, CRM, and reporting tools. Each section will be evaluated and our team will make recommendations based on our evaluations and best practices so that you and your team can use HubSpot to effectively reach your goals. Our team will also make suggestions for tools and hubs that you should add and/or remove from your HubSpot stack in order to be more effective with your portal.
Which HubSpot plans will you audit?
We work best with organizations using automation. So, we will only audit HubSpot accounts at the Professional or Enterprise level.
How can a HubSpot Audit help me?
This will help if you're feeling any of the following:
I'm not confident HubSpot was set up correctly.
We're not reaching our HubSpot goals.
We're not using HubSpot to the fullest extent.
How long will it take to complete our HubSpot Audit?
Every business is different. Their goals, strategies, and teams are different. Thus - their HubSpot portals are all different. Depending on the size of your organization, needs, goals, HubSpot stack, how long you have been using HubSpot, and how much content you have in your portal, your HubSpot Audit will take 10 business days on average to complete. This isn't a simple overview, it's a full and actionable document to help you truly clean up your account and start using it to the best of its abilities.
What HubSpot plans integrate with Salesforce?
The HubSpot Salesforce integration is available on the HubSpot Professional or Enterprise plans.
What happens when we're done with the HubSpot Audit?
Inevitably, through the HubSpot Audit, our team will uncover changes and updates that need to happen. With the HubSpot Audit in hand, you are equipped with the information needed to update your portal. If you or your team don't have the bandwidth or expertise to implement the recommendations, our team is ready to help. We can develop the right strategy and prioritize changes in order to deliver on the recommendations in the audit.
Back to top
Ready to Audit
Connect with the Coastal Consulting Team