Certified HubSpot Implementation Partner
Implement HubSpot right the first time with a partner focused on your business needs.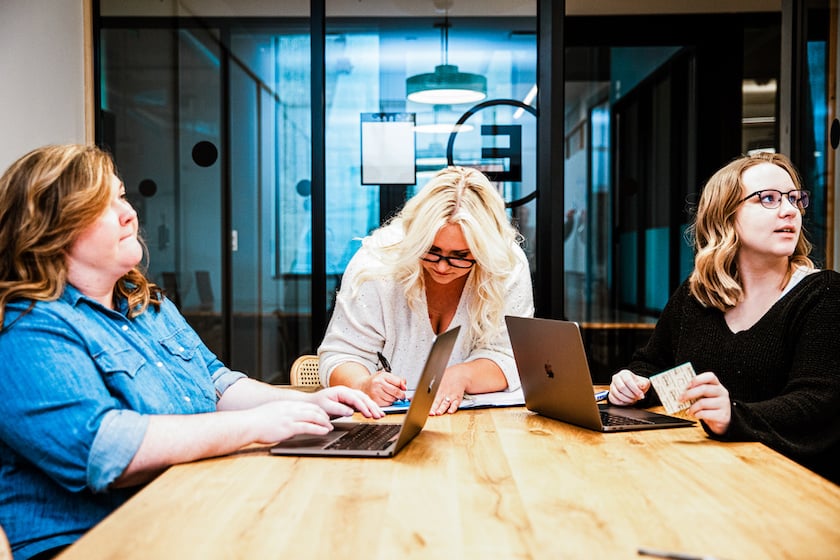 Customized Onboarding Plan
Waive HubSpot onboarding fees and get an upgraded onboarding experience focused on your goals, your data, and your team.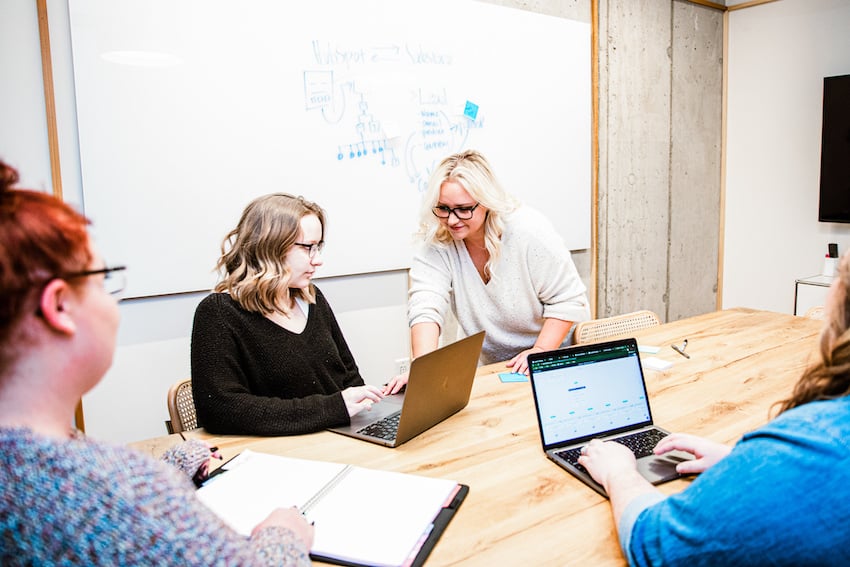 Journey to Self-Sufficiency
Implement HubSpot with a partner focused on making sure you actually learn how to use the tools you've invested in.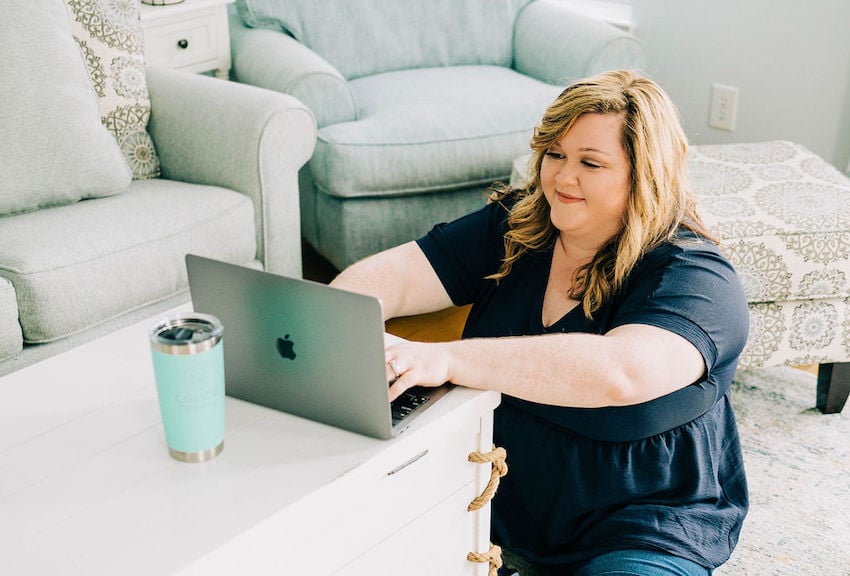 Why Coastal Consulting?
You have a lot of options to get started in HubSpot. So, why us?
Don't just take our word for it
Hear what our clients have to say.
Need clarification?
How much does HubSpot onboarding cost?
HubSpot's onboarding fees vary by product. The current range is $3,000-$8,000 for Professional accounts and above depending on the complexity of the implementation and plan purchased.
With Coastal Consulting, you can waive HubSpot's onboarding fees and work with our team to go through the onboarding process.
How long does it take to implement HubSpot?
Onboarding with HubSpot typically takes 3 months. HubSpot onboarding focuses on your initial account configuration and achieving a few quick wins to get you off the ground.
Onboarding with Coastal Consulting varies. Because we're a dedicated resource for your team, we can move much faster than the HubSpot team and can cover more in our implementation scope to help you reach your goals faster.
Is HubSpot onboarding required?
Yes. To ensure you're getting the most out of HubSpot, onboarding is required when you purchase the platform. If you partner with a HubSpot solution partner, like Coastal Consulting, you can waive HubSpot's onboarding fee and work with your implementation partner to complete the onboarding requirements.
What does a HubSpot implementation specialist do?
A HubSpot implementation specialist serves as the implementation lead for your team. They manage your HubSpot experience, enable you to achieve your project goals, and ensure you're on track to hit your objectives. They're a technical expert dedicated to achieving your goals!
Should I integrate HubSpot and Salesforce?
If you've made the decision to use Salesforce and HubSpot, you should absolutely integrate the two systems. Choosing to isolate your primary CRM from the platform driving your marketing communications will have terrible repercussions for customer experience.
However, there are varying levels of integration that each organization should consider based on industry regulations and data privacy factors. Be sure you install the integration with the guidance of an expert to avoid costly mistakes.
What HubSpot plans integrate with Salesforce?
The HubSpot Salesforce integration is available on the HubSpot Professional or Enterprise plans.
Back to top
Ready to Implement
Connect with the Coastal Consulting Team