Certified HubSpot Implementation Partner
Implement HubSpot right the first time with a partner focused on your business needs.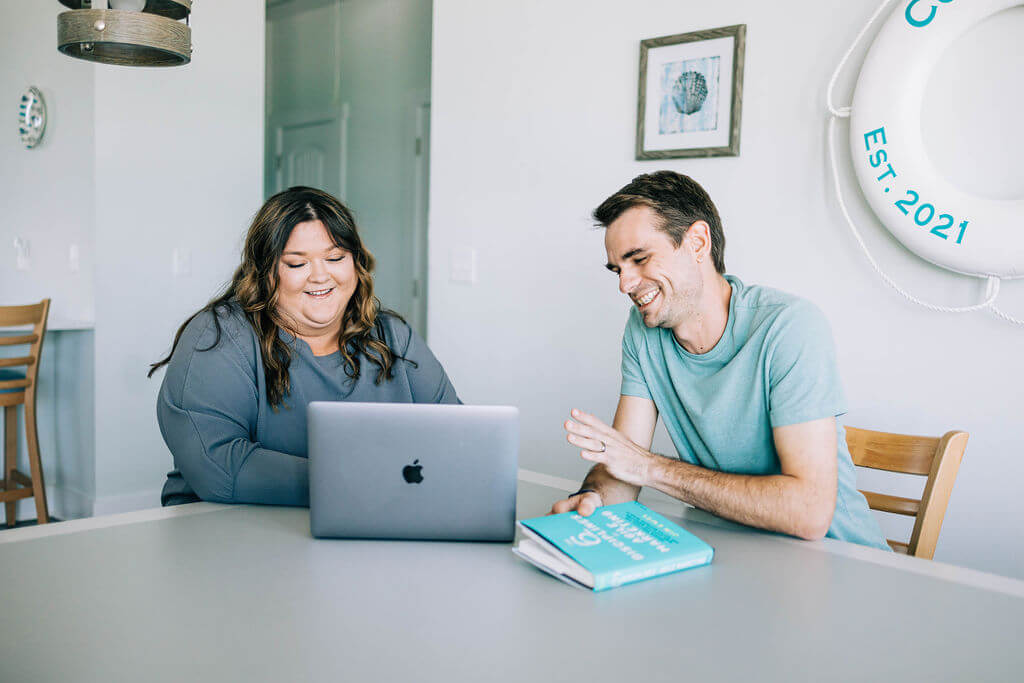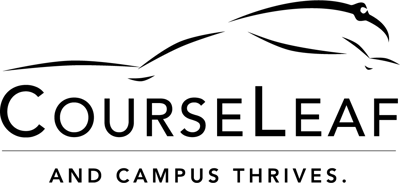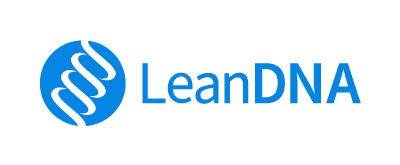 Implement HubSpot with Coastal
Hear from Sawyer about how our team can help yours!
HubSpot Implementation Pricing
HubSpot + Salesforce
Create the integration user
Build Salesforce automation
Just HubSpot
Technical HubSpot configuration
Property management automation
Can I Trust You?
We'd say yes. And so would our clients!
Your Questions Answered
How long does it take to implement HubSpot?
60-75% less time with Coastal.
Onboarding with HubSpot typically takes 3 months. HubSpot onboarding focuses on your initial account configuration and achieving a few quick wins to get you off the ground.
Onboarding with Coastal Consulting varies. But, since we do this every day, we're known to complete it 60-75% faster. And, unlike HubSpot onboarding, we do the work for you!
Our implementations range from 1-2 months.
Should I integrate HubSpot and Salesforce?
If you're looking to get the most out of sales and marketing operations - we say yes!
If you've made the decision to use Salesforce and HubSpot, you should absolutely integrate the two systems. Choosing to isolate your primary CRM from the platform driving your marketing communications will have terrible repercussions for customer experience.
However, there are varying levels of integration that each organization should consider based on industry regulations and data privacy factors. Be sure you install the integration with the guidance of an expert to avoid costly mistakes.
Still not sure? Enroll in our free HubSpot Salesforce integration course to help you decide.
Which HubSpot plans integrate with Salesforce?
Professional and Enterprise.
The HubSpot Salesforce integration is available on the HubSpot Professional or Enterprise plans.
What are your qualifications?
Diamond HubSpot Partner... Salesforce Partner... 2022 Technical Expertise Award Winner... etc.
We get it. Outsourcing support for your core systems is a big responsibility - and a scary one. Rest assured that we are highly qualified in both Salesforce and HubSpot and never take on work that we are not confident we can complete.
If you'd like external validation - take a peek at our HubSpot Directory Profile to see reviews from our clients.
Do you outsource work to other agencies or freelancers?
Never have, never will.
You know those kids that say, "No, mine!"? That's us. But with our client accounts. We don't share access. We don't outsource. That won't change.
Certified HubSpot and Salesforce Experts
A quick peek at our top achievements.
Ready to implement?
Connect with the Coastal Consulting Team