HubSpot Salesforce Integration Partner
Work with a team that knows the HubSpot Salesforce integration in and out and can partner with you to optimize, strategize, and administer both systems.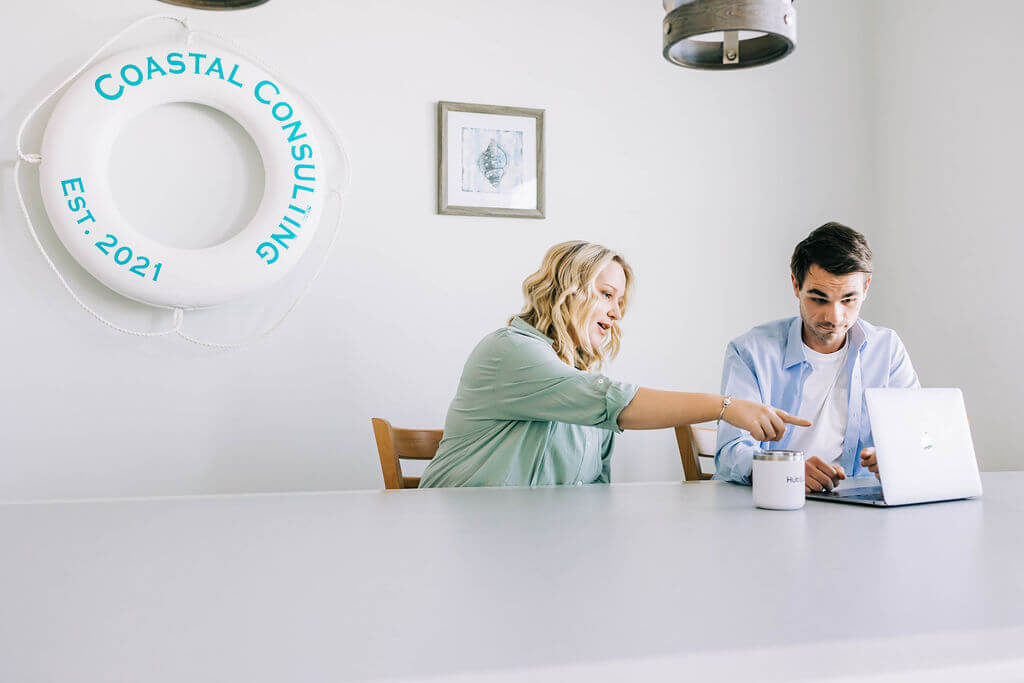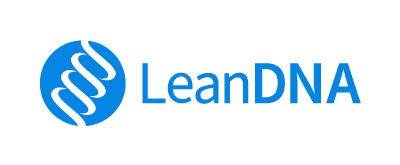 Implement HubSpot & Integrate Salesforce
Hear from Sawyer about how our team can help yours!
HubSpot Salesforce Integration Pricing
Install
Create the integration user
Build HubSpot and Salesforce automations
Prevent & resolve sync errors
Ongoing Support
Complete an account audit
Serve as an administrator
Build marketing and sales automation
40 hours of monthly support
Can I Trust You?
We'd say yes. And so would our clients!
Your Questions Answered
Can you actually help me?
Probably!
We specialize in the HubSpot and Salesforce integration.
We're technical experts in HubSpot and Salesforce. So, we can build Workflows and Sequences in HubSpot and Flows in Salesforce. We can create reports and dashboards in HubSpot and in Salesforce. We can resolve Sync Errors in HubSpot and... well, you get the picture.
If you need someone who can do it all in HubSpot and Salesforce—we can help!
Except APEX. We don't touch APEX. Not sure what that is? Good. You don't need it! 😉
Do you outsource work to other agencies or freelancers?
Never have, never will.
You know those kids that say, "No, mine!"? That's us. But with our client accounts. We don't share access. We don't outsource. That won't change.
What are your qualifications?
Diamond HubSpot Partner... Salesforce Partner... 2022 Technical Expertise Award Winner... etc.
We get it. Outsourcing support for your core systems is a big responsibility - and a scary one. Rest assured that we are highly qualified in both Salesforce and HubSpot and never take on work that we are not confident we can complete.
If you'd like external validation - take a peek at our HubSpot Directory Profile to see reviews from our clients.
Why should we work with Coastal over other HubSpot Solutions Partners or Salesforce Consultants?
Our goal is to empower you to manage your systems - not to replace you.
No one on our team has worked in an agency prior to joining Coastal Consulting. Pretty crazy, right? We didn't like depending on outsourced resources to operate our core systems and we doubt you do either. So, we will manage and optimize HubSpot and Salesforce for you while we teach you and your team how to manage them yourselves. Our ultimate goal is to empower you to be self-sufficient with Salesforce and HubSpot.
We're not on a mission to partner for life or trap you into our services. We're not accusing all agencies of doing this either, just the ones we've worked with in the past. 😉
Certified HubSpot and Salesforce Experts
A quick peek at our top achievements.
Ready to chat?
Connect with the Coastal Consulting Team