HubSpot Salesforce Integration Partner
Work with a team that knows the HubSpot Salesforce integration in and out and can partner with you to optimize, strategize, and administer both systems.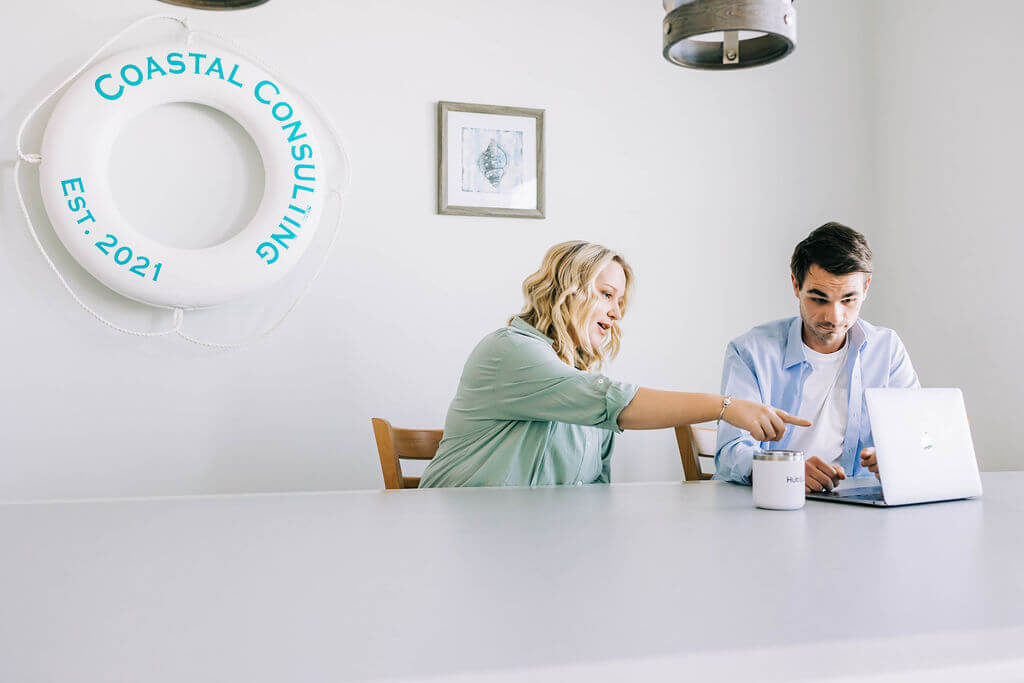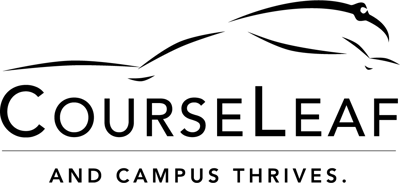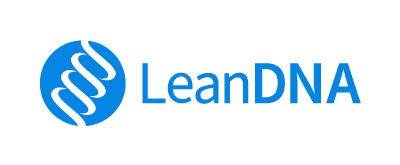 Implement HubSpot & Integrate Salesforce
Hear from Sawyer about how our team can help yours!
HubSpot Salesforce Integration Services
60% REDUCTION IN SYNC ERRORS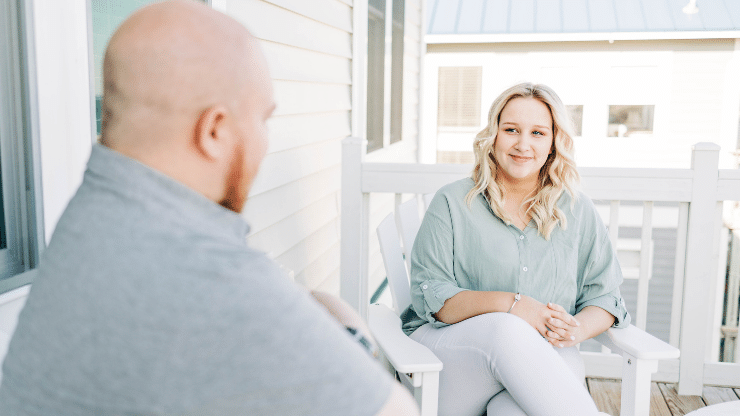 Medical Devices & Equipment
60% REDUCTION IN SYNC ERRORS
Allurion partnered with Coastal Consulting to reimagine their Salesforce architecture and optimize the integration between HubSpot and Salesforce.
Read More
IMPLEMENTED HUBSPOT AND INTEGRATED SALESFORCE IN < 60 DAYS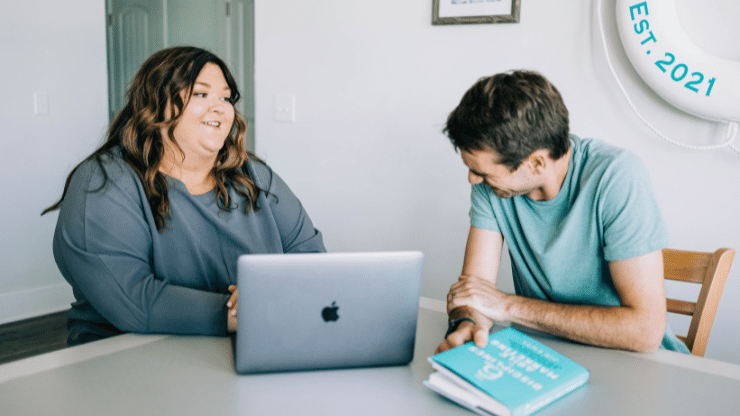 Healthcare
IMPLEMENTED HUBSPOT AND INTEGRATED SALESFORCE IN < 60 DAYS
Clinicient and Keet Health partnered with Coastal Consulting to migrate from Marketo to HubSpot and integrate two HubSpot accounts with one Salesforce instance.
Read More
Your Questions Answered
Can you actually help me?
Probably!
We specialize in the HubSpot and Salesforce integration.
We're technical experts in HubSpot and Salesforce. So, we can build Workflows and Sequences in HubSpot and Flows in Salesforce. We can create reports and dashboards in HubSpot and in Salesforce. We can resolve Sync Errors in HubSpot and... well, you get the picture.
If you need someone who can do it all in HubSpot and Salesforce—we can help!
Except APEX. We don't touch APEX. Not sure what that is? Good. You don't need it! 😉
Do you outsource work to other agencies or freelancers?
Never have, never will.
You know those kids that say, "No, mine!"? That's us. But with our client accounts. We don't share access. We don't outsource. That won't change.
What are your qualifications?
Diamond HubSpot Partner... Salesforce Partner... 2022 Technical Expertise Award Winner... etc.
We get it. Outsourcing support for your core systems is a big responsibility - and a scary one. Rest assured that we are highly qualified in both Salesforce and HubSpot and never take on work that we are not confident we can complete.
If you'd like external validation - take a peek at our HubSpot Directory Profile to see reviews from our clients.
Why should we work with Coastal over other HubSpot Solutions Partners or Salesforce Consultants?
We are hands-on with HubSpot and Salesforce.
Most agencies specialize in HubSpot or Salesforce. We specialize in both! We are certified and deeply experienced in both platforms and can help your Salesforce Admins, Marketers, and Sales teams with both tools.
Certified HubSpot and Salesforce Experts
A quick peek at our top achievements.
Ready to chat?
Connect with the Coastal Consulting Team