HubSpot Salesforce Integration Partner
Work with a team that knows the HubSpot Salesforce integration in and out and can get it right the first time.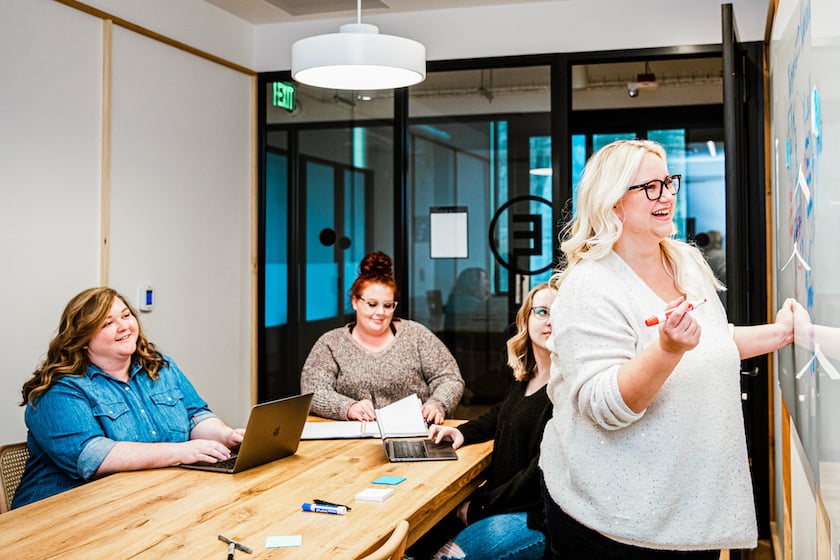 Approachable Automation
Integrate HubSpot and Salesforce in a way that your team can understand and manage long term.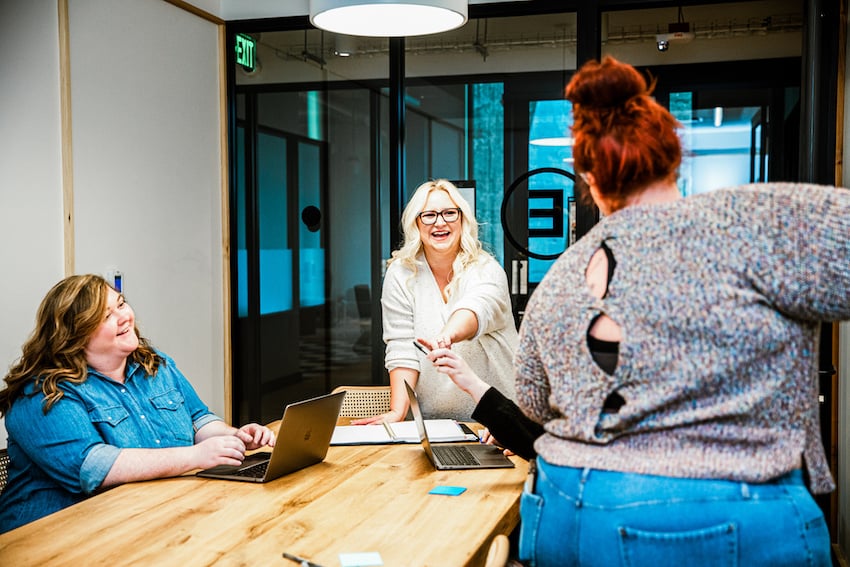 Avoid Costly Mistakes
Thousands of duplicate records, mismatched field types, and mountains of technical debt make for a chaotic work environment. Work with our team to get it right the first time.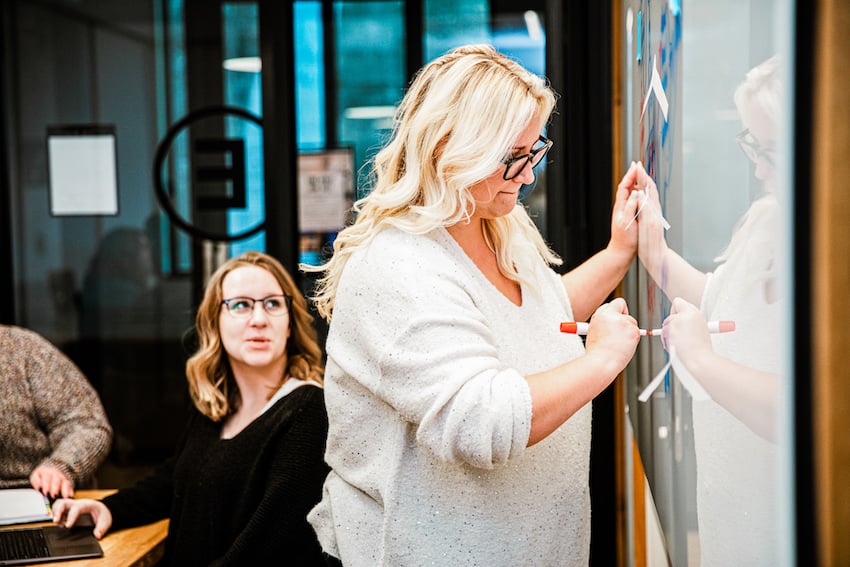 Why Coastal Consulting?
You have a lot of options to tackle your integration. So, why us?
Don't just take our word for it
Hear what our clients have to say.
Need clarificaiton?
Why use HubSpot and Salesforce?
Often, companies have a history with Salesforce and are not interested in leaving the platform. However, Salesforce does not offer a marketing solution as part of their Sales Cloud package. So, marketers need to choose between Pardot or Salesforce Marketing Cloud to stay in the Salesforce ecosystem. But, neither Pardot nor Salesforce Marketing Cloud is a native part of the Salesforce platform. Both platforms require integration with Salesforce as any marketing automation tool would. Because Pardot and Salesforce Marketing Cloud lack standard marketing automation features and have poor UX, many marketers opt to use HubSpot for their marketing needs. HubSpot has the best native integration to Salesforce compared to other marketing automation platforms, making it the best marketing automation tool for Salesforce users.
How is Salesforce different from HubSpot?
Salesforce is a powerful, deeply customizable CRM platform. Salesforce specializes in limitless customization to fit any unique needs a business may have.
HubSpot is a CRM, Sales, Marketing, Service, and CMS platform rolled into one. HubSpot is the best way for teams to stay in sync and connected around their customer's goals, activities, and needs.
A core difference between the two companies is their growth strategy. Salesforce grows platform features and functionality by way of acquisition. They acquire smaller companies, build native Salesforce integrations for the technology, and rebrand the acquired company.
On the other hand, HubSpot grows via internal development. Rather than acquiring and rebranding technologies, HubSpot constantly vets and implements customer feedback to create new, in-platform features. This creates a better customer experience and a continuously improving platform designed to meet their customer's evolving needs.
Should I integrate HubSpot and Salesforce?
If you've made the decision to use Salesforce and HubSpot, you should absolutely integrate the two systems. Choosing to isolate your primary CRM from the platform driving your marketing communications will have terrible repercussions for customer experience.
However, there are varying levels of integration that each organization should consider based on industry regulations and data privacy factors. Be sure you install the integration with the guidance of an expert to avoid costly mistakes.
Why should I use HubSpot for marketing automation over Pardot or Salesforce Marketing Cloud?
Once in the Salesforce ecosystem, it's easy to fall into the upsell of using a Salesforce-branded marketing automation solution. However, there are many Salesforce marketing automation options. Pardot and Salesforce Marketing Cloud both live under the Salesforce umbrella, but neither was developed by Salesforce. Both were previously owned by ExactTarget and were purchased by Salesforce to sell at a premium for marketing automation services.
Pardot is marketed as a user-friendly solution for marketers using Salesforce. However, the functionality is very limited and platform upgrades occur infrequently.
Salesforce Marketing Cloud is marketed as a powerful solution to fully harness and act upon your Salesforce data to enable marketing automation. In practice, Salesforce Marketing Cloud is a deeply technical solution that requires special skills to fully utilize. Those skills include Structured Query Language (SQL), AMPScript, HTML, Java, and more. Additionally, Salesforce Marketing Cloud lacks basic marketing functionality (like lead scoring) without purchasing additional 3rd party applications or more Salesforce products.
HubSpot is an all-in-one marketer-friendly solution with little to no friction in getting started. HubSpot has the strongest native integration with Salesforce on the market. HubSpot includes all necessary features to build powerful marketing automation and revenue operations foundation for your organization to attract, convert, and delight customers. When you need additional features, they're typically available at a higher package tier or within the existing HubSpot ecosystem limiting the reliance on integrations and 3rd party tools.
What HubSpot plans integrate with Salesforce?
The HubSpot Salesforce integration is available on the HubSpot Professional or Enterprise plans.
How often does HubSpot sync with Salesforce?
Back to top
Ready to Integrate
Connect with the Coastal Consulting Team