HubSpot and Salesforce for Government Contracting
Scaling government contracting platforms with the HubSpot Salesforce integration.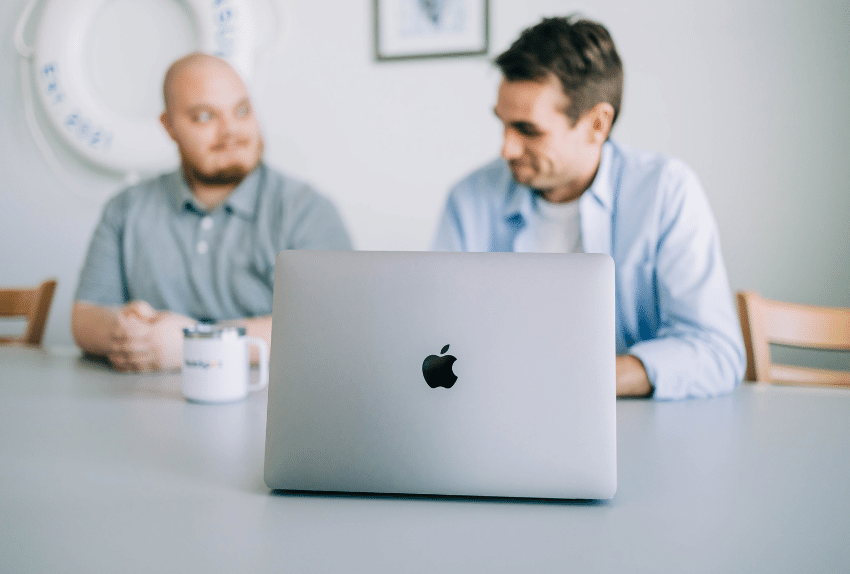 Trusted by government contracting platforms using HubSpot and Salesforce.
How We Scale Government Contracting
Data Management
Government data can be structured in a variety of ways (account-level, contact-level, state-level, etc.). Determine how to best structure your data and create process documentation to maintain data quality long-term.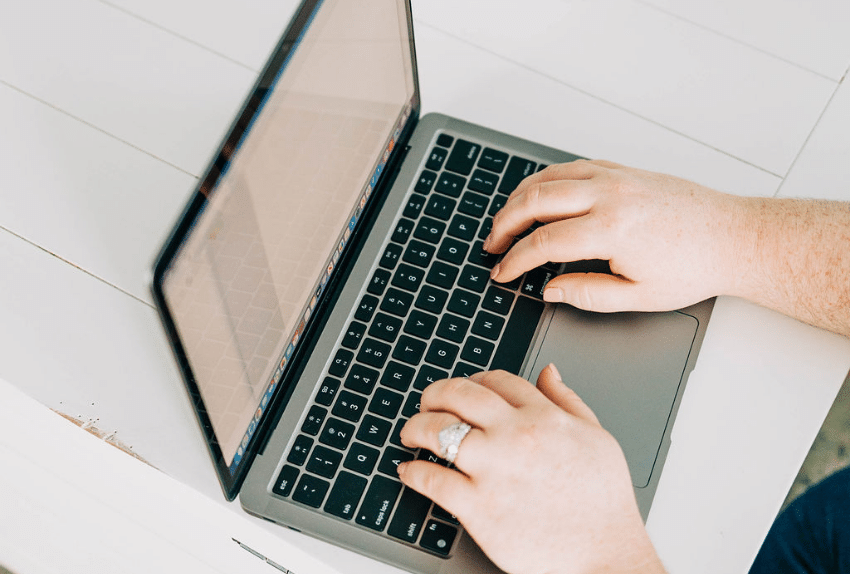 Data Hygiene
Employees come and go. Build a data maintenance procedure to keep your database clean and accurate.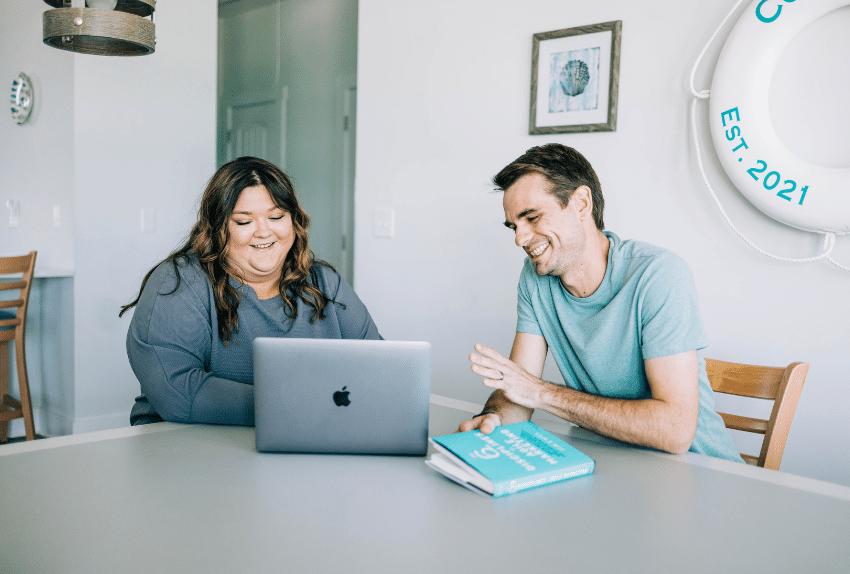 Lifecycle Management
Standard HubSpot lifecycle stages often doesn't work for government contracting. Implement custom HubSpot lifecycle stages to accurately reflect your customer relationships.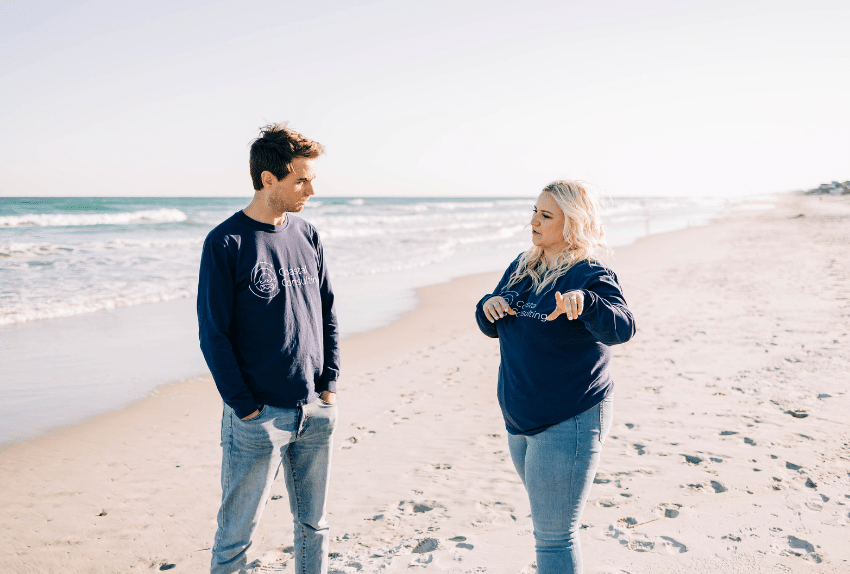 Integration Architecture
Government contracting data comes from a variety of sources, both internal and external. Manage your data architecture and determine how to get key data into HubSpot and Salesforce.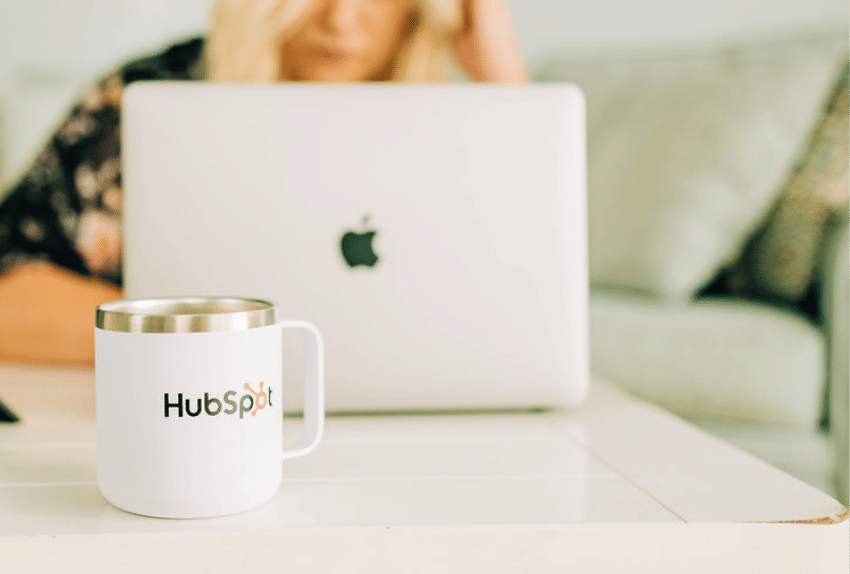 85% INCREASE IN MARKETING-INFLUENCED REVENUE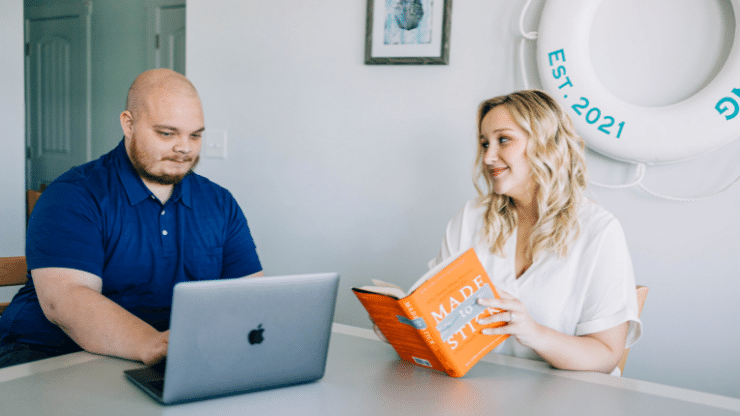 GovTech, SaaS, Government
85% INCREASE IN MARKETING-INFLUENCED REVENUE
Bang the Table (now Granicus) partnered with Coastal Consulting to migrate from Pardot to HubSpot and integrate HubSpot with Salesforce.
Read More
40% REDUCTION OF RECORD VOLUME IN HUBSPOT AND SALESFORCE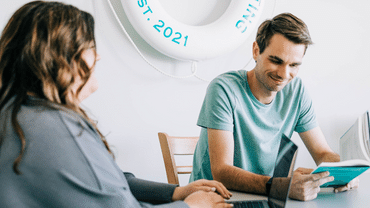 SaaS Marketplace
40% REDUCTION OF RECORD VOLUME IN HUBSPOT AND SALESFORCE
DemandStar partnered with Coastal Consulting to manage the HubSpot Salesforce integration and implement a data hygiene policy.
Read More
"We needed someone savvy in both HubSpot and Salesforce to unblock our Marketing and Sales team. We have a messy Salesforce environment that Coastal navigated with ease. In their initial discovery, they flagged all issues and did the clean-up themselves. Then they created several solutions for us to organize complex data from Salesforce in HubSpot. Not only did they complete ad hoc tasks as needed, they re-prioritized quickly, and helped our team make strategic decisions about our data. They also documented their processes on Loom so that our teams can learn independently. Coastal Consulting is highly adaptable and transparent when it comes to their workflow. They continue to work with us as a vital part of our Marketing and Sales Ops."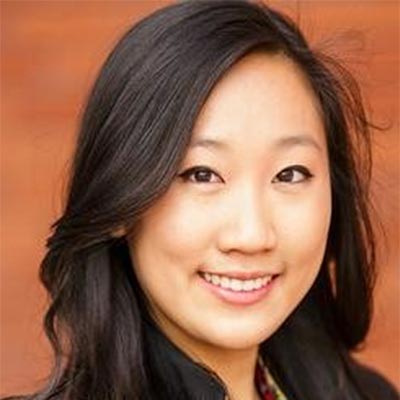 Sharyn Tom
Marketing Manager, DemandStar
Sharyn Tom
"Lauren and team took the stress out of detailed marketing and sales automation for our global SaaS company. From data management and automation to troubleshooting and internal team assistance, they confidently managed it all. They are competent and timely. Once we brought them on, I no longer had to worry if things were being done effectively. They came up with great new strategies for better systems and user experience for our sales, marketing, and customer success teams. If you need help with your systems (we use HubSpot and SalesForce) Coastal Consulting is hands down your best solution."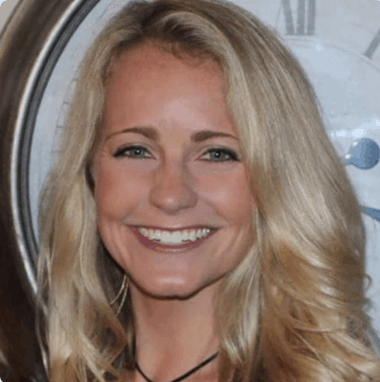 Christie Cutter
Growth Marketing Manager, Bang the Table
Christie Cutter