HubSpot and Salesforce for Healthcare
Solving for HIPAA in the HubSpot Salesforce integration.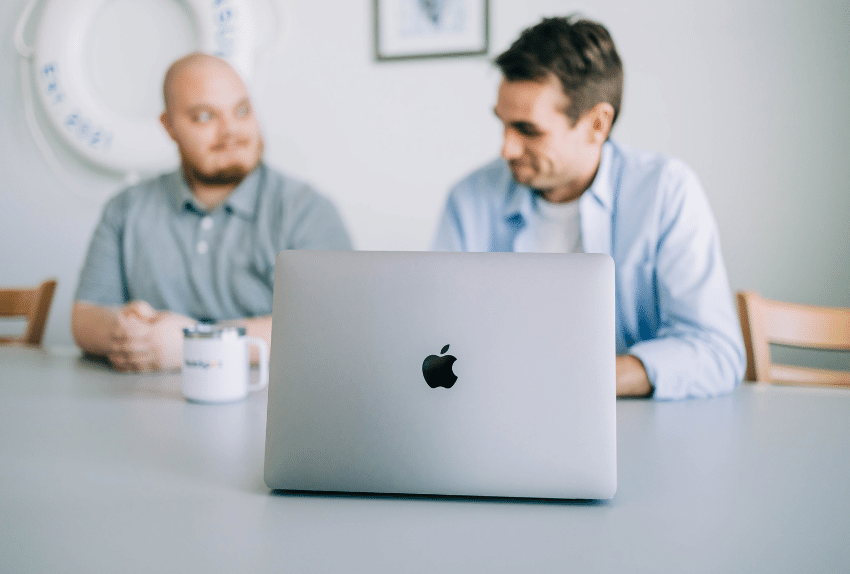 Trusted by Healthcare companies using HubSpot and Salesforce.
HIPAA Compliance
Maintaining data privacy is essential. Implement selective sync with the HubSpot Salesforce integration and keep your data secure.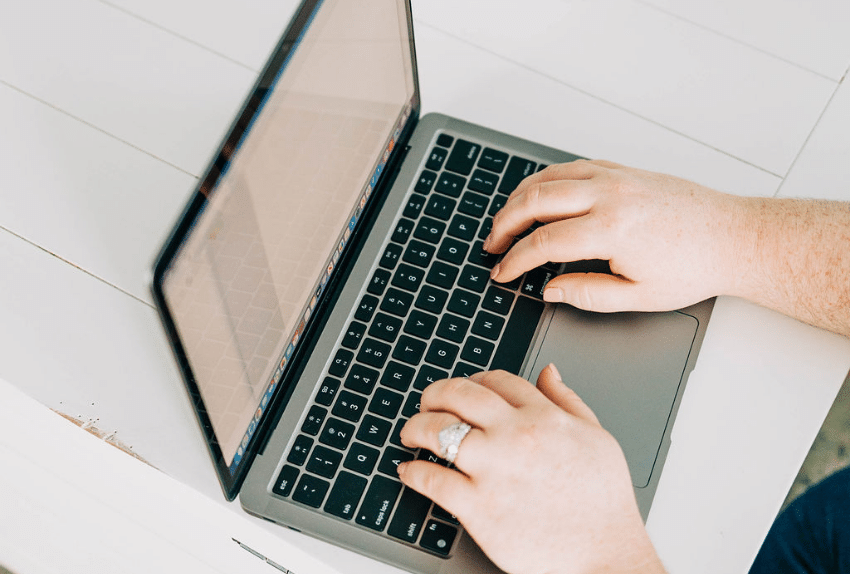 Vertical Targeting
Healthcare companies communicate with providers, patients, and administration. Personalize communications for your various personas using HubSpot marketing automation.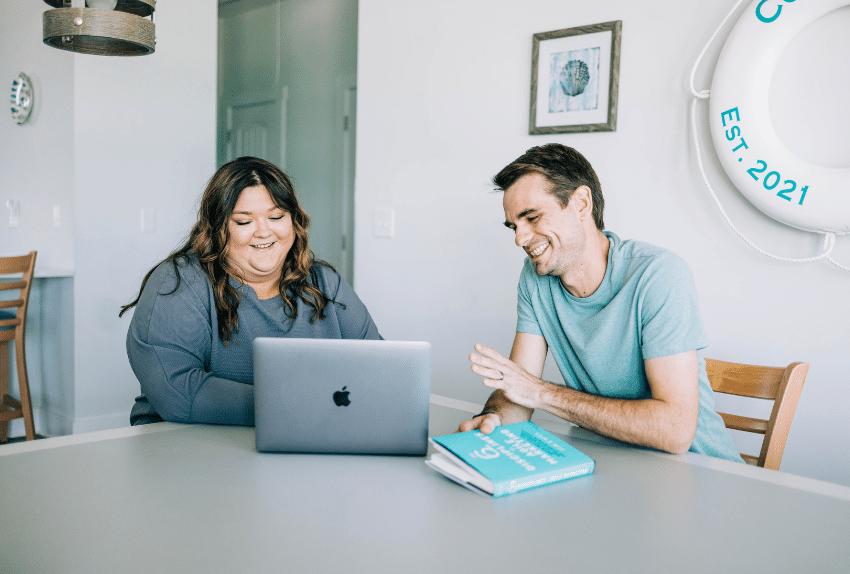 Lifecycle Management
Healthcare is built on relationships. Nurture and develop the full customer lifecycle leveraging HubSpot and Salesforce.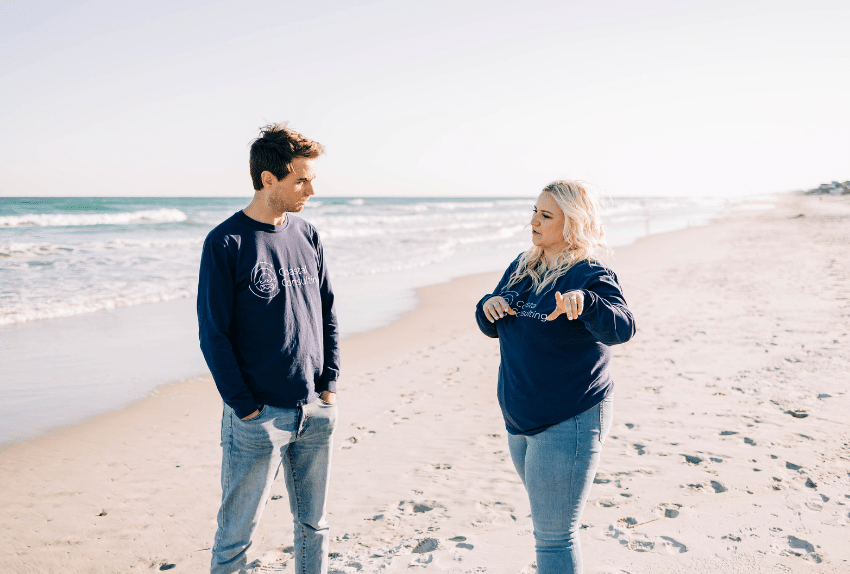 Opportunity Management
Large deals involve sales, IT, legal, and more. Manage data visibility and user access with HubSpot and Salesforce.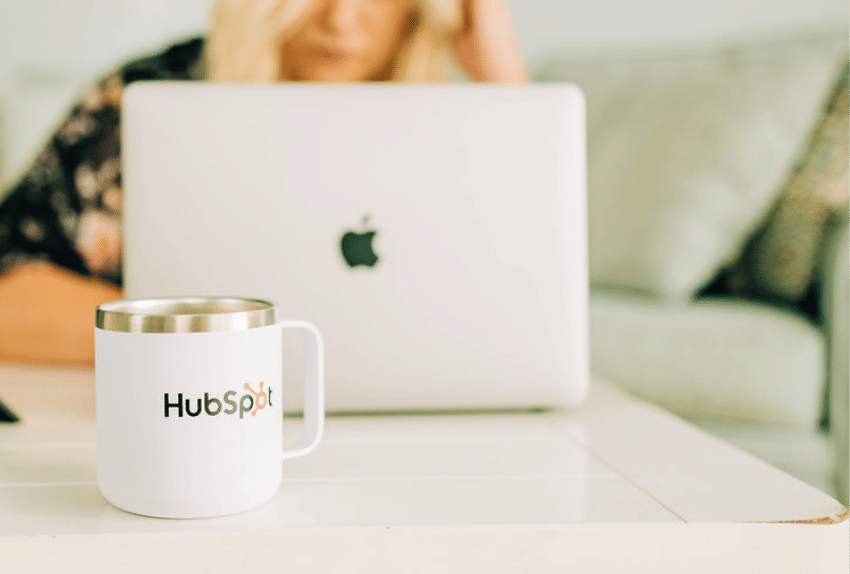 60% REDUCTION IN SYNC ERRORS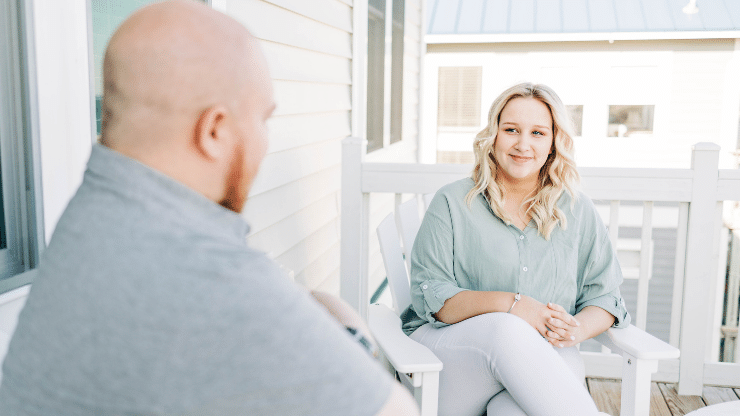 Medical Devices & Equipment
60% REDUCTION IN SYNC ERRORS
Allurion partnered with Coastal Consulting to reimagine their Salesforce architecture and optimize the integration between HubSpot and Salesforce.
Read More
IMPLEMENTED HUBSPOT AND INTEGRATED SALESFORCE IN < 60 DAYS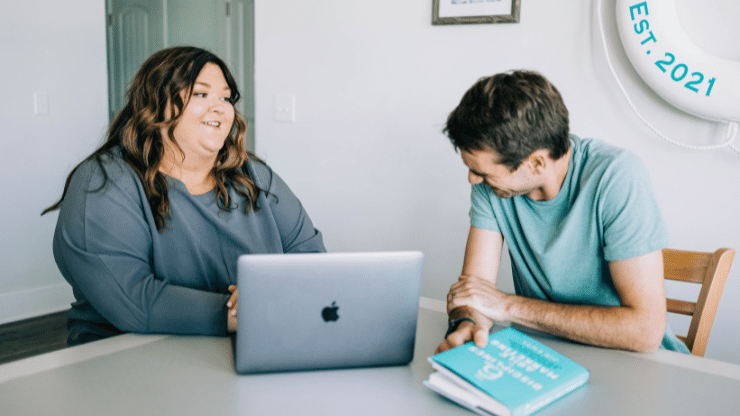 Healthcare
IMPLEMENTED HUBSPOT AND INTEGRATED SALESFORCE IN < 60 DAYS
Clinicient and Keet Health partnered with Coastal Consulting to migrate from Marketo to HubSpot and integrate two HubSpot accounts with one Salesforce instance.
Read More
"Lauren and the Coastal team helped us successfully migrate our marketing automation to HubSpot. The expertise of the Coastal team is able to fully support our data management, reporting, automation, troubleshooting needs. Lauren's depth of HubSpot and Salesforce knowledge has supported our team to quickly turnaround requests into deliverables. I highly recommend the Coastal Consulting team as a partner for your Salesforce, HubSpot, and marketing operations activities."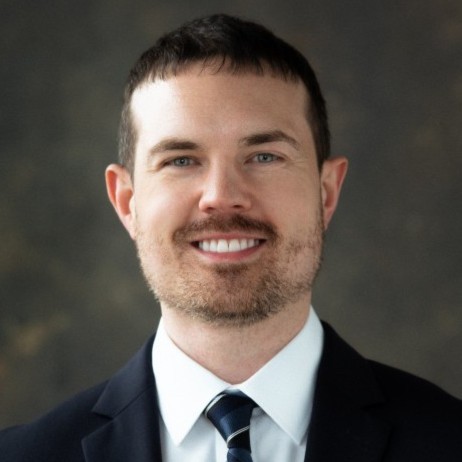 Steven Hills
Marketing Operations Specialist, Clinicient
Steven Hills
"We've been working with Coastal for about 10 months. They've been a great partner to help us implement Salesforce and HubSpot; and ensure day to day support after launch. Very reactive, knowledgeable, and supporting building autonomy for their client. Always able to turn around requests quickly, and I trust the job will always be done well."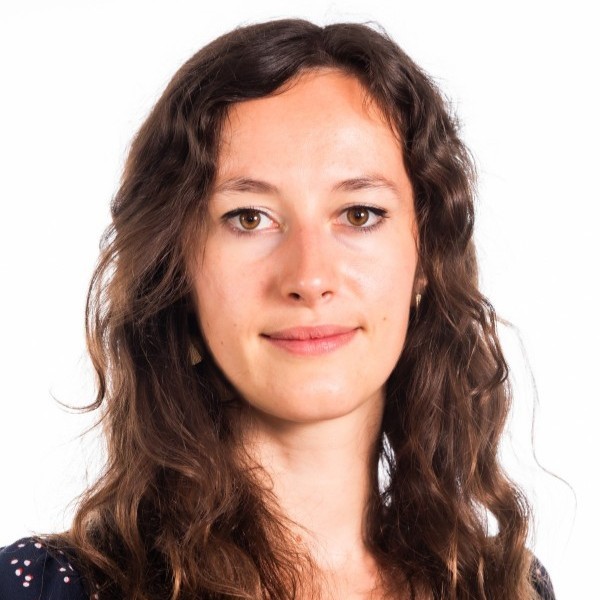 Claire Dumont
Director Business Excellence, Allurion
Claire Dumont
"Lauren and team brought HubSpot & Salesforce experience to Allurion as we migrated CRM systems over the past year. Professional and reliable, the team work efficiently with Asana to keep the project up to date. So even over multiple time zones we could manage the project."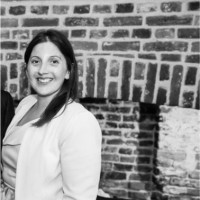 Hannah Dwyer
Business Excellence CRM Lead, Allurion
Hannah Dwyer