Revenue Operations Strategy
Create a roadmap for HubSpot and Salesforce to strategically support your organization.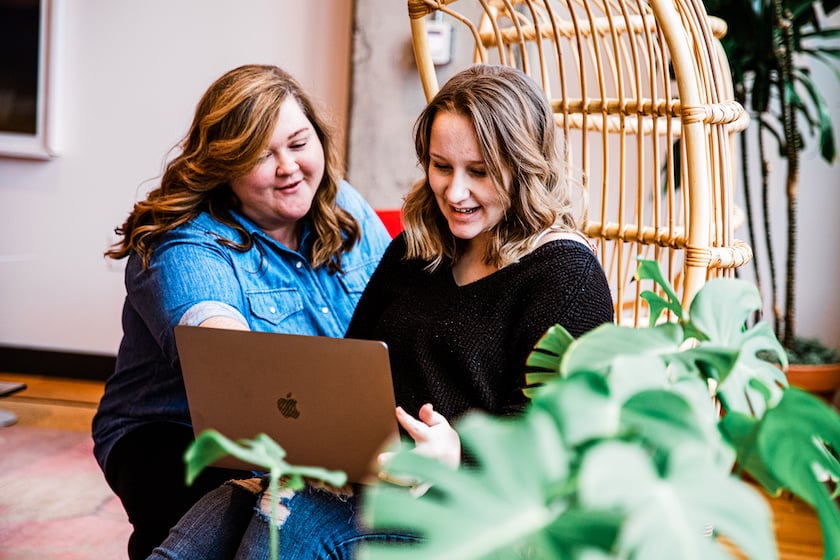 Customer Journey Mapping
Internal silos are the biggest threat to your customer experience. Our team works with stakeholders throughout your organization to identify gaps, create internal alignment, and improve your customer experience.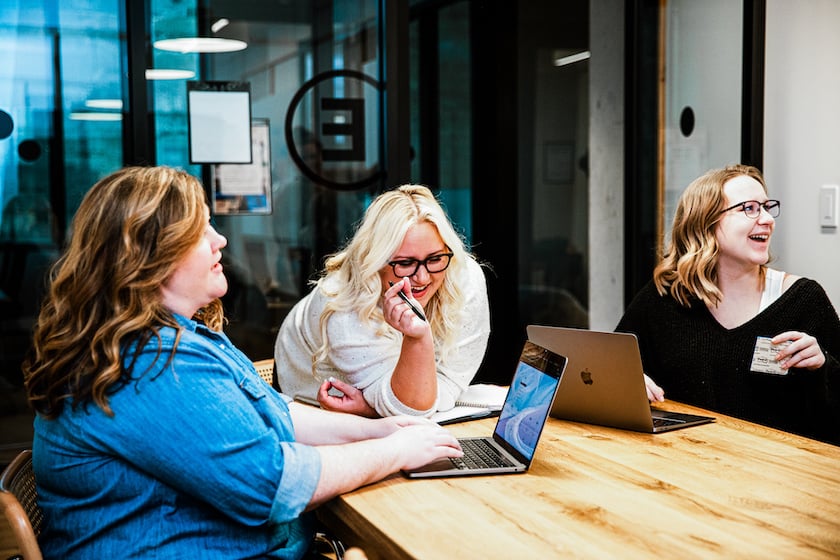 Funnel Automation
Manual lead intake, triage, and deal progression drains your marketing and sales bandwidth and leaves your customer's experience vulnerable to delayed data updates, mistakes, or abandonment. We'll automate field updates, deal stage progression, and task creation for your team.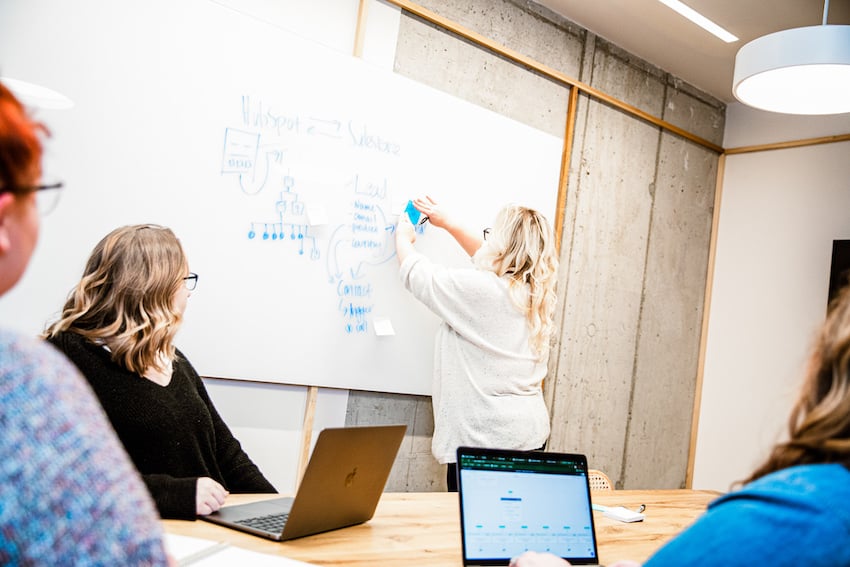 Why Coastal Consulting?
Strategic planning is a challenge. Let's simplify it.
Don't just take our word for it
Hear what our clients have to say.
Ready to Strategize
Connect with the Coastal Consulting Team