Implement Revenue Operations
Aligning internal teams around customer-focused goals proved to be such a challenge that an entirely new discipline was created to support it - RevOps!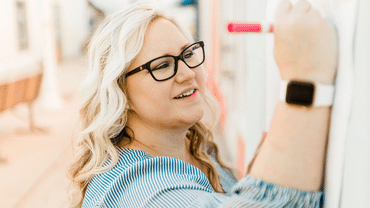 Revenue Operations Strategy
How do you align disjointed teams and systems?
We will help you find the root cause of your alignment issues and rally your internal teams around your customer. You will walk away with a well-documented RevOps strategy powered by automation in HubSpot and/or Salesforce.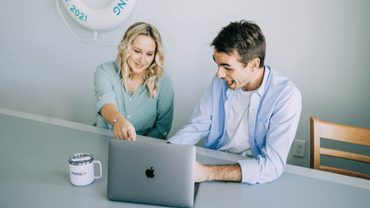 How many systems are your team using? And... which are actually working?
We will interview your team to understand which systems are actually driving value for your business and see how we can consolidate tools and maximize the potential of the platforms you're invested in.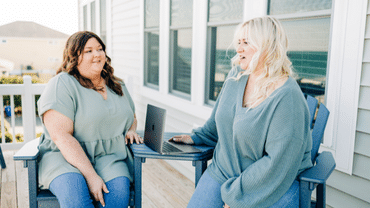 Your customer journey doesn't stop once the deal is won. And it doesn't start when the intro call is booked.
We'll partner with your team to understand your customer lifecycle and optimize your full funnel for conversion and lifelong customer satisfaction.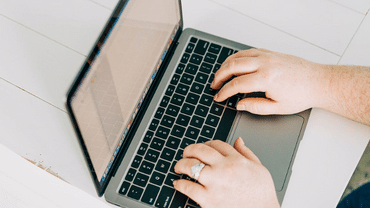 First party data is the most powerful asset you have. If you don't have a strong system for compiling data and compelling reports to present the data for analysis, you're really going to struggle in connecting with your customer.
We will help you find the story that your data is telling and build dashboards enabling your team to address your customer's needs faster.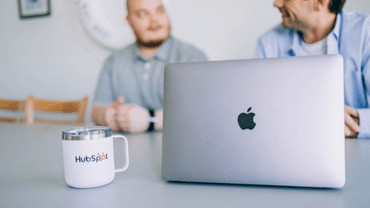 Automating the Customer Experience
Removing friction from the buying process is the key to RevOps success. Manual lead intake, triage, and deal progression drains your marketing and sales bandwidth and leaves your customer's experience vulnerable to delayed data updates, mistakes, or abandonment.
We will work with your team to implement thoughtful automation to remove friction at each stage of the customer experience.
Our Approach
We're a small team focused on removing friction from the customer experience by implementing RevOps practices for teams using HubSpot and Salesforce.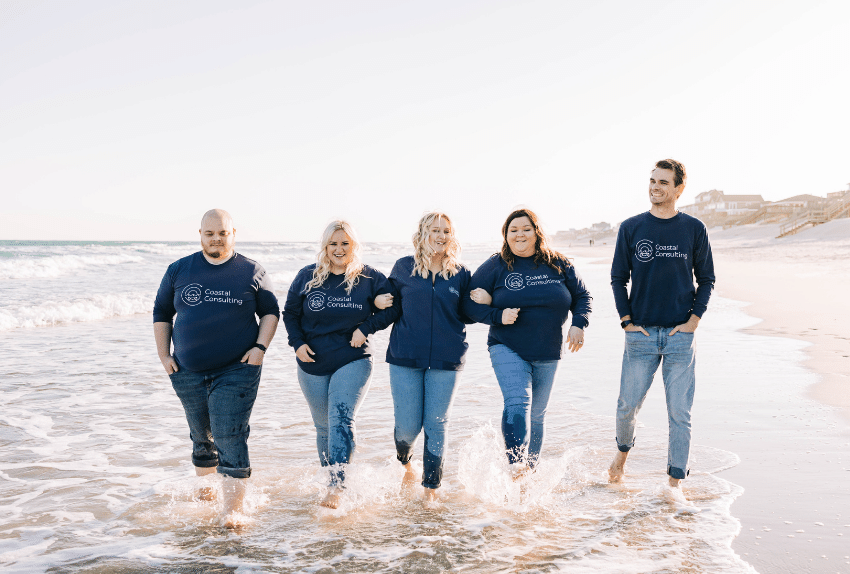 Don't just take our word for it
Hear what our clients have to say.