Certified Salesforce Consulting Partner
Work with Salesforce nerds you'll actually enjoy.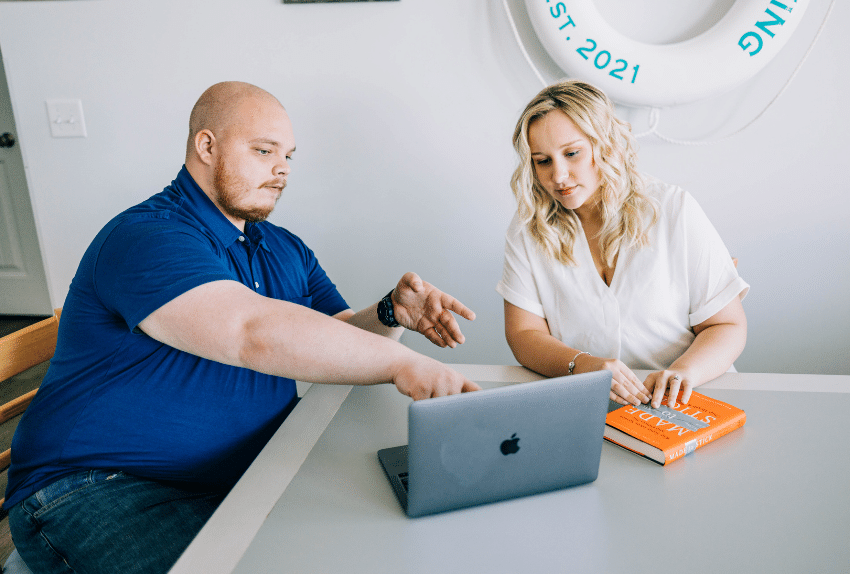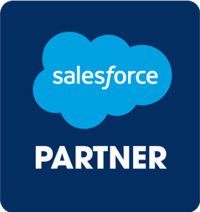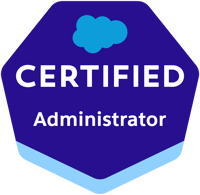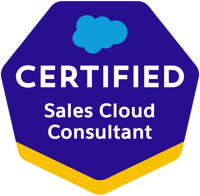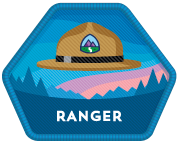 What it's like to master Salesforce with Coastal
If you've worked with a Salesforce consultant in the past, you may have felt a few things were missing. Maybe communication was off, deliverables weren't right, or progress wasn't made.
How frustrating!
We're a little different. Our team specializes in Salesforce from a people-first lens. We're dog parents, D&D dungeon masters, and overall chill people. And, we're only focused on making Salesforce work for you and enjoying the process.
We get excited about solving challenges in Salesforce. And we're big on documentation using ClickUp and Miro.
Struggling to assign inbound leads? No problem.
Not sure how to optimize your opportunity pipelines? We got it.
Need to train your team? Cool! We'd love to help.
We're experts in Salesforce Sales Cloud and support teams as Salesforce Administrators and RevOps advisors. Is that what you're looking for?
Areas We Support
Here's a look at where we can help you in Salesforce.
Work We've Done
A few of our favorite Salesforce projects.
25+ hours/month saved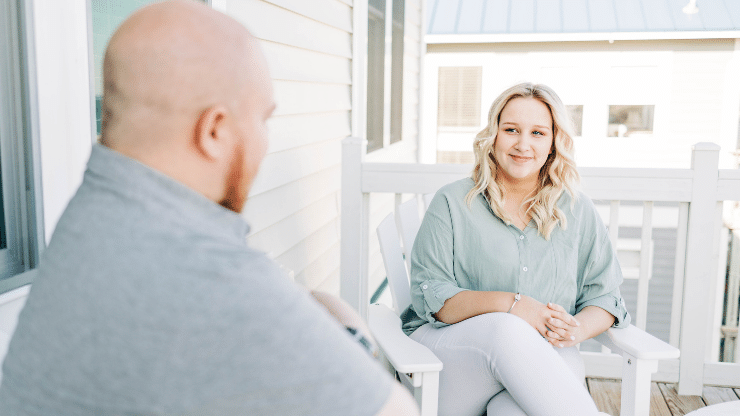 System Administration
25+ hours/month saved
Allurion partnered with Coastal to restructure their Salesforce account to accommodate B2B and B2C sales, integrate HubSpot with Salesforce, and develop reporting.
Read More
40% reduction of record volume in Salesforce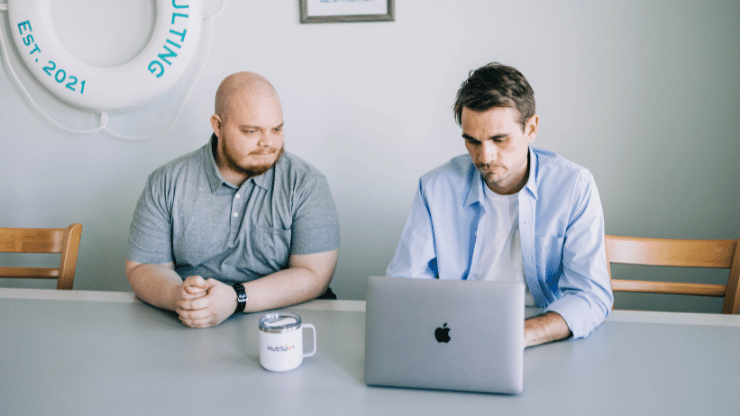 Data Hygiene
40% reduction of record volume in Salesforce
DemandStar partnered with Coastal to implement a data hygiene policy and clean up their database to see an increase in engagement and a reduction in software cost.
Read More
Certified Salesforce Experts
A quick peek at our top achievements.
Ready to chat?
Connect with the Team