About Us
A Story Worth Telling
We're a people-first leadership organization invested in the value HubSpot and Salesforce provide. As marketers turned marketing automation nerds, we're focused on helping B2B Enterprise organizations develop processes, implement thoughtful automation, and personalize communications at scale leveraging HubSpot and Salesforce.
"Coastal Consulting values each and every one of their employees. They encourage you to learn and grow in the career that you are passionate about!"

Maura Barton
Operations Generalist
"Coastal Consulting not only talks the talk but walks the walk. Being in an organization that is actually people-first has been a breath of fresh air. As a mom of 4, I'm encouraged to be a parent before being an employee. This looks like unlimited PTO so I can take my kids to their appointments, or take a day off to travel for sports, or adjusting my schedule to fit my life not my life to fit my schedule."

Tristan Schuler
Brand + Culture Manager
Timeline
Learn how it all started and where we are today.
March 2021
One woman had enough
After one too many poor management interactions, our founder, Lauren Kennedy, handed in her resignation and registered for a LLC.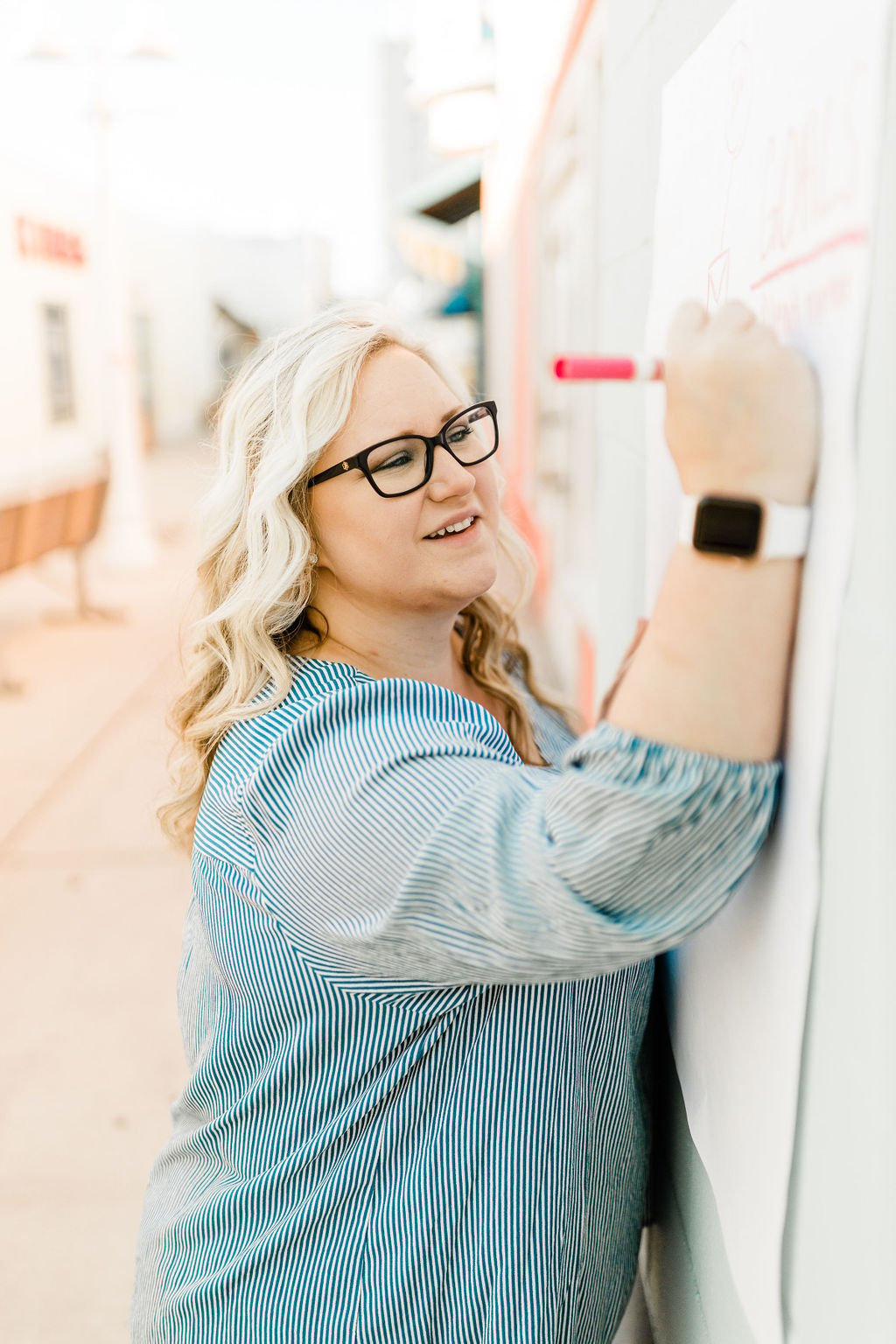 April 2021
One became two
Faced with rapid growth, Lauren brought on employee #1, Tristan Schuler.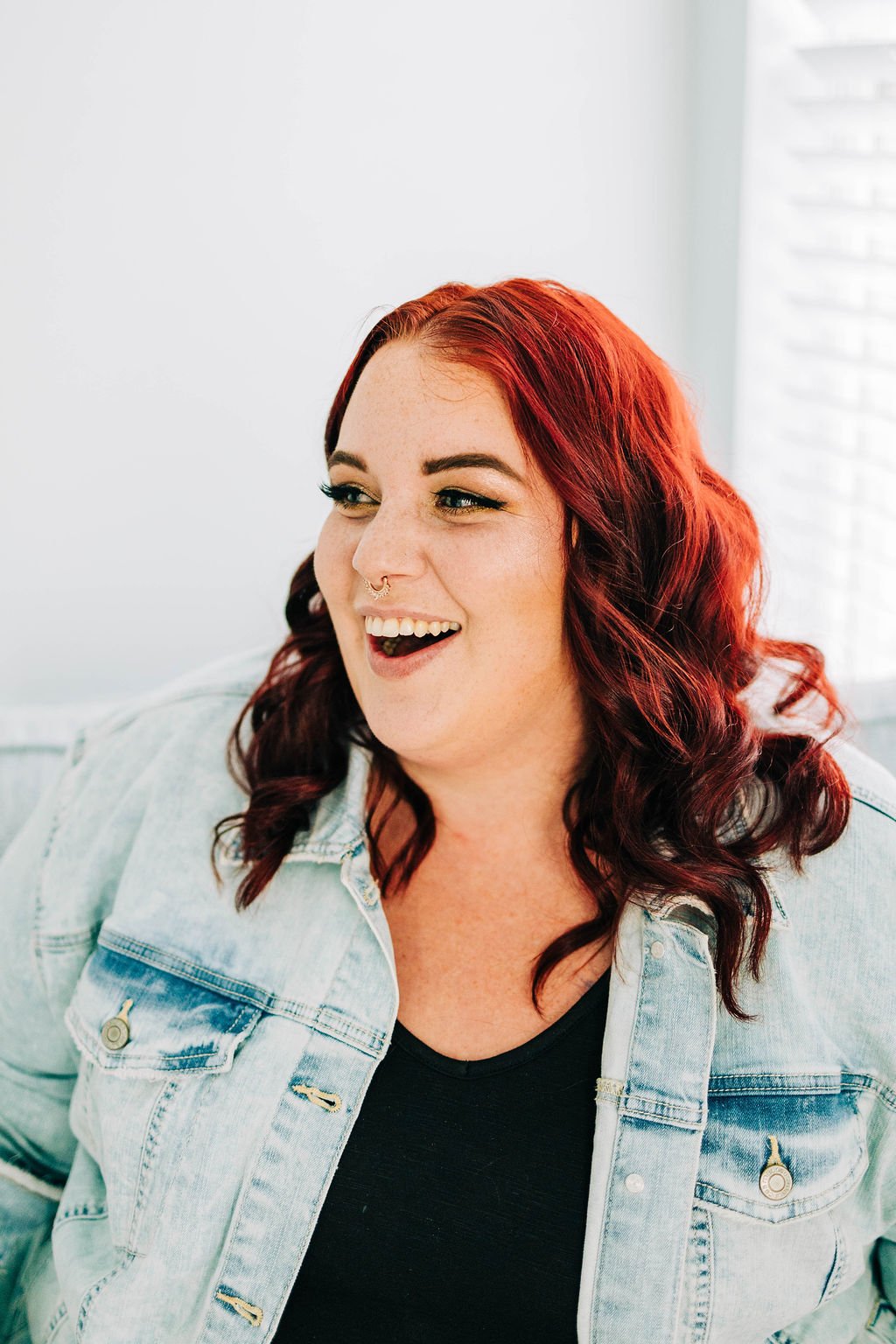 August 2021
Two became many
As Coastal Consulting continued to grow, the team expanded to 3, then 4, then more!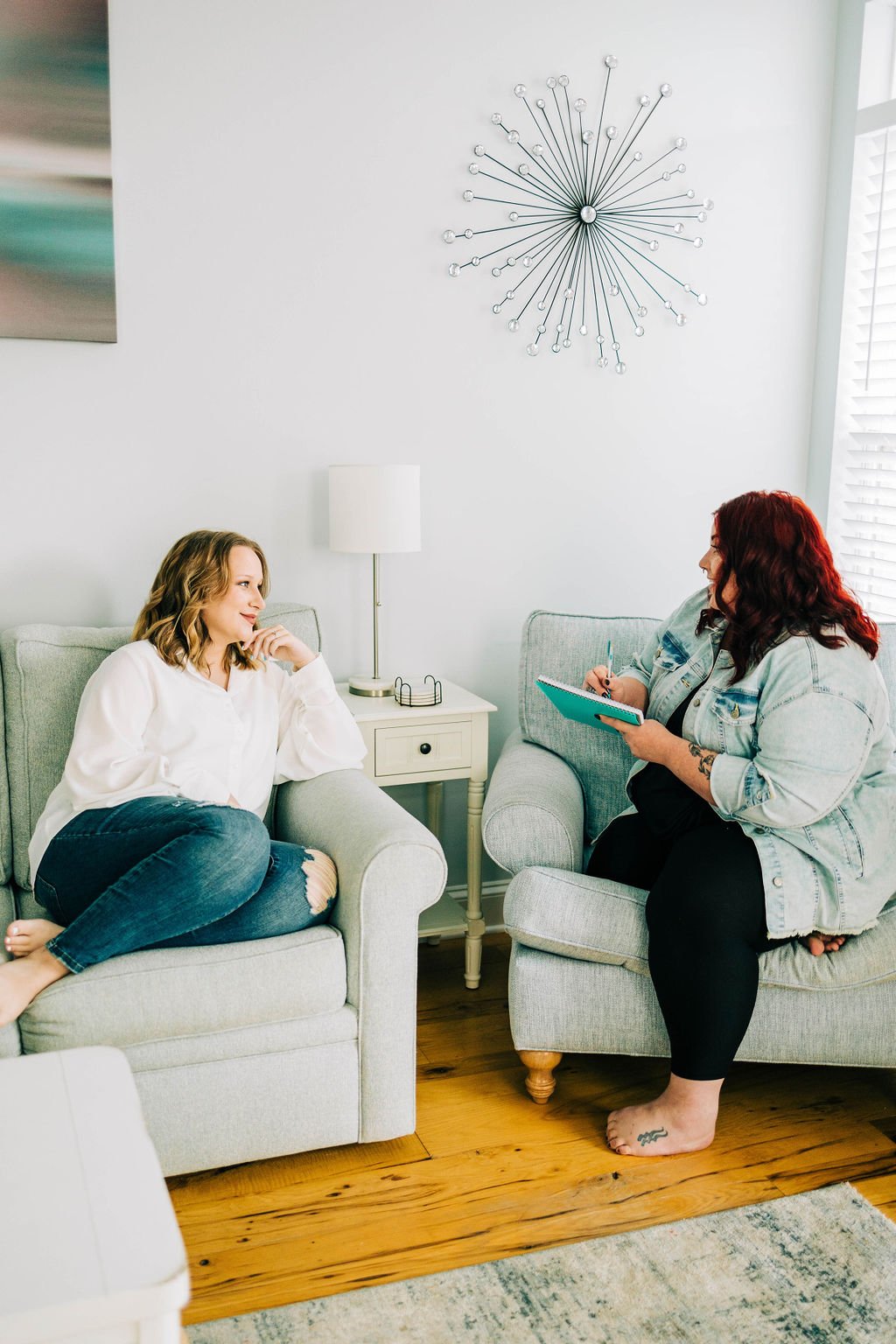 September 2021
Salesforce Consulting Partner
Dedicated to becoming the #1 preferred provider for the HubSpot Salesforce integration, Coastal Consulting joins the Salesforce Partner Program.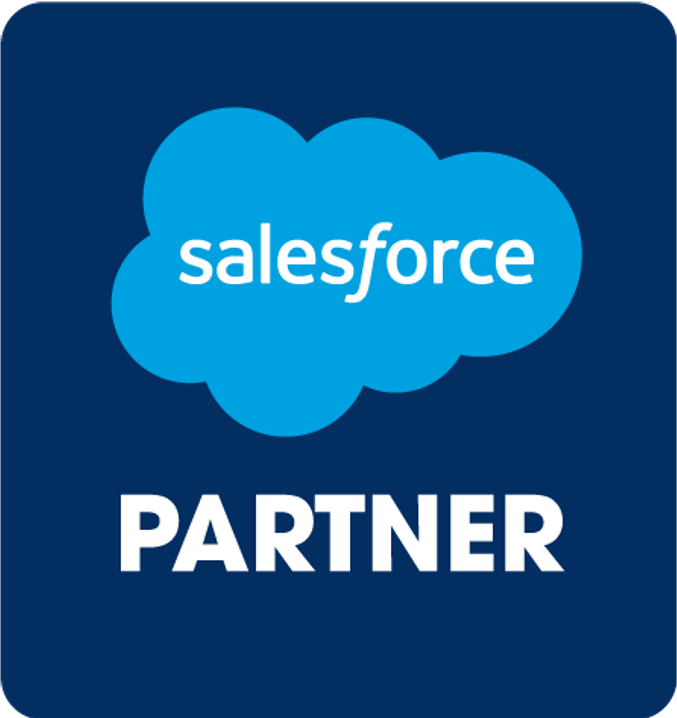 What's Next
#1 preferred partner for the HubSpot Salesforce integration
As we grow, our services will expand to better meet your needs surrounding the HubSpot + Salesforce integration. Think custom apps, actionable courses, and even more services to support your team in HubSpot and Salesforce.
Be the unicorn
you need
Create stellar
content
Delight our
customers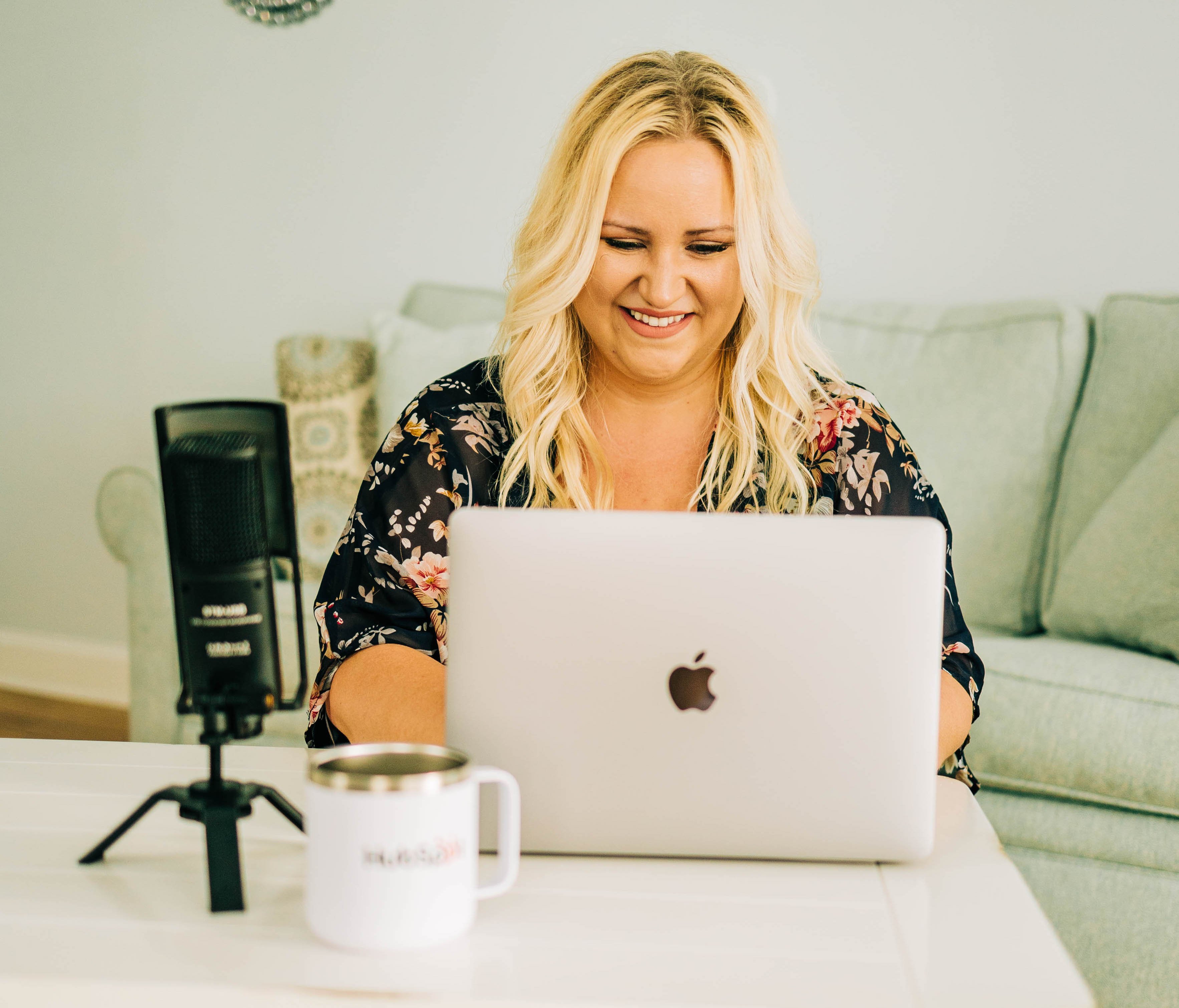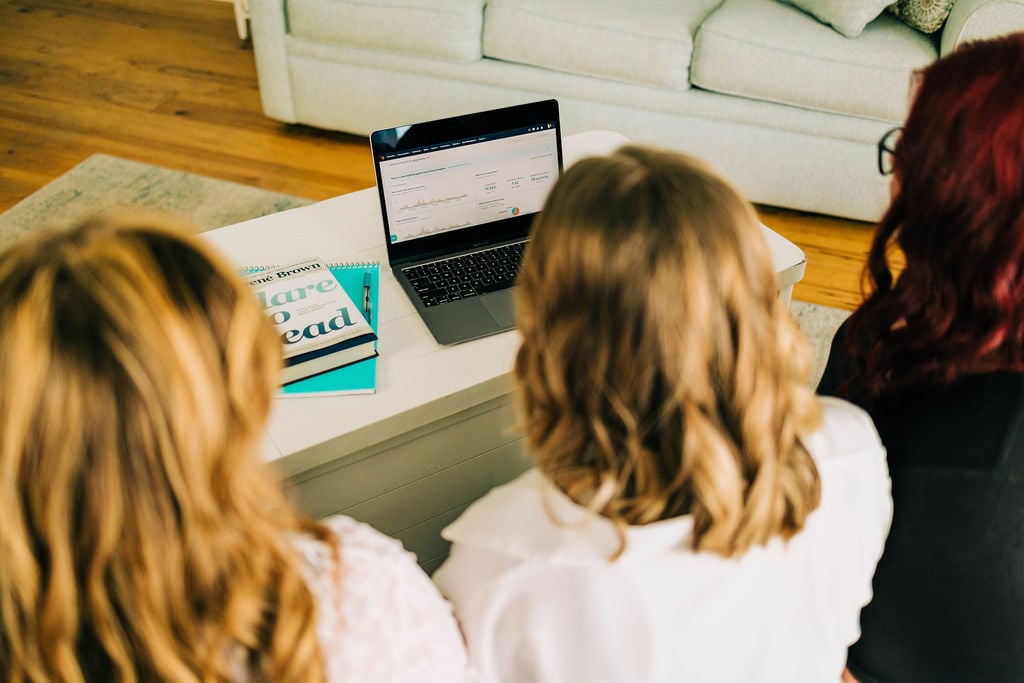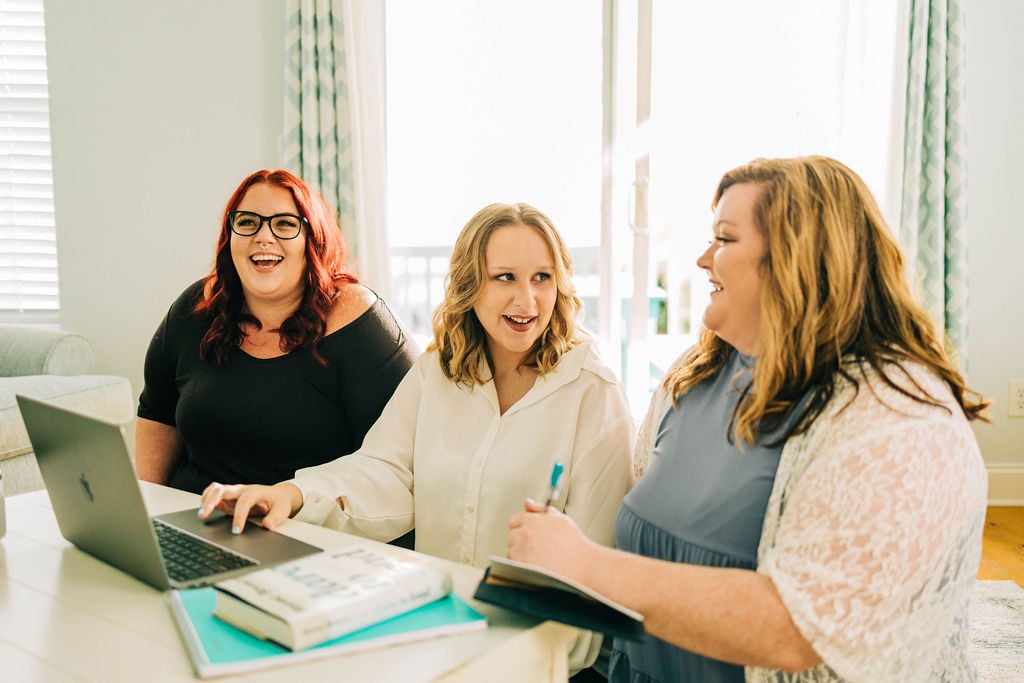 Meet The Team
We're here to help you grow better