About Us
A Team Worth Meeting
We're a people-first learning organization transforming B2B sales and marketing teams into HubSpot and HubSpot Salesforce integration masters.
"Coastal Consulting values each and every one of their employees. They encourage you to learn and grow in the career that you are passionate about!"

Maura Barton
HubSpot Operations Specialist
Maura Barton
"Solving problems & making clients' lives easier is what the job is all about. And that's why I love it."

Sawyer Klein
Marketing Automation Manager
Sawyer Klein
"My professional life is better now than it ever has been before. By far."

Micah Allen
Jr Salesforce Administrator
Micah Allen
Timeline
Learn how it all started and where we are today.
March 2021
One woman had enough
After one too many poor management interactions, our founder, Lauren Kennedy, handed in her resignation and registered for a LLC.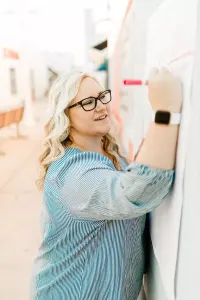 April 2021
One became two
Faced with rapid growth, Lauren brought on employee #1, Tristan Schuler.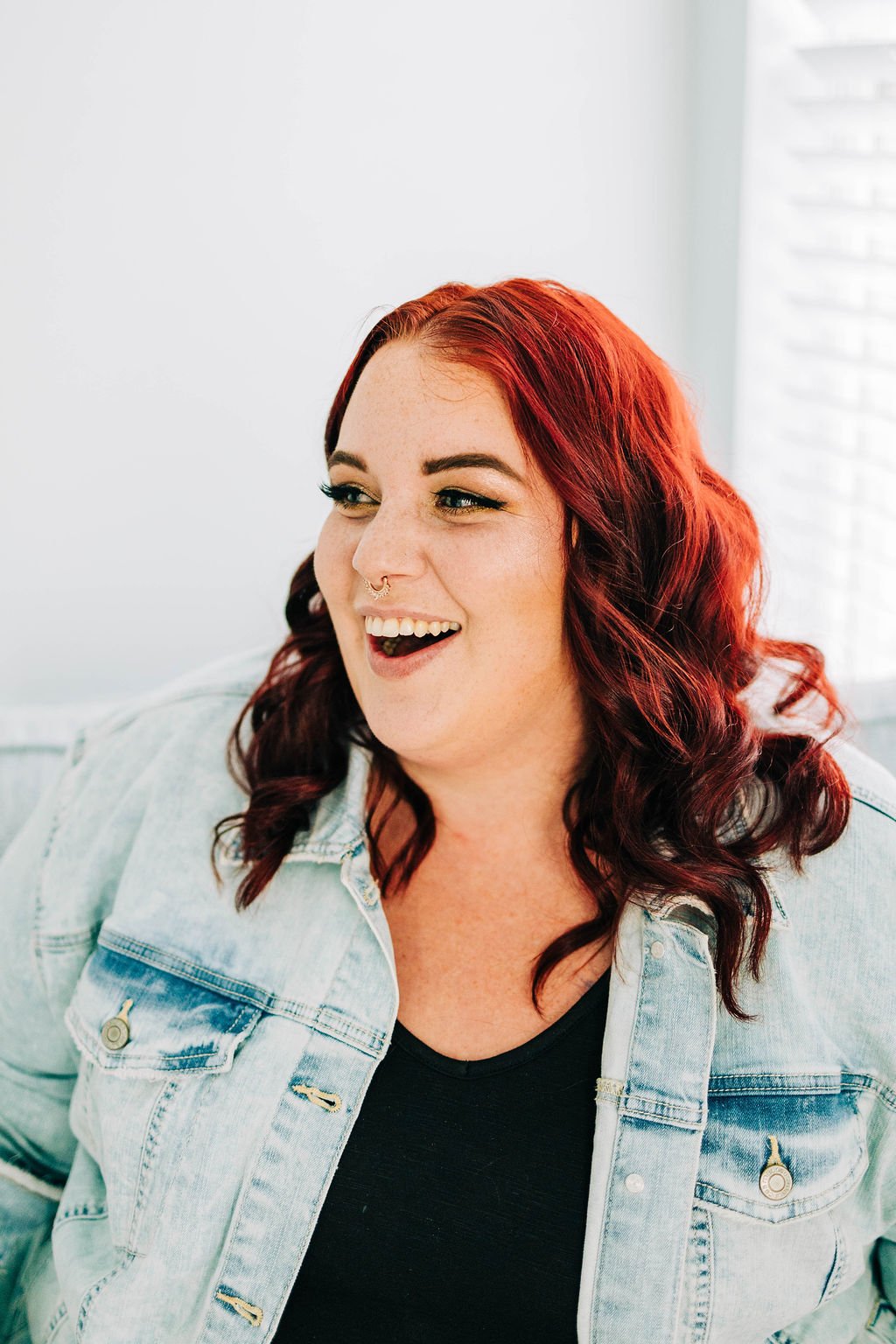 August 2021
Two became many
As Coastal Consulting continued to grow, the team expanded to 3, then 4, then more!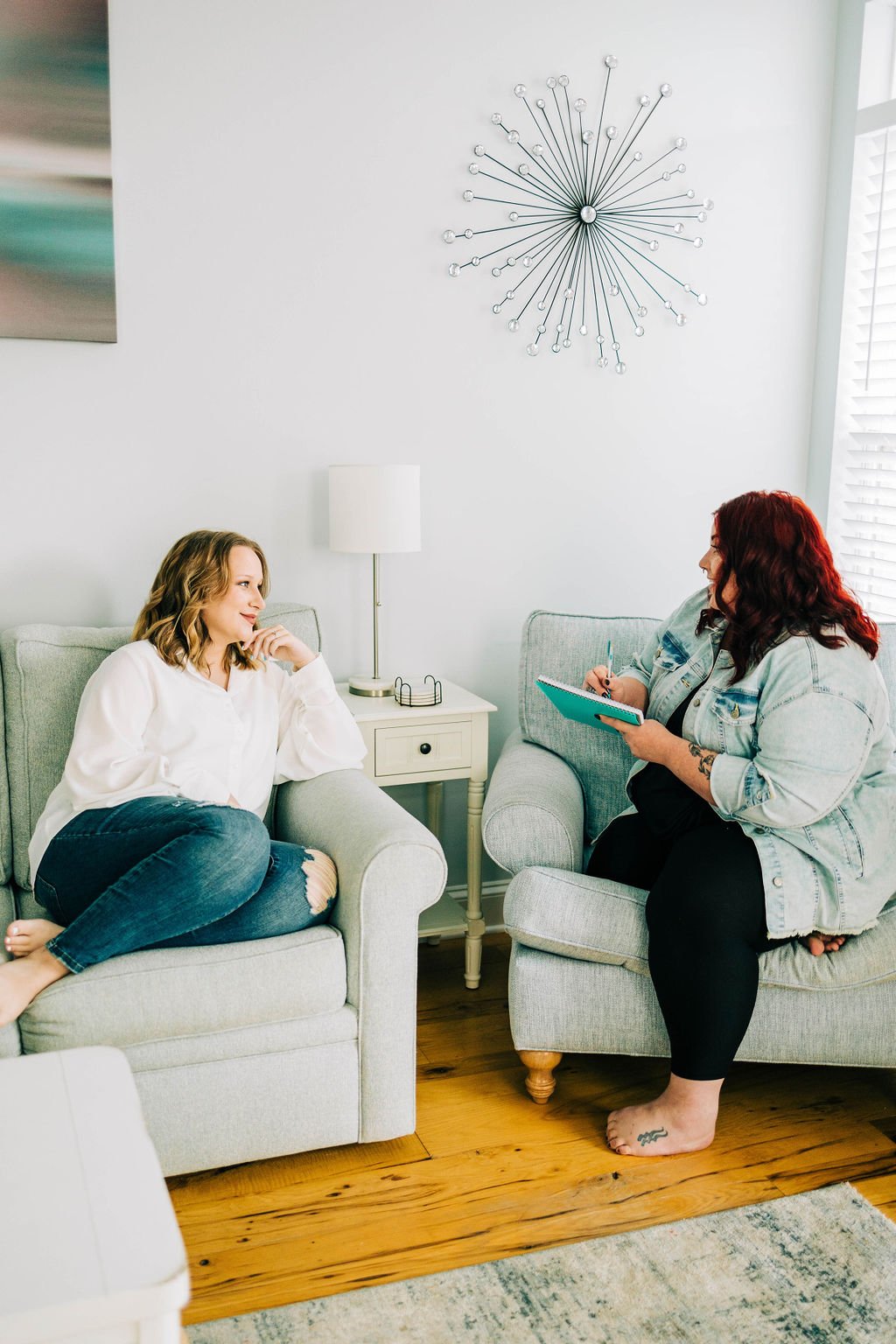 September 2021
Salesforce Consulting Partner
Dedicated to becoming the #1 preferred provider for the HubSpot Salesforce integration, Coastal Consulting joins the Salesforce Partner Program.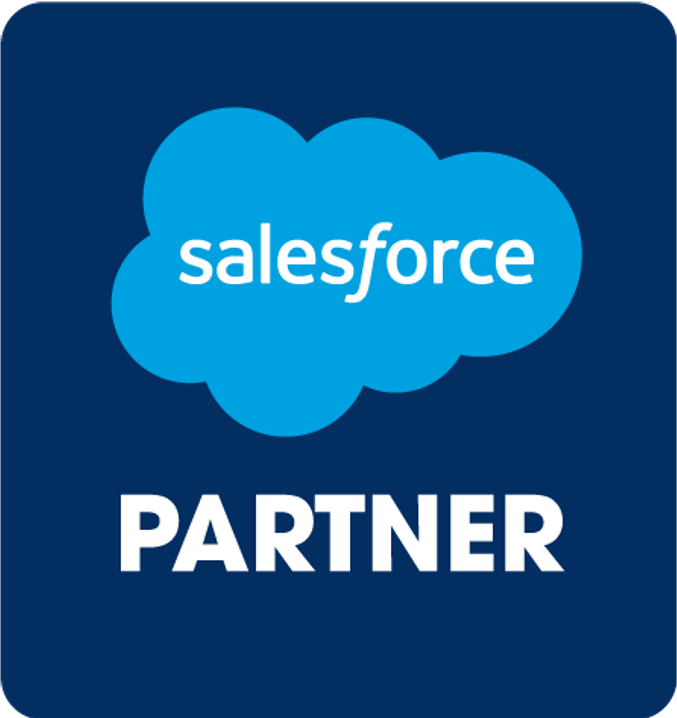 What's Next
#1 preferred partner for the HubSpot Salesforce integration
As we grow, our services will expand to better meet your needs surrounding the HubSpot + Salesforce integration. Think custom apps, actionable courses, and even more services to support your team in HubSpot and Salesforce.
Create stellar
content
Delight our
clients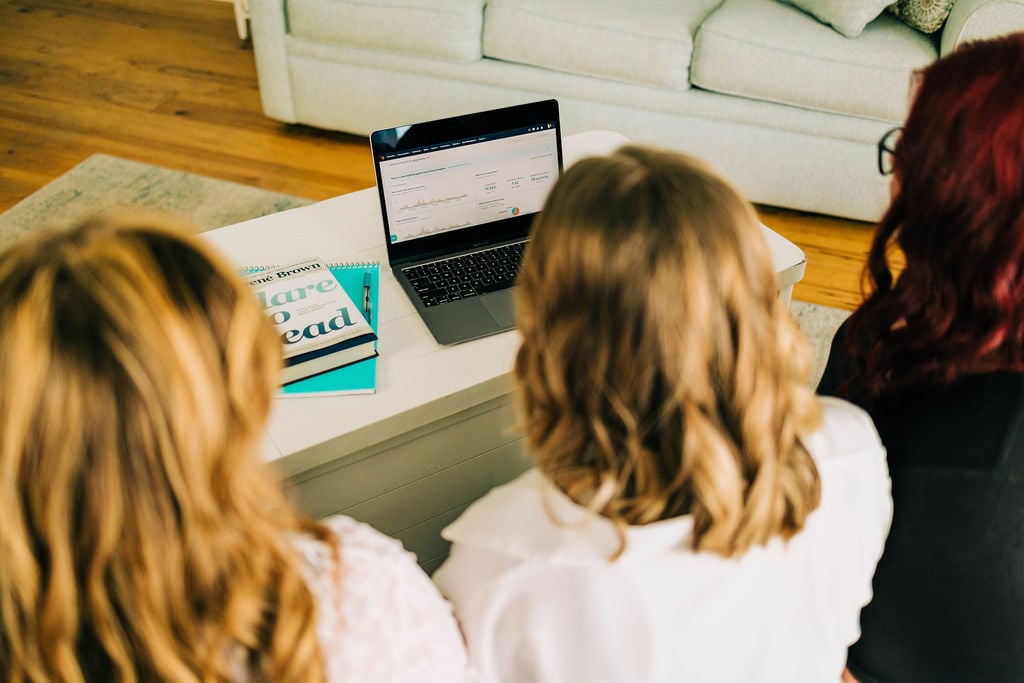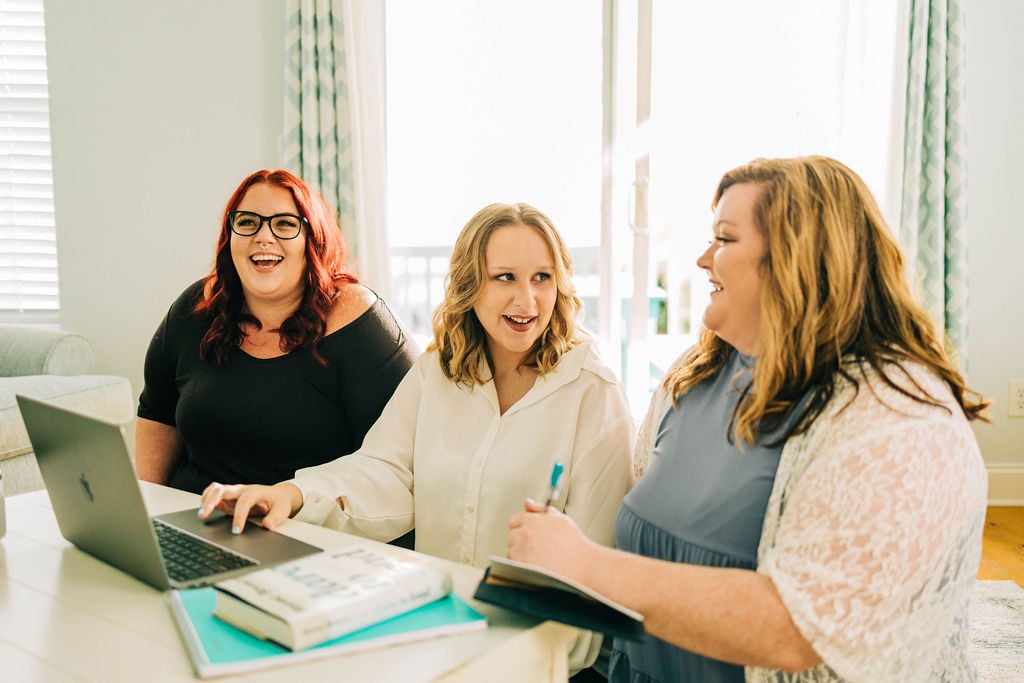 Meet The Team
We're here to help you grow better
Coastal Culture
What it means to be people-first
A truly people-first organization prioritizes the people that work for them and the people that they serve equally.

This is an abrupt departure from the culture that prioritized the needs and wants of the person paying the bill above reason, logic, and the people providing the product or service. The people-first approach seeks to achieve something that's unfamiliar to many of us these days — a mutually beneficial compromise.

People-first organizations set reasonable expectations for their customers while appropriately challenging their team to meet goals, grow as a people, and earn a profit. They understand that wants are not needs and that people are not resources. They live their brand rather than hiding behind it.