Partnership focused services
A people-first approach to HubSpot + Salesforce consulting.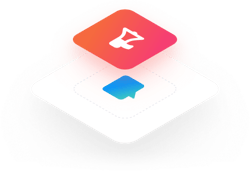 HubSpot Salesforce Integration
Your organization is set on Salesforce and you're ready to level-up your marketing automation. HubSpot has a native integration - but when is anything really that easy?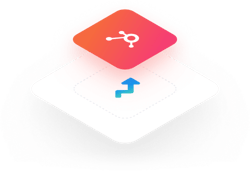 HubSpot Implementation
Using HubSpot is easy. Making sure your implementation is successful is tricky. Elevate your implementation and waive onboarding fees with our team.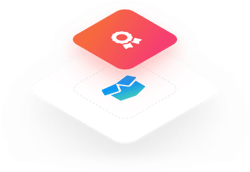 RevOps + Marketing Automation Strategy
Transform marketing into a revenue engine and align your backend operations around your customers. We'll show you how.
Are We a Fit?
Before we get started, we make sure we're a good fit for each client we take on.
For us, a good fit looks like:
HubSpot Professional or Enterprise
Dedicated Sales, Marketing, & Customer Service
Scope Your Project
If we're a good fit, we'll chat through your current goals and challenges and build our plan of attack. Typically, we have a 2-month implementation or repair phase followed by 4-6 months of training, maintenance, and optimization.
Get Started
Once we're aligned on timelines & goals, we will log in and get started. To start, we'll interview your internal teams to build out a robust customer journey map and then build backward from there to optimize your HubSpot + Salesforce integration and accounts.
Learning by doing
You are at the center of everything we do.
Get Started
Let's take a look at your HubSpot account.
HubSpot Audit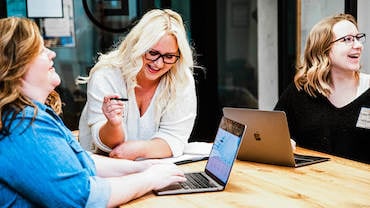 Not sure where to start? Get an in-depth look at what's happening in your account and a step-by-step roadmap to fix issues, implement inbound best practices, and optimize your HubSpot experience
Learn More
HubSpot Salesforce Integration Audit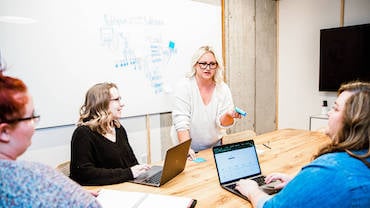 HubSpot Salesforce Integration Audit
Even though it's native, the HubSpot Salesforce integration isn't always as simple as it looks. If you're seeing duplicate records, sync errors, and missing data, this audit is a great place to start.
Learn More
Our clients
We create HubSpot + Salesforce experts.
Time to get started
Connect with the Team