What Is a Salesforce Implementation Partner and Why You Need One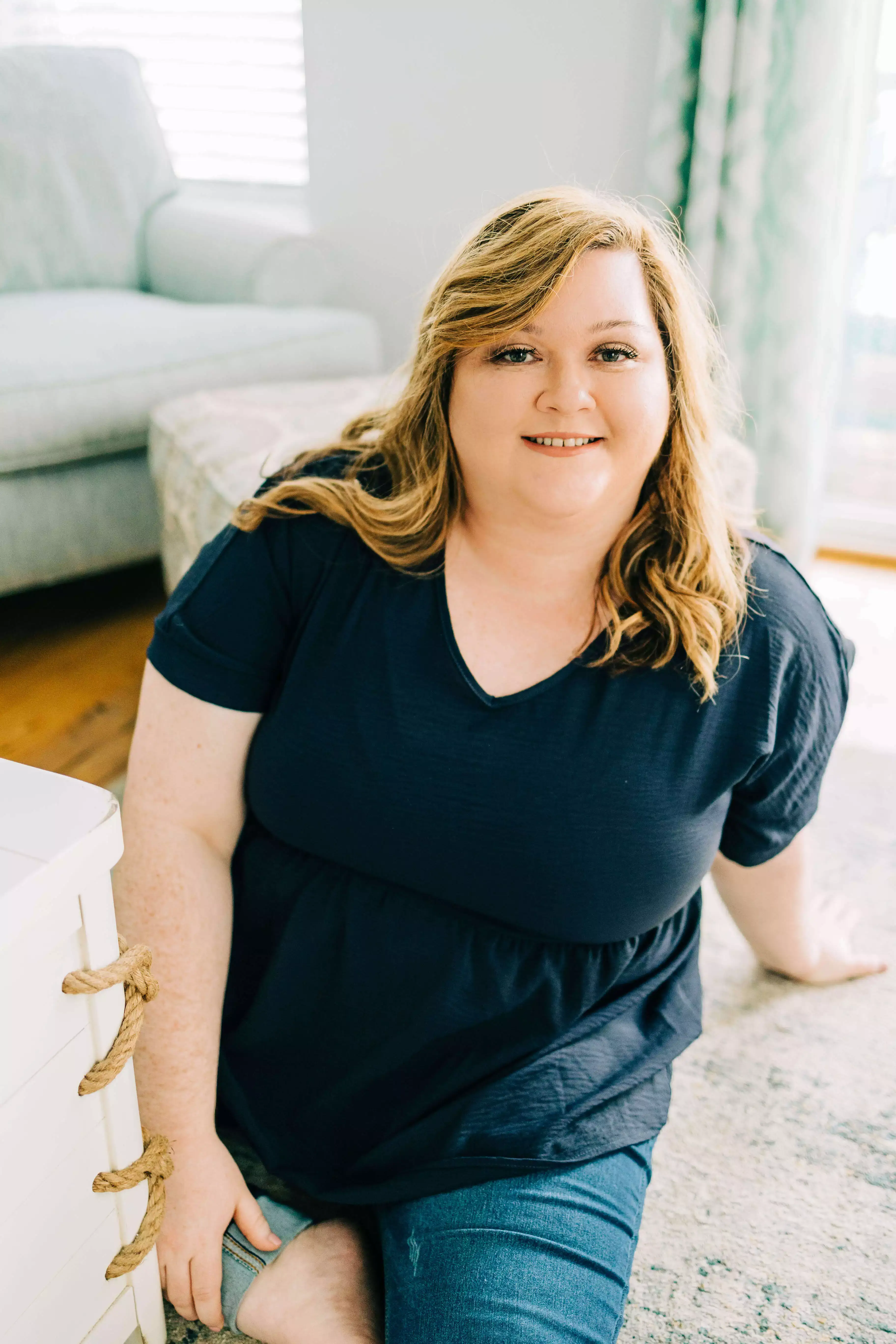 4 min read
January 2023
It's no secret that automation and analytics are revolutionizing the digital sphere.
However, adopting new technologies comes with new challenges.
Although dozens of people at your business may leverage CRMs like HubSpot or Salesforce, very few have experience implementing these tools. Further, as you accumulate more data in your CRM, you may find that you need to clean up your data through a Salesforce or HubSpot audit.
In particular, Salesforce can come with a steeper learning curve and be more difficult to manage.
That's why we'll walk you through the process of Salesforce implementation and discuss why your business needs a Salesforce implementation partner.
What is Salesforce Implementation?
Salesforce implementation is both the initial and ongoing implementation and maintenance of your Salesforce CRM. The initial stages may include employee training and technical account setups.
Ongoing maintenance will include several factors, such as data hygiene (e.x. Salesforce Opportunity management) or third-party integrations via HubSpot, Slack, or any other tools you use.
Due to the complexity of the Salesforce platform and the amount of resources required for its ongoing management, we recommend hiring an in-staff Salesforce expert or a third-party Salesforce implementation partner.
What is a Salesforce Implementation Partner?
A Salesforce implementation partner is a third-party consultant specializing in Salesforce implementation or one particular field of Salesforce. Each Salesforce implementation partner is reviewed and accredited by Salesforce as a licensed Salesforce partner.
You can hire a Salesforce implementation partner to set up your Salesforce CRM and manage it or audit and make adjustments to your existing Salesforce ecosystem.
Salesforce implementation partners may specialize in any of the following fields within Salesforce's robust CRM:
Broad Salesforce implementation

Salesforce automation consulting

Einstein analytics consulting

Field service lig

htning consulting

Salesforce Clouds
Generally, you will need to hire a Salesforce expert during your Salesforce journey, whether you choose a company or a freelancer.
Hiring a Salesforce implementation consultant company or individual depends on your needs and budget. A consultant may specialize in more areas and bring a wider array of knowledge to help you manage your entire Salesforce ecosystem.
On the other hand, individuals may be better versed in one particular aspect of Salesforce implementation that could save you money.
As with all industries, hiring a company may be more affordable in the short-term and a full-time staff member more costly long-term.
The Benefits of a Salesforce Implementation Partner
According to Salesforce, 90% of customers rely on a third-party application or consultation to manage their CRM.
Hiring a Salesforce implementation partner ensures your Salesforce CRM is properly optimized and your data is accurately recorded and stored so that you can act on that data.
Overall, the benefits of hiring a Salesforce implementation partner include:
Assist in Salesforce implementation and training

Customize Salesforce CRM to best match your business's needs and model

Facilitate smooth data migration or integration with other systems

Organize CRM data to make it manageable

Employ various automation that streamlines processes

Identify errors in internal processes that are impacting sales or marketing performance

Ensure safety of data collection and systems to prevent future errors and threats

Greater cost efficiency than hiring a full-time data analyst or Salesforce expert
Salesforce also offers its App Exchange platform, which features over 7000 third-party apps, experts, and consultants ready to assist customers in implementing and managing their Salesforce cloud.
We also stress the importance of using a Salesforce implementation partner early to avoid costly repairs to your CRM or changes that require more upfront labor to fix your system.
So with these benefits in mind, how do you choose the right partner?
7 Tips for Choosing the Right Salesforce Implementation Partner
Search for partners specializing in your particular needs

Are you looking for a Salesforce app developer, administrator, or integration consultant? Be sure to read the credentials and check out the services offered by a consultant before picking any consultant.

Search across Salesforce's AppExchange and filter your search for individual services.

Of course, if you're looking for broad or general services, we recommend hiring a company with knowledge in all areas of Salesforce.

Read reviews and testimonials

So you narrowed down your list to a few companies specializing in Salesforce implementation but don't know which one to trust. Gain social proof from third-party reviews and testimonials.

However, it's essential to look for reviews on third-party sites like Google or Salesforce's App exchange for the most objective reviews.

Many companies can easily manipulate reviews on their native website, so look for companies with lots of reviews on third-party sites that are also detailed.

Look for tutorials and educational content

Nevertheless, reviews don't provide a candid picture of the company we'll be working with. Consider reading that company's content for greater proof of knowledge and specialization.

Educational blogs, tutorials, and ebooks provide an excellent resource for customers to troubleshoot problems with their Salesforce accounts. Most importantly, this content helps demonstrate that companies know what they're talking about and can solve problems associated with your Salesforce account.

We suggest researching problems over Google, Reddit, or any other source to see which content comes up first, as this content is typically considered the most valuable by users.

Consider searching on directories

The App Exchange is one of many directories and sites that offer reviews and company descriptions of top Salesforce consultants in the industry.

Many websites also provide third-party directories for services, such as Salesforce implementation or audits.

Of course, be wary of sites that list their company at the top of any list for people looking for Salesforce implementation partners.

Ask your personal network

Know of any companies that also have a relationship with a Salesforce implementation partner? Ask for personal referrals to help find a third-party consultant over your personal network.

Social media sites like Twitter and LinkedIn are also great for acquiring more reach if you can't find any consultant within your immediate network.

Contact a Salesforce account executive

A Salesforce account executive could give you the insider's scoop on the best companies they've worked with or are knowledgeable about. Contact an executive directly to ask for their personal referral of any third-party consultant they've worked with or had a good relationship with in the past.

Find a consultant that fits your culture and values

Finally, one overlooked part of finding a CRM partner is one that meshes well with your company's mission, culture, and values. Most Salesforce consulting partnerships are long-term partnerships that involve tons of back-and-forth. So be sure to find a consultant you feel comfortable with and that represents the values you search for in your company.
Coastal Consulting is a certified Salesforce implementation partner specializing in Salesforce, implementation, audit, and integration with other platforms, including HubSpot. Contact us for a free consultation and how we can assist your business.