Experience what it means to be people-first
What does it mean to be people-first?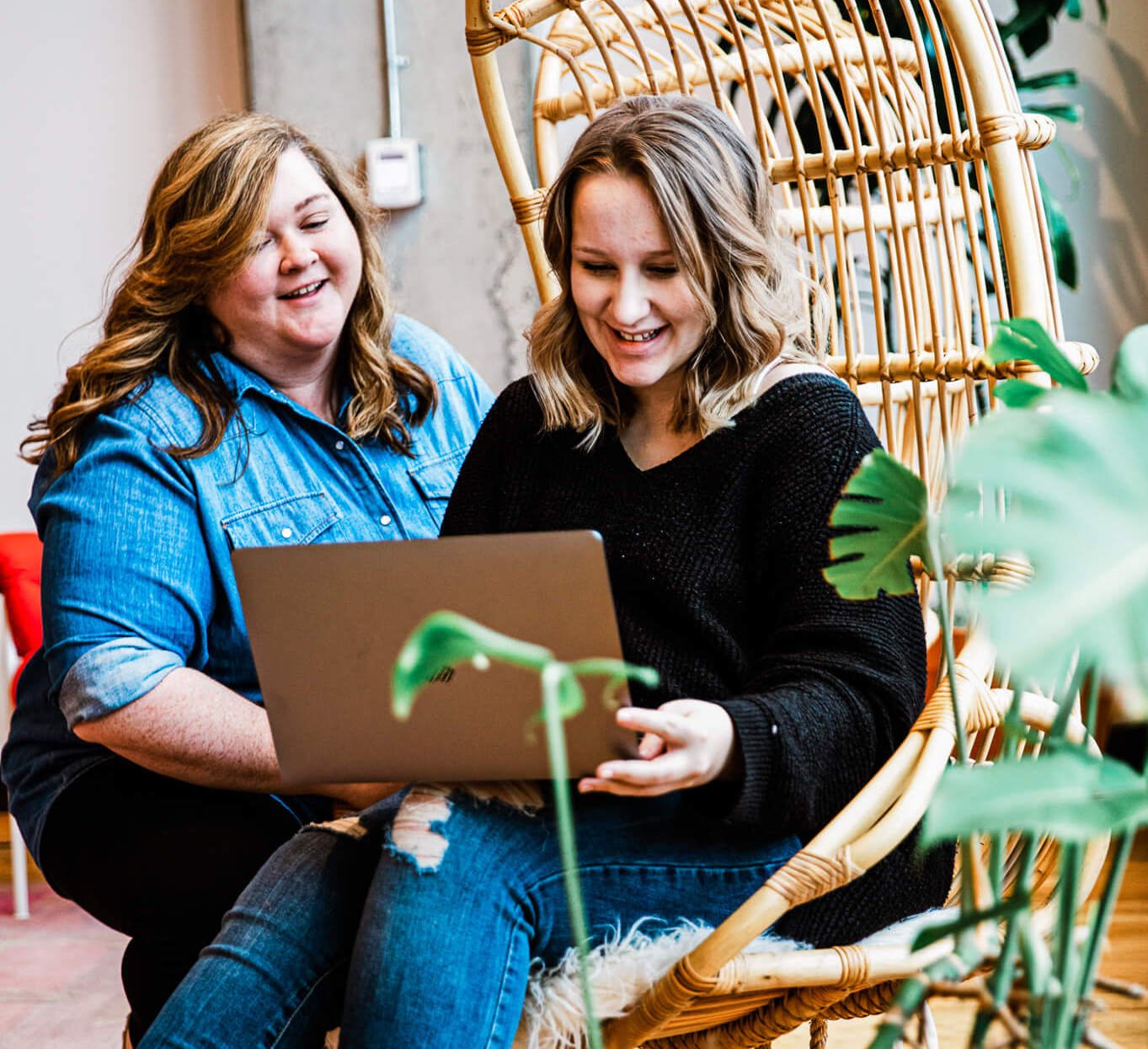 Put people at the center of all you do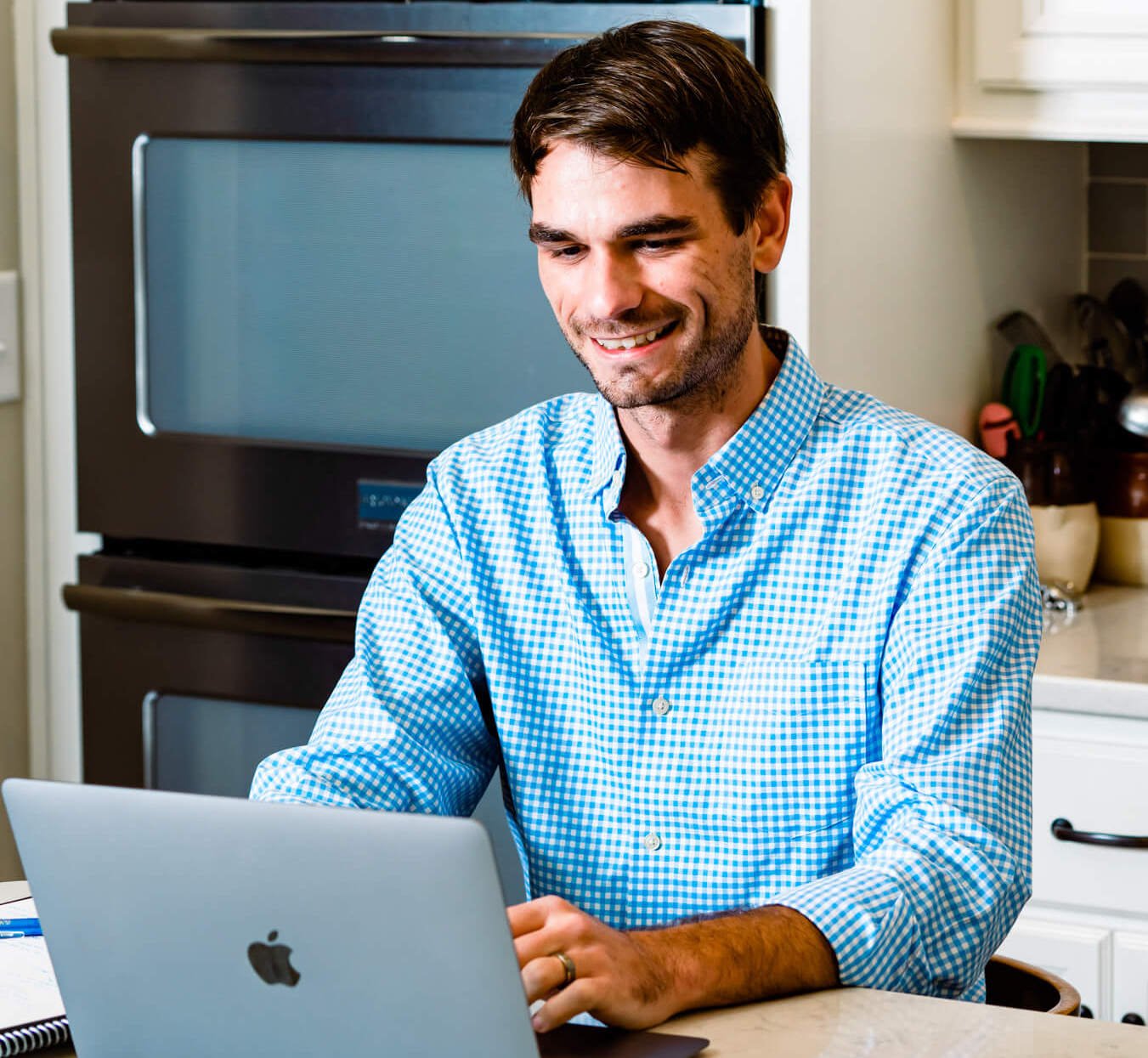 Build solutions with the end-user in mind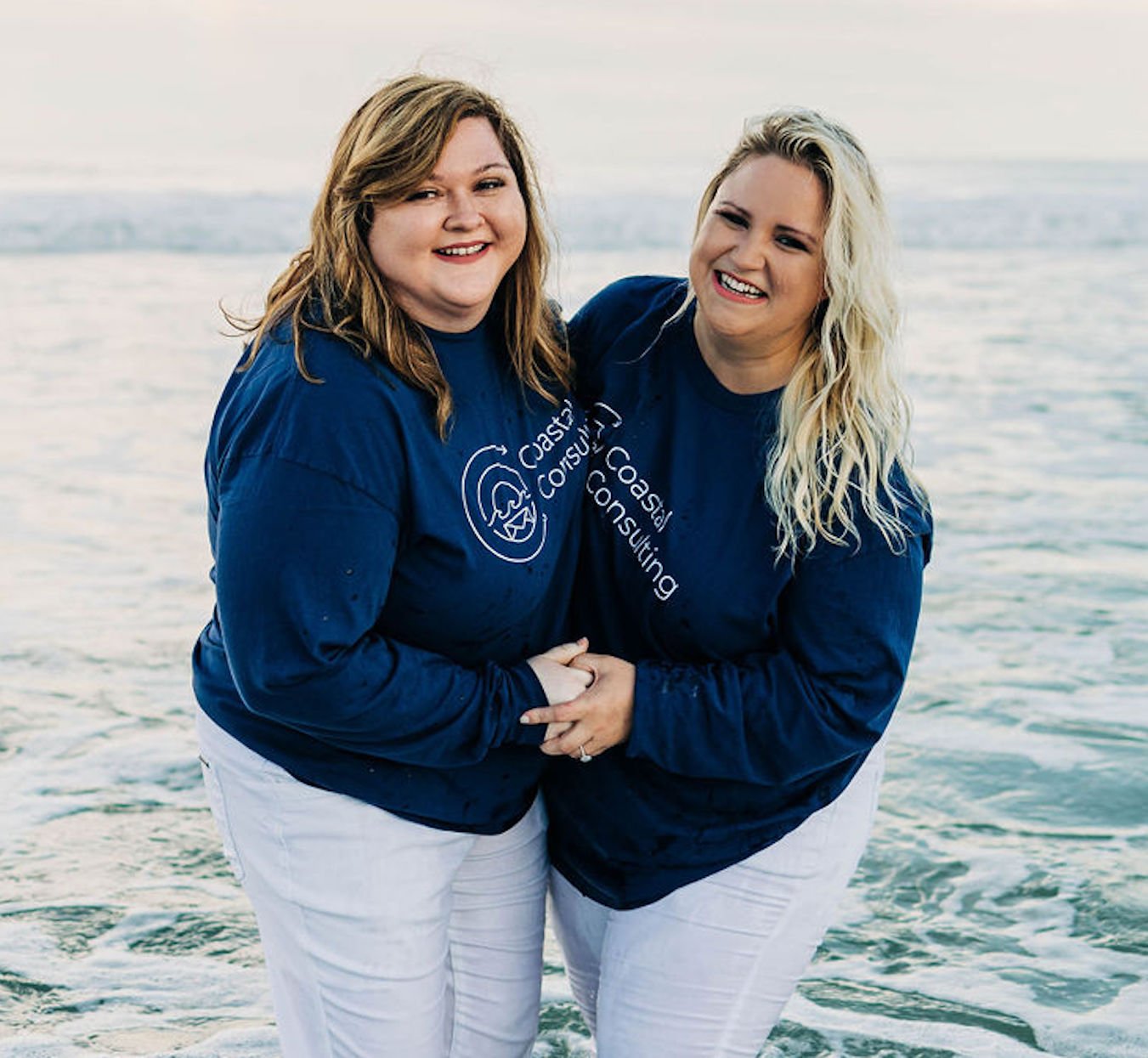 Never stop learning and growing
"Coastal Consulting values each and every one of their employees. They encourage you to learn and grow in the career that you are passionate about!"

Maura Barton
Operations Generalist
"This is the best job I've ever had."

Sawyer Klein
Marketing Automation Manager
"Coastal Consulting not only talks the talk but walks the walk. Being in an organization that is actually people-first has been a breath of fresh air. As a mom of 4, I'm encouraged to be a parent before being an employee."

Tristan Schuler
Brand + Culture Manager
Work better, live better.
un·lim·it·ed - not limited or restricted in terms of number, quantity, or extent.
Unlimited PTO has become controversial. If you have unlimited PTO, will you be judged for using it? Does it look bad if you use more than others?
We can't speak for other organizations. But, at Coastal Consulting, the answer is no. We do not divide time off between sick days and PTO. We do not count days off and hold it against you. We do not stigmatize time off.
We prioritize our lives in the following order:
We're a person first
A family member second
A member of the team third
If you or your family have needs that are not being met, those will be prioritized before work. Unlimited PTO enables this prioritization model.
The fact that healthcare is tied to your employer is a conversation for another time. At Coastal, we believe that healthcare should be available to those who need it and have chosen to offer employer-paid healthcare for all employees.
Because of a rule, we don't really understand, we can only cover 99% of healthcare plan costs. So, we offer 99% Employer Paid Medical, Dental, and Vision Insurance through UnitedHealthcare as well as a life insurance policy.
All team members are eligible to participate on the first day of the month following their hire date.
Planning for the future is really important. And, as you get to know us better, you'll see that we're pretty big on planning.
To help all team members prepare to live their best lives, Coastal offers a 401k through Guideline with a 4% match.
All team members are eligible to participate on the first day of the month following their hire date and are fully vested on day one.
To stop learning is to stop growing. We prioritize growth by creating space and providing funding for continuous education.
So, Friday afternoons are blocked for learning and each team member has $200/month at their disposal for certifications, courses, and learning resources.
If your work is computer-based, you shouldn't be required to work in an office. There, we said it.
Our team is based across the US and works from home, local coffee shops, and the road. As long as expectations are being met, we're free to work from wherever we please.
While we love the flexibility, we also value one another and believe that nothing can replace in-person bonding. So, once or twice a year, we all get together to strategize, bond, and have fun.
Back to top
How to work here
Here's what you can expect from the Coastal hiring process.
Step 1
Submit an application
Start with the application. We'll review them all ourselves and send you updates super quickly.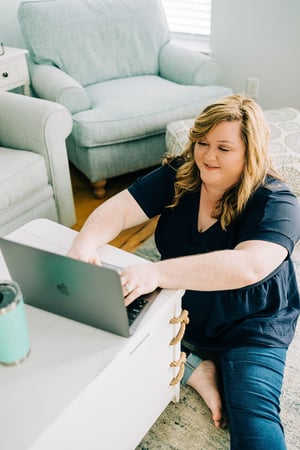 Step 2
Skills assessment
If your resume seems like a fit, we'll send over an assessment invitation. Our assessments are unlike any other. They'll give you a real-life look at what this role will be like and help us see how you'd respond to our culture and our clients.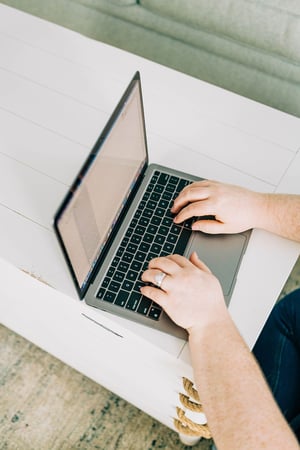 Step 3
Chat with the team
After nailing the assessment, here's how the conversation will go:
15-minute phone screen
45-minute peer interview
45-minute leadership interview
We'll ask you about your previous experience, learning preferences, and general questions to assess fit. We'll also answer any and all of your questions.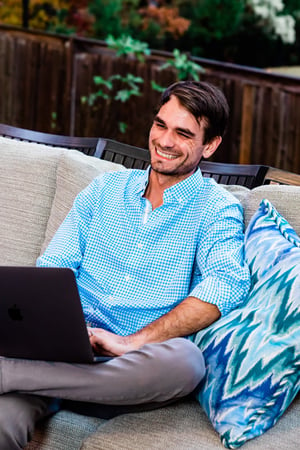 Step 4
Seal the deal
All of our full-time, final-round interviews are done in person. Our culture is really fantastic - that's why you want to work here, right? Thought so! In-person interviews are how we keep it that way.
After a background & reference check, we'll fly the final 2-3 candidates to a city in the US for a final interview with the team.
The candidate that best meets the needs of this role & our team culture will get an offer the next day.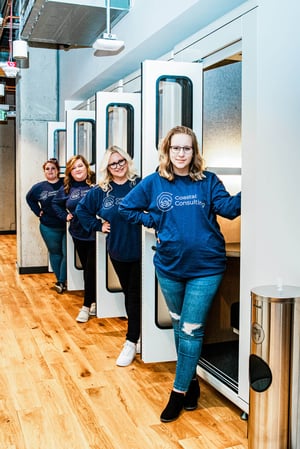 Learn more about our culture
Ready to go Coastal?
We do not currently have any option positions.
Not seeing a good fit?
Submit your resume. We'll reach out if there's a strong fit.