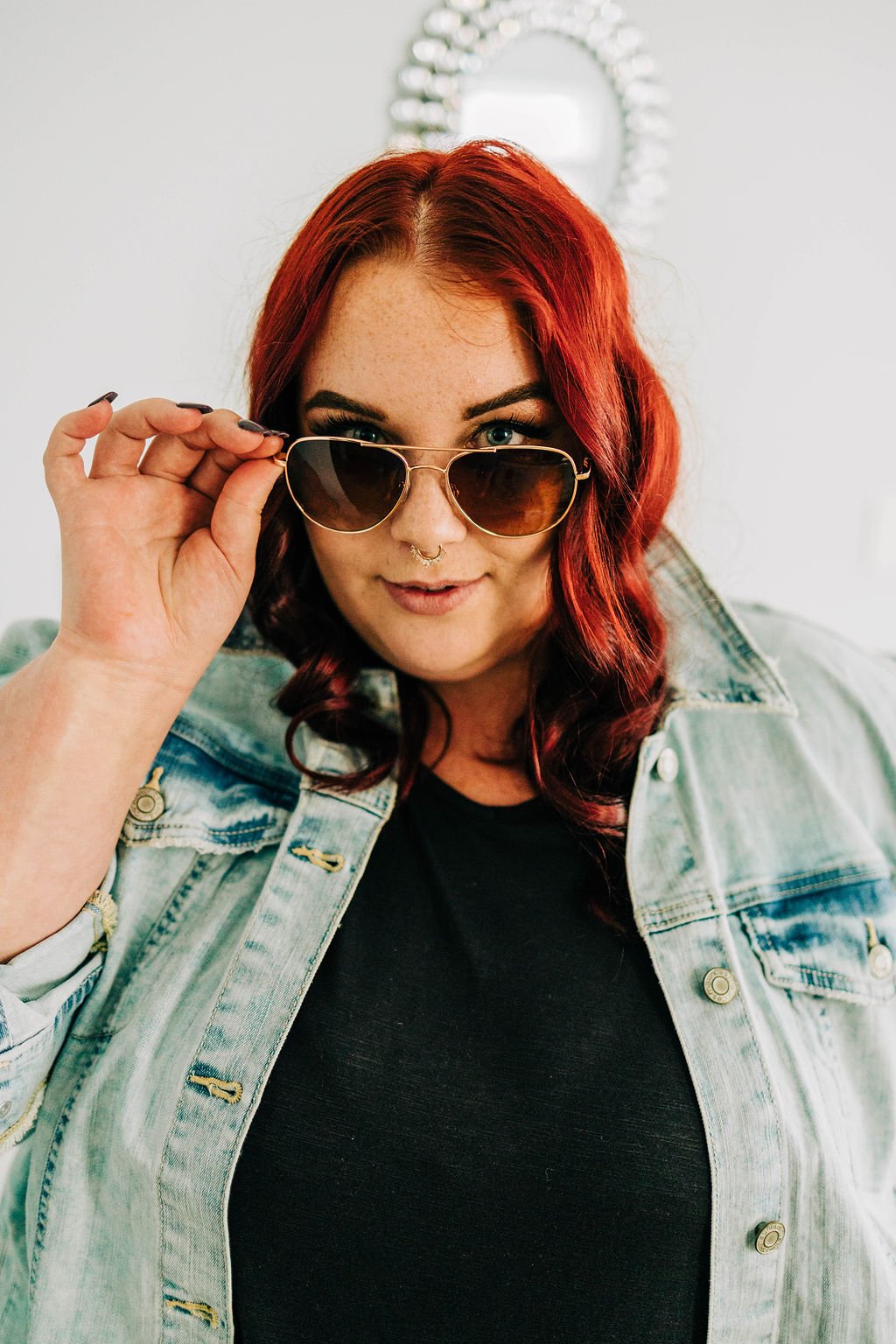 Tristan is the creative genius behind Coastal Consulting. She crafts the right message at the right time and has an obsession with delivering the right experience for our clients.
When she's not working on our brand, she's championing our culture internally. Tristan is the heart of Coastal Consulting and makes sure that we never compromise our values.
Tristan resides in Yakima, WA with her family and enjoys true crime, deep cleaning, and Facebook memes.