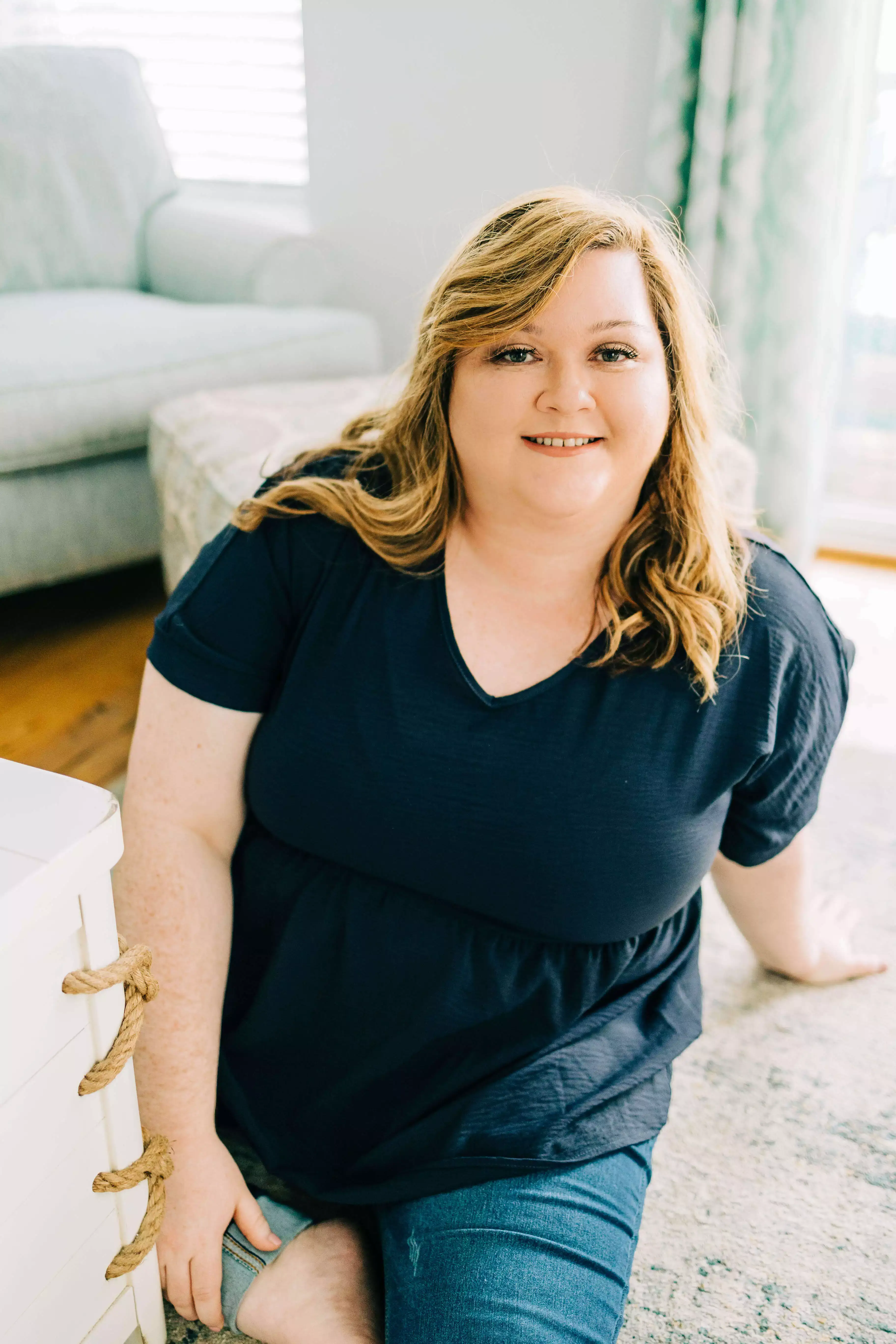 5 min read
September 2022
Lead generation is essential for acquiring sales opportunities for your business.
However, not all leads are created equally. Depending on your inbound marketing strategy, you could either miss out on highly qualified leads or overwhelm your sales team with too many unqualified leads. As a result, your lead acquisition cost could be substantially more than the amount you're making off of leads, requiring you to retool your strategy.
One strategy to improve your lead generation is to invest in a CRM. HubSpot remains one of the leading CRMs for lead generation, offering tools to qualify, track, and nurture leads through your manually assembled sales funnel.
This guide will walk you through the benefits of HubSpot for lead generation and six high-quality HubSpot lead generation strategies to maximize your inbound marketing campaign.
The Benefits of HubSpot for Lead Generation
HubSpot's easy-to-use CRM allows marketers to track, trace, and report on leads in their sales funnel. These features not only allow users to optimize their lead generation strategy but also assists in reporting and attributing conversions to proper marketing channels.
In terms of using HubSpot for lead generation, HubSpot offers the following benefits for businesses:
Landing page and form builder tools
Automated Workflows that free up labor
Lead qualification properties that help segment bad leads
Detailed contact records that can be leveraged when sales teams follow up with leads
In-depth analytics that allows teams to A/B test various inbound strategies
Centralized data repository that eliminates the need to navigate between multiple programs
Hundreds of integrations with leading software programs, including Zapier and

Salesforce
Types of HubSpot Leads
Unlike most other CRMs, HubSpot's lead generation tools tend to be more granular and separate lifecycle stage in two key stages:
Marketing Qualified Lead (MQL): Qualified leads at the consideration stage of your funnel
Sales Qualified Lead (SQL): Qualified leads at the decision stage of your funnel
Qualifying and separating leads by lead type will help you act on leads more efficiently and improve your conversion ratio.
With this in mind, let's discuss six ways to use HubSpot to improve lead generation.
6 Ways to Use HubSpot for Lead Generation
Score and Qualify Leads

As previously stated, HubSpot enables you to qualify leads and assign them to existing stages in your sales pipeline. To accomplish this, you'll need to develop a lead score or qualification framework.

For example, some companies use the BANT (budget, authority, need, timeline) framework to qualify whether leads are worth following up on based on how well they fit your business objectives.

Inside HubSpot, you'll be able to add criteria to your lead score based on specific properties to score and qualify your leads properly. To qualify leads using your own lead score framework, click the following:

Settings > Properties > custom score property > property name > + criteria (positive or negative) > + Filter




Users can choose from specific criteria that add a positive or negative score to a lead based on factors such as whether a lead filled out a form, what page that form was located, or what email they opened.

Based on how high the lead score ends up being, HubSpot will automatically take that score and match it to an MQL, or SQL inside your sales funnel so you can follow up on each lead.

Add Forms to High Traffic Web Pages

Forms are one of the many ways HubSpot captures information and creates a contact record for new visitors to your website. On pages that generate lots of traffic, insert a form, such as a Contact Us or Newsletter Sign Up form that captures user information. This information should include the lead's:

- Name

- Job Title

- Company

- Budget

This information can then be used to create a more accurate lead score and, thus, qualify your lead appropriately.

To create a form, navigate to the following:

Marketing > Forms > Create form > Select form type > Choose fields (name, job title, etc.) > Create a follow-up email





Enroll Visitors in Workflows

As a bonus, HubSpot enables you to automate follow-ups for qualified leads using HubSpot workflows.

For example, users can set up an enrollment trigger anytime a customer fills out a form to enroll them in a workflow and send out an email with engaging information,

Workflows can also be used to trigger task reminders, segment out bounced or unsubscribed leads, and trigger action based on lead scores (ex. MQL > SQL). The latter is helpful because anytime a lead reaches a certain score, it will trigger a workflow that automatically advances them to another lead qualification stage.

A/B Test Landing Pages and CTAs

A/B testing allows you to test and utilize the best inbound strategies that yield the highest qualified leads and make your job easier.

HubSpot allows you to A/B test published blog posts, landing pages, and CTAs and monitor their performance so you can select the based variation.

For example, to A/B test a published landing page, you can click the following:

Landing Pages > select landing page > More (drop-down) > Run a test > A/B test > Next > Create name > Create Variation > Select variables (different offers, images, form fields, text) > Publish

After some time, you can review your test results by clicking the following.

Marketing > Landing Pages > Page title > Test results > choose date and frequency > filter results by column header (views, submissions, etc.) > select page > Choose as winner





Use Smart Content

One of the main problems with being inundated by leads is that you don't have the time to personalize your messages. Fortunately, HubSpot's Smart Content feature allows you to deliver content to users who visit your site that is personalized for their experience.

For example, marketers can deliver leads personalized advertisements, landing page copy, or email copy based on their contact records. HubSpot accomplishes this by pulling up the IP address of users and sifting through their cookies to pull up their contact records.

By creating smart rules for users based on their past experience with your blog or website, you can deliver a more personalized experience that nurtures them closer to conversion.

Use Chatflows or Chatbots to Engage Visitors

Finally, HubSpot's Chatflows allow sales reps to communicate directly with customers when they land on your site. Chatflows allow for direct one-on-one messaging or automated responses that can be used to capture contact information.

Creating a Chatflow is easy; just click the following:

Conversations > Chat Flows > Create a Chatflow

Live chatting with customers is a great way to engage leads directly, especially if they want more information about your brand.

Create a welcome message and then select when and how to display the message based on user action. You can also ask them to leave an email for you to follow up at a later time.
Investing in HubSpot for lead generation is a no-brainer. With the ability to qualify and segment leads and automate follow-ups, HubSpot frees you up to work on one-on-one communication with potential leads.
Contact Coastal Consulting if you need help managing your HubSpot account or integrating third-party software into your account. We offer a HubSpot audit with turnaround times in as little as ten business days and consultation services with actionable information to help you master your HubSpot account.