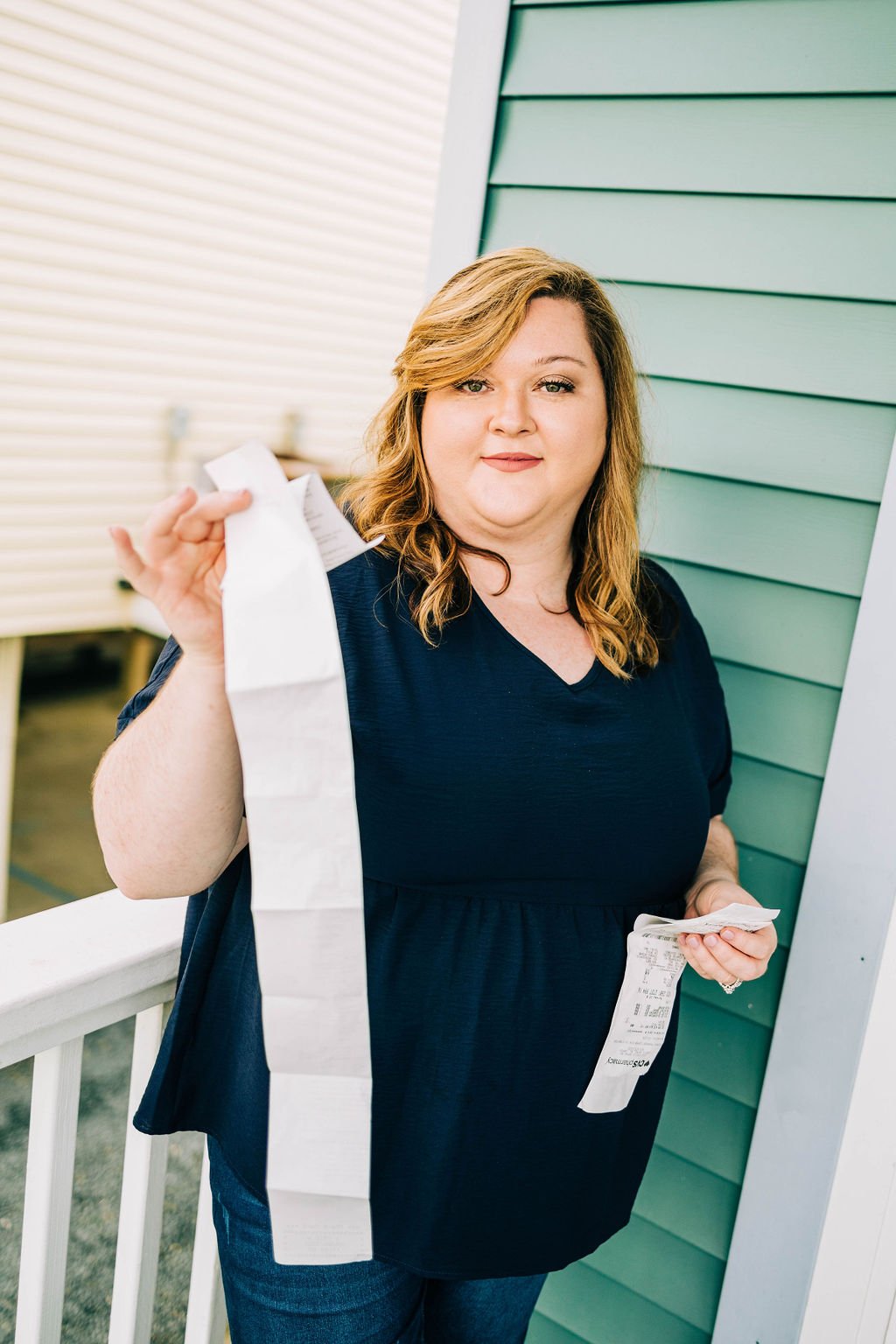 Maura Barton
HubSpot Operations Specialist
Maura is the map keeping Coastal Consulting on track. She keeps our tasks in line and makes sure we're delivering on schedule for our clients.
When she's tackling Sync Errors in HubSpot or optimizing workflows, Maura runs our backend operations. Maura is the compass of Coastal Consulting and makes sure we never go astray.
Maura resides in Chattanooga, TN with her family and enjoys animals, old movies, and spending time with loved ones.